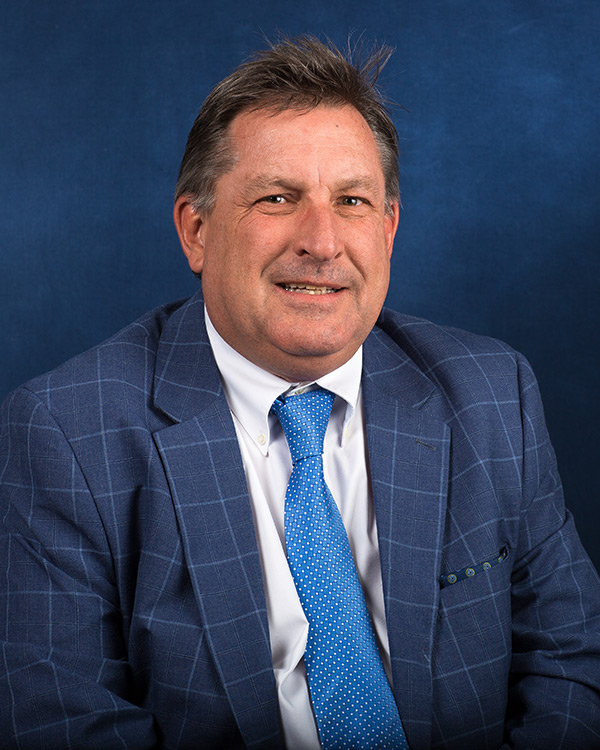 Jim Goebel
Director of Design and Construction
I'm always looking for ways to make each project unique, as well as maintain the high standards for which our communities are known. Our team has been honored nationally for our designs throughout the senior housing industry.
I rejoined Watermark Retirement Communities after spending several years working as a development officer for Sunrise Senior Living. At Sunrise, I was integral in the start up of their renovation division. Prior to joining Sunrise, I was an assistant vice president of design for The Fountains; I also consulted for The Fountains while owning The Goebel Design Group.
I attended Arizona State University and hold a degree in construction management.