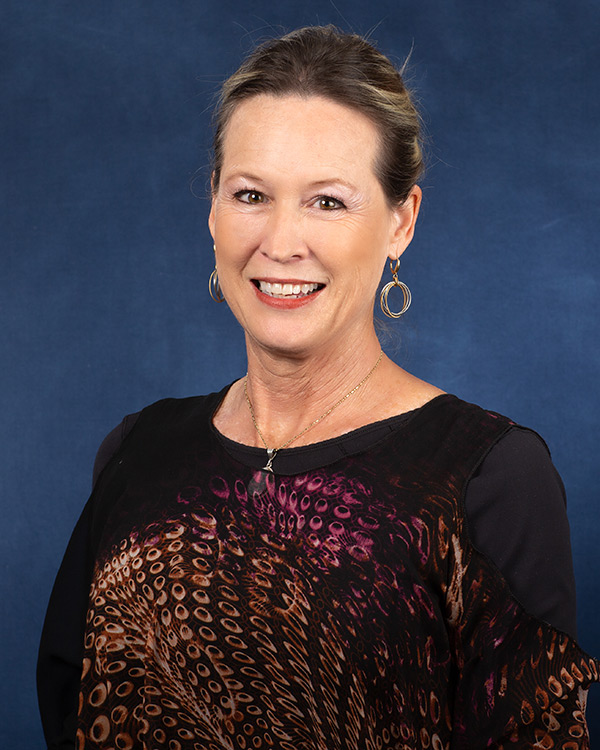 Tammy Farris
Director of Strategic Innovation
I love getting into the middle of big ideas and helping launch them to reality. At Watermark, big ideas for delivering the highest quality care for our residents come from every direction — from associates, residents, leadership, and the surrounding community. These ideas need champions who can enthusiastically bring these ideas to fruition. I enjoy working with diverse teams and the success that comes from members contributing through their unique lenses.

At Watermark, I'm involved in cutting-edge innovation and program development in support of our residents and associates. What could be better than making a difference and having fun doing it?

Previously I worked in development for the University of Arizona's Eller College of Management. My passion for health care innovation originated from working with students interested in health care careers. I realized there were advancement opportunities at the intersection of health care and business that could make a positive impact on people's lives. During that time, I began my work with the Watermark team, helping to shape value-added projects for Master of Business Administration students. I also collaborated with faculty to sponsor pioneering research in integrative leadership.

I have a Master of Business Administration and a Bachelor of Arts in Communication from the University of Arizona. I'm a Tucson native with two grown children, and love all aspects of the spectacular desert and culture of the Southwest. I also enjoy international travel and experiencing the interesting cultures across the globe.