Activating Watermark's Emergency Response System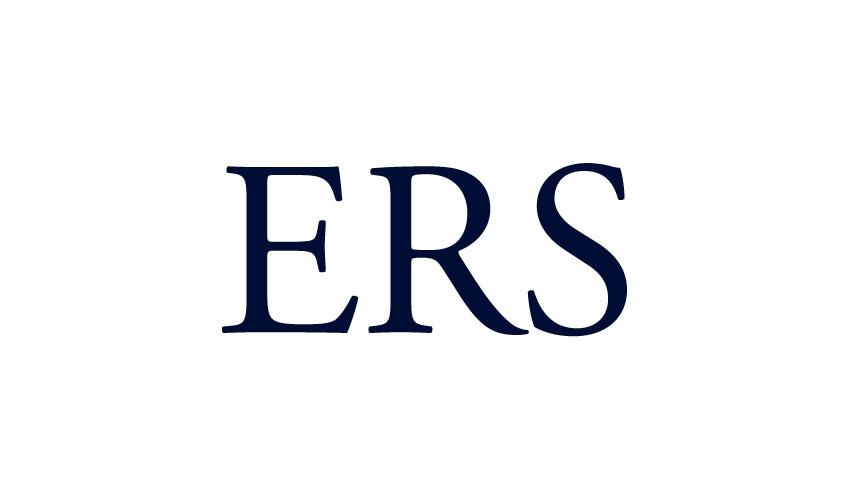 Through Watermark's decades of operating experience, we have developed a sophisticated Emergency Response System (ERS) that enables us to respond quickly to crises. As a part of Watermark's rapid response to the COVID-19 pandemic in February 2020, our Task Force evolved our ERS to implement a comprehensive plan with state-of-the-art safety and security protocols and best practices for preparedness and response to diverse emergencies.

One of the most vital components of our ERS is coordinated communications. Modernized and honed during the pandemic, our communication structure has become the agile and sophisticated system that served as the backbone of our outreach to residents and families during Hurricane Ian. Led by Watermark's managing director for the region, an interdepartmental team shared critical details taking place in real-time, including evacuation logistics, before, during, and after the storm. The preplanned hurricane Crisis Hotline was activated and shared with residents and families via "storm alerts" on web pages, in Facebook posts, and in detailed emails specific to each community's situation.

We were able to provide regular updates on storm preparation, critical activities, and resident safety with residents and families along with social media posts showing residents enjoying meals and relaxing in comfort. Meanwhile, the Crisis Hotline team fielded more than 300 calls to provide realtime updates to callers about loved ones.

We are grateful that Watermark's ERS and communications systems met the challenges of Hurricane Ian. Our team is confident that we're ready and able to respond to future major crises with the safety and comfort of residents as our top priority.