Community Highlight: The Watermark at Brooklyn Heights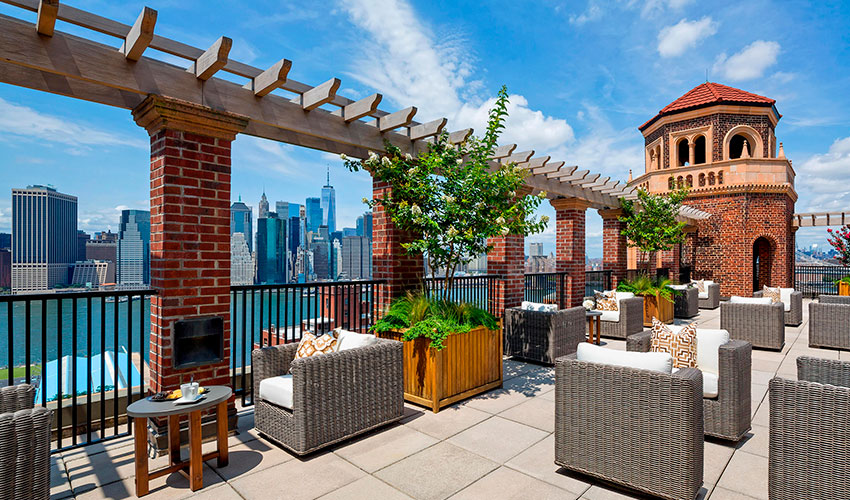 We are excited to see the success of sales and marketing efforts at
The Watermark at Brooklyn Heights
with an increase in new resident deposits up 53 percent over the last 90 days.
The community sales team's outreach to prospective residents in Brooklyn and Manhattan during the last six months has generated 100 qualified leads per month with 30 depositors making the decision to call The Watermark at Brooklyn Heights their new home.
Our area neighbors are beginning to know who we are and what we do and are an enthusiastic source of referrals for the community. Our new sales director is building referral-based partnerships with organizations with whom our prospective residents and prospective adult children already know and trust.
We are fortunate to include in our talented sales team two compassionate sales directors who are connecting with prospective residents and family members on a daily basis. The positive word-of-mouth they are creating is resonating beyond the walls of our community and drawing in exponentially more people.
Willow & Clark, our lobby café, is one of the unique attributes of our community for our residents. This dining venue is one of three in the community and is also open to the public. The café draws in onlookers who would have normally walked right past us six months ago.
The community crossed the 100 occupied bed mark in April and achieved its first month of positive NOI in March with a 10% operating margin at an average daily census of 32% occupancy. This bodes well as the community continues to lease up.