Innovations in Resident Care: Curana Partnership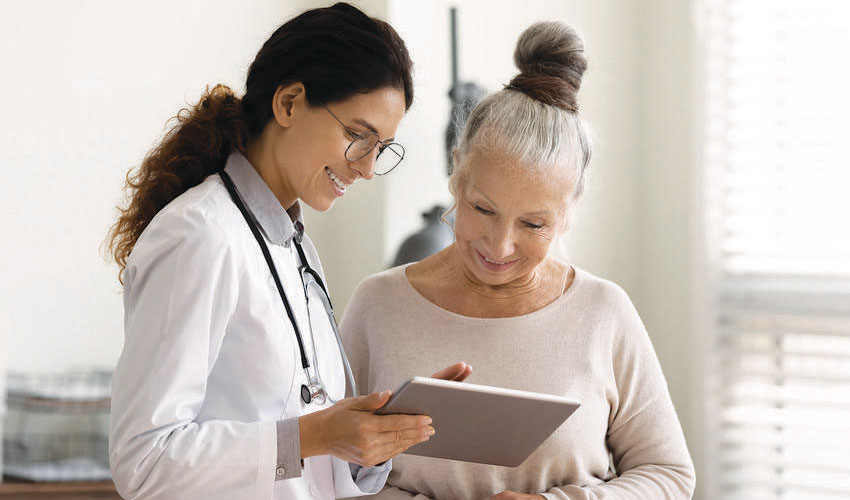 Watermark is in the midst of implementing a new personalized care continuum program that puts residents at the center of a convenient and coordinated physician-led team of medical specialists.

We've partnered with Curana Health, a provider-led, primary and post-acute organization focused on senior living communities and senior living residents. The services are available for all levels of care and are covered under Medicare and Medicare Advantage. Participating residents have a dedicated primary medical provider to coordinate with their current specialists and expedite referrals to the program as needed to help keep residents healthy and out of the hospital.

Residents will benefit from this streamlined medical group model through services and providers that are dedicated to each community and offer valuable advantages, such as:
Concierge-style access to onsite medical professionals for assessments and urgent issues


Personalized care coordination of all medical professional services, including home health, local hospitalists groups, and hospice


Convenient and timely medical appointments with 24/7, 365-day telephone and on-site visits
Watermark's partnership with Curana continues our commitment to providing high-quality person-centered care.
Read the coverage of the new partnership in Senior Housing News.