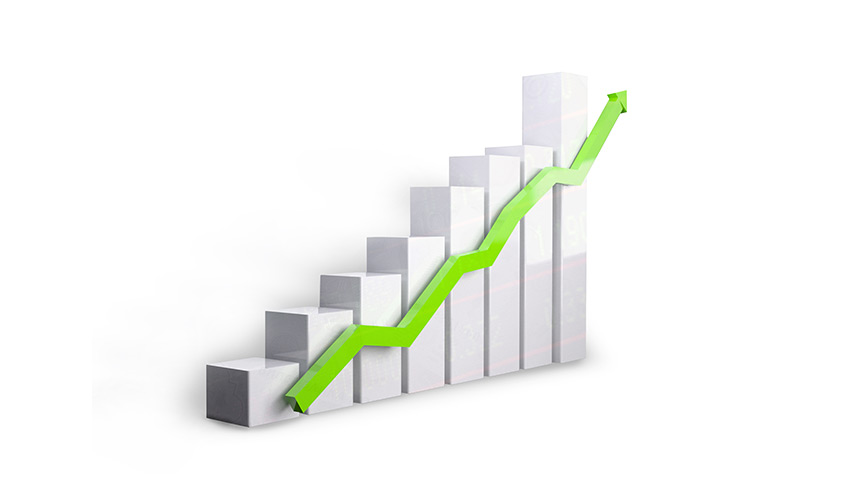 Watermark continued to see steady occupancy growth throughout 2022 and into 2023. Total occupied beds has grown by more than 12% over the last 12 months which was highlighted by a 53% increase in occupancy for the development portfolio. Stabilized assets reached average occupancy of 90.2% with the balance of the portfolio (non-stabilized and non-developments) achieving nearly 7% growth during that time.

Watermark continued to see growth in the Élan Collection assets highlighted by the continued success of The Hacienda at the Canyon (now achieving a 50%+ margin at 72% occupancy), strong results along the lease-up curve at The Watermark at Brooklyn Heights and The Watermark at Westwood Village (both communities hit break-even NOI at mid-30s occupancy) and the fantastic start at The Hacienda at Georgetown which is poised to reach 53% occupancy withing the first eight months of operations.

These results provide a ton of optimism as the balance of the Élan Collection continues its lease-up trajectory and the development pipeline delivers during the rest of 2023 and into 2024.