Watermark Websites Selected as a Winner in the 18th Annual w3 Awards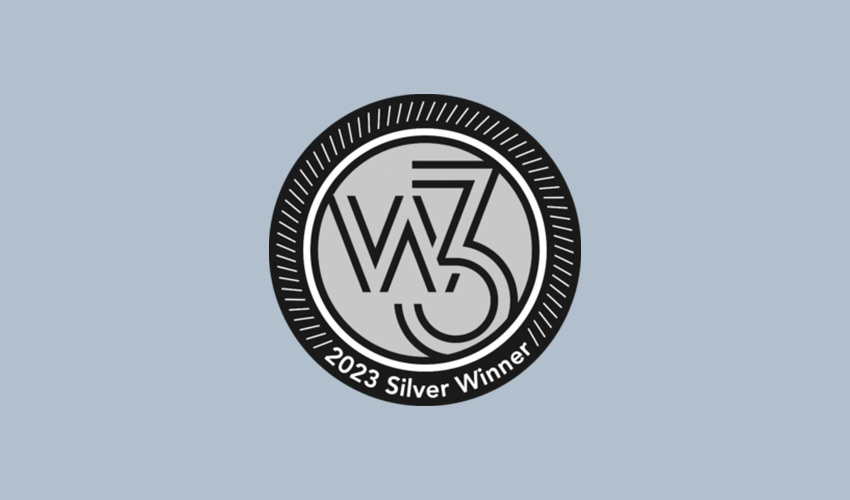 We are pleased to share that we recently received professional kudos recognizing the hard work of Watermark's digital and studio teams in the redesign of our community websites.

The Watermark websites were selected as a silver winner in the 18th annual w3 Awards for 2023. Established in 2005, the w3 Awards celebrate digital excellence by honoring outstanding work across websites, marketing, video, mobile sites and apps, social, podcasts, and emerging tech.

The w3 Awards are sanctioned by the esteemed members of the Academy of Interactive & Visual Arts (AIVA) - an accomplished group of professionals with demonstrable expertise in all categories they review. AIVA members come from organizations such as Publicis Sapient, Walt Disney Studios, Meta, Netflix, LG, IBM, Amazon, NASA/Jet Propulsion Laboratory, Wired Magazine, R/GA, and many others.

We are gratified to receive recognition from this distinguished organization for our team's work to improve the aesthetics and user experience for Watermark's prospective residents and families.