Meet Our New Watermark Kid, Hayden Thompson!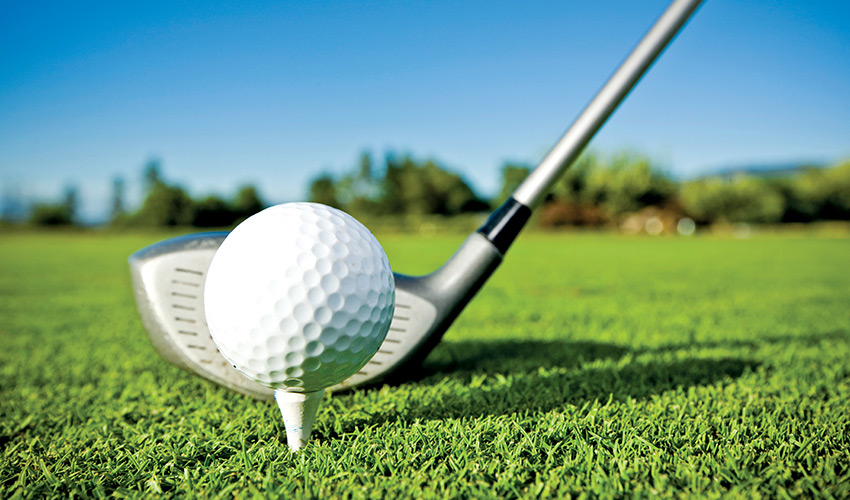 On August 3rd, The Cottages of Carmel hosted a Meet & Greet event to introduce our new Watermark Kid, Hayden Thompson. Hayden is eight years old and lives with his mother Kayla in Carmel Valley. He has always wanted to play golf, so
Watermark for Kids
is funding a set of youth golf clubs, golf attire, and golf lessons! Ben Kline, Executive Director of Shivas Irons Society, joined us for Hayden's Meet & Greet on Saturday. Hayden was presented with a congratulatory certificate and golf shirt with his name on it. While Ben talked about the history of golf, Hayden eagerly served ice cream to residents at the event. Ben even shared his collector wooden golf club and feathery golf balls. After finishing our ice cream, we ventured out to our putting green for some practice putting. Everyone had fun as we enjoyed the warm sunshine! We are hosting a Cottage-Style Putting Social fundraising event to benefit Watermark for Kids on Saturday, October 19th at 1:30pm. Mark your calendars and join us on the putting green!