The Cottages of Carmel Joins the Fight to End Alzheimer's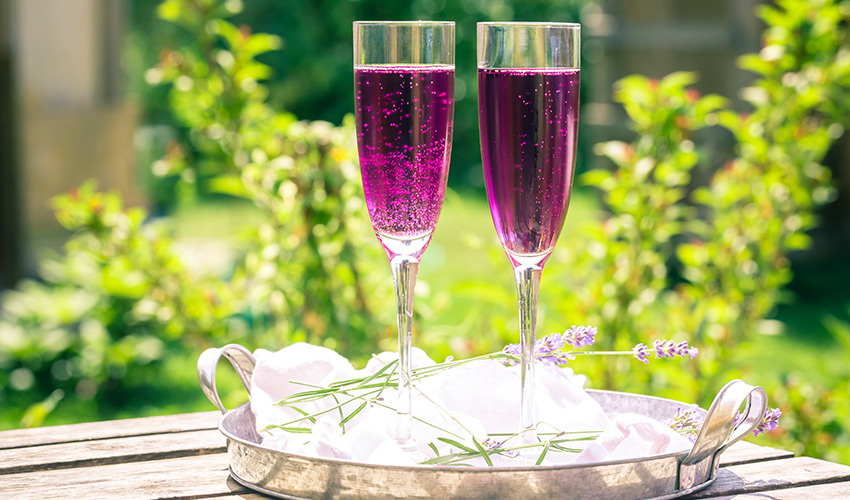 Each year, the Alzheimer's Association marks the summer solstice with its annual The Longest Day fundraising event. The goal of The Longest Day is to end the "darkness of Alzheimer's" on the day with the most light. Watermark communities around the country participated by hosting a variety of fundraisers such as bowling outings, luncheons and casino nights.
The first day of summer The Cottages contributed by doing a "Longest Day Sing-A-Long" to raise awareness of Alzheimer's. The room was decorated with purple balloons. Holly Hofer, our previous Executive Director and her family were dressed in purple and provided the beautiful harmonious singing. Holly's mother, Alice, who is in The Gardens, our Memory Care neighborhood, made the program even more special for her family and Alice's new founded family at The Cottages. They sung songs that everyone knew. There were songs like "It Had To Be You," King of The Road," and "Country Roads". Most who attended were dressed in purple singing and clapping. It was such a great time for all. Purple meringue cookies, blueberry shortcake in mini-mason jars were served along with purple champagne punch. Monies were raised through the month of June and will be given to the Alzheimer's Association.
Read on for more details about our successful efforts at our communities coast-to-coast.
https://www.watermarkcommunities.com/watermarks-the-longest-day-events-raised-funds-to-end-alzheimers/