We love hearing from you
Hear what people are saying about us, right from the source.
Our driving mission is to create innovative communities where people not just live, but truly thrive. Our residents and associates are the heart and soul of The Cottages of Carmel, so don't just take our word for it — here are some of theirs instead.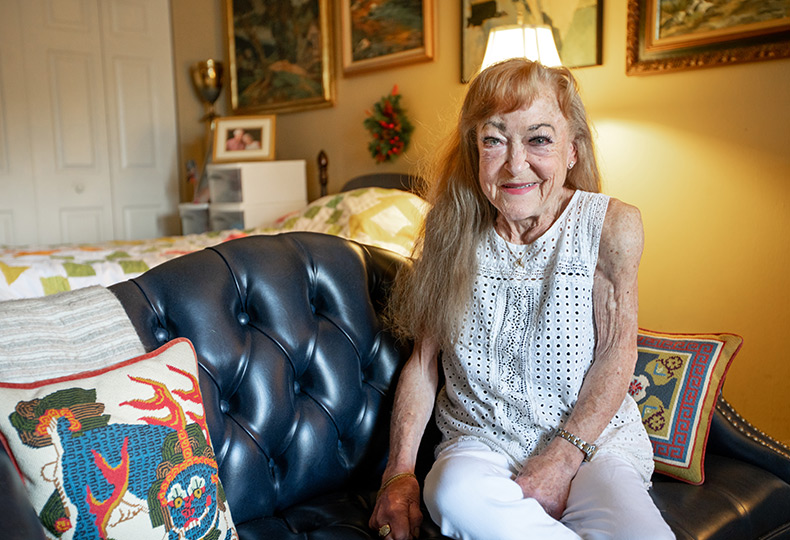 My mom recently moved into the Cottages of Carmel in the midst of a major COVID-19 pandemic. It couldn't have gone more smoothly. The entire team there is so authentic, kind, patient and caring. They really are like having a second family. They are looking after her every need and are so responsive. It's a lovely community as well, with great food, activities, and welcoming neighbors. She absolutely loves having her own gas fireplace and private patio. She is happier than I've seen her in months, after having to cope with the loss of her darling husband, my dad, last year. We're so thankful for The Cottages!
Lisa M.
The Cottages of Carmel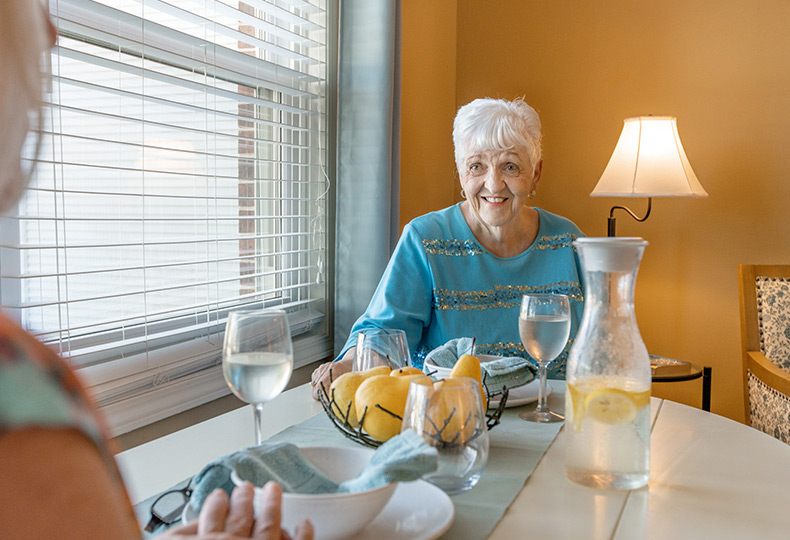 My mother lived in Assisted Living at Cottages of Carmel for three years. The administration and staff is incredibly caring and compassionate. The caregivers truly care about the residents and they become part of a large, inclusive family. My mother truly loved so many of the staff members and had several close friends among the other residents. The facility is beautiful; it is clean and well appointed. There is a wide variety of activities and excursions, from group exercise classes to scenic drives to historical talks. She also raved about the food; it was fresh and tasty with a lot of variety!
But what really sets Cottages apart is the level of care the residents receive on an individual level. I visited my mother on a daily basis, and from the front desk, to the director and marketing manager, to the med techs and caregivers, you could not ask for a better place. The atmosphere is positive, helpful, and caring! I highly recommend it.
Bill P.
The Cottages of Carmel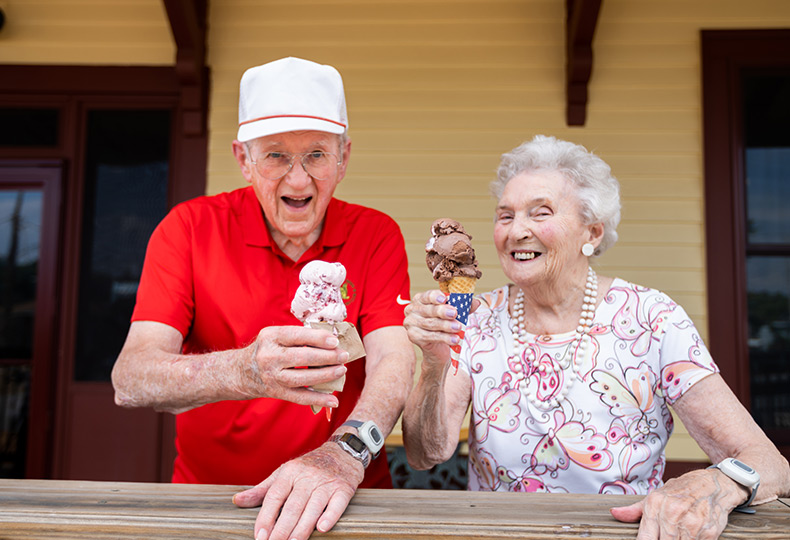 I cannot say enough about the Cottages of Carmel. We chose this facility when it was clear that my parents were no longer safe in their multi-level home. From the moment we moved my parents into the facility three years ago, we have had a wonderful experience. The staff is friendly and very caring and knowledgeable. The executive director could not have been more accommodating during COVID and really addressed the concerns of our family during the pandemic. I am so very grateful that we found The Cottages for my parents in their later years.
Kim M.
The Cottages of Carmel