Years of Experience to Drive Us Forward
Because settling doesn't get us to a better tomorrow.
Good enough just doesn't cut it when it comes to Watermark. Technology is constantly changing and we are constantly innovating better programs for a brighter tomorrow. Why? Because you deserve the very best.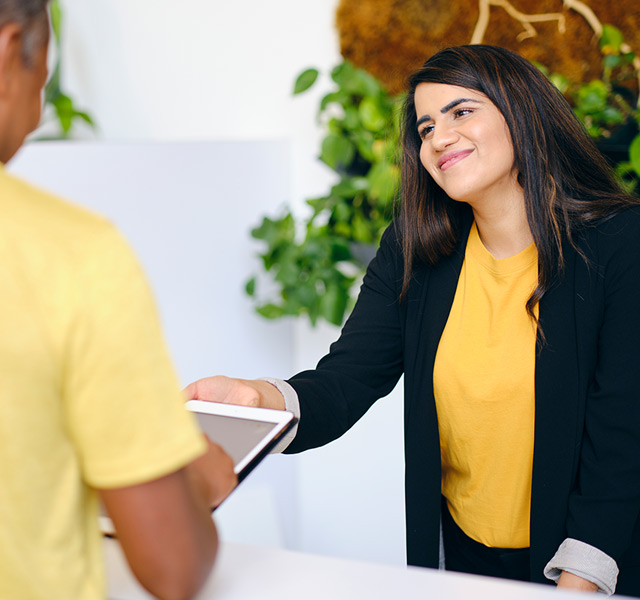 Accushield
A fully automated health safety screening and visitor management kiosk helps residents, their families, and associates thrive with peace of mind.
Learn More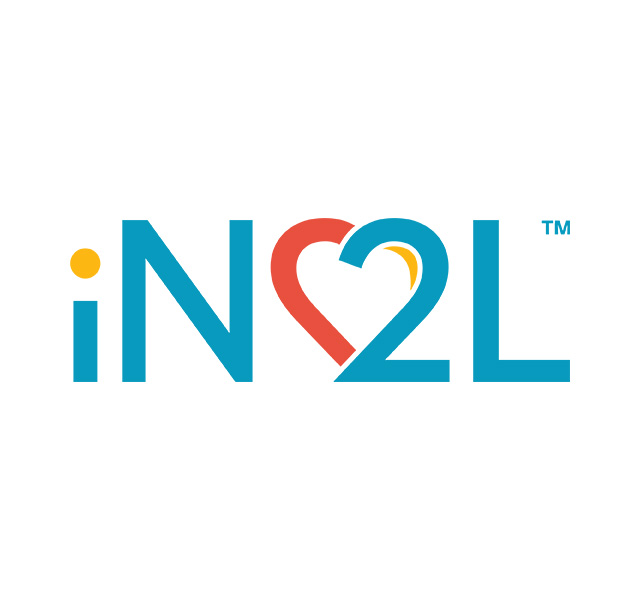 iN2L
The iN2L touchsreen system makes it easy to engage with fellow residents and the world around you through accessible content-driven experiences that are tailored specifically to your interests.
Learn More