coastal living at its best
Come for the California sun an salty sea air, stay for the close friendships and newfound passions.
The natural beauty around us informs many of our classes, events and activities. Our programs are designed to engage residents with a curriculum rich in proven strategies that promote interaction and optimize community life. We love unleashing passions, new and old. That's what excites us. That's what keeps us striving to bring you more.
Each resident is encouraged to participate in a grand array of social activities, events, classes, and outings that best suit their interests and a deeper sense of discovery. Our caring, attentive associates are here to support you and help foster a sense of purpose and contentment. We ensure there's something for everyone in our community. Life is good here.
Define your new life.
Like you, life here is different. We offer a life that is unique, fascinating, and surprising. Our classes, courses, and workshops help you lead a great life here. Explore your bold new world with us through the events and activities at Watermark University.
Compassionate, personalized care you deserve.
More than basic cognitive care services, our Thrive Memory Care program leads the field in innovation and enrichment, promoting self-expression, exploration, wellness, and joy.
Dine with dignity.
Rediscover the joys of dining with accessibility and independence at the table. Devour protein-packed, nutritionally balanced meals served as bite-sized hors d'oeuvres. No assistance, no distractions, no utensils – no problem.
Go where the wind takes you.
Thrilling adventures await with safe, adapted group outings that defy expectations. From overnight camping trips to hot air balloon rides and everything in between, the possibilities are endless.
Experience a whole new reality.
Our EngageVR virtual reality program creates transformative and immersive digital experiences that delight the senses. Visit places you've never been to for a world of new experiences – all at a time of your choosing, and from the safety and comfort of our community.
Hone your mind.
Science-based memory training, delivered in collaboration with the UCLA Longevity Center, helps sharpen your cognitive abilities, enhance your memory habits, and resolve common memory complaints.
Prioritize what you want.
Maximize your freedom, and budget life around your choices. Flex your passions with a credit you can put toward the activities, amenities, and services that matter most to you. Choose what you eat, do, and enjoy.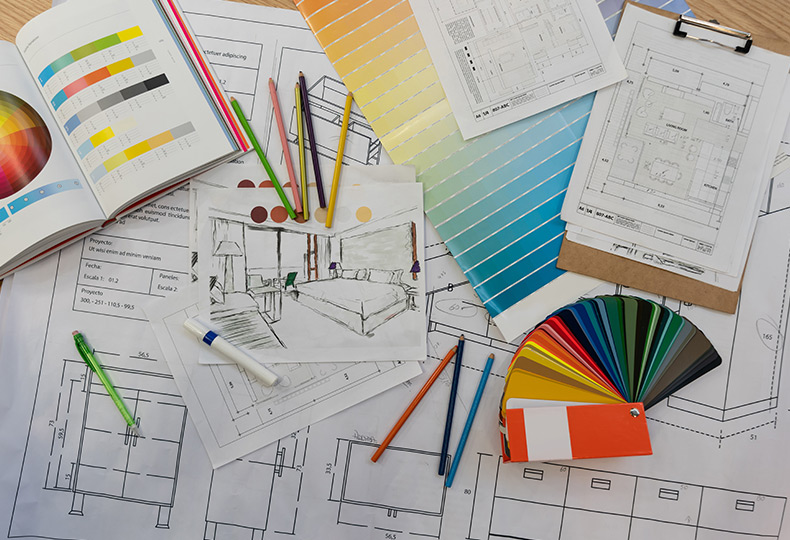 Customize Your Condominium
Design professionals are ready to help you customize your condominium by the sea. What speaks to your personality and style? We're all ears.
Learn More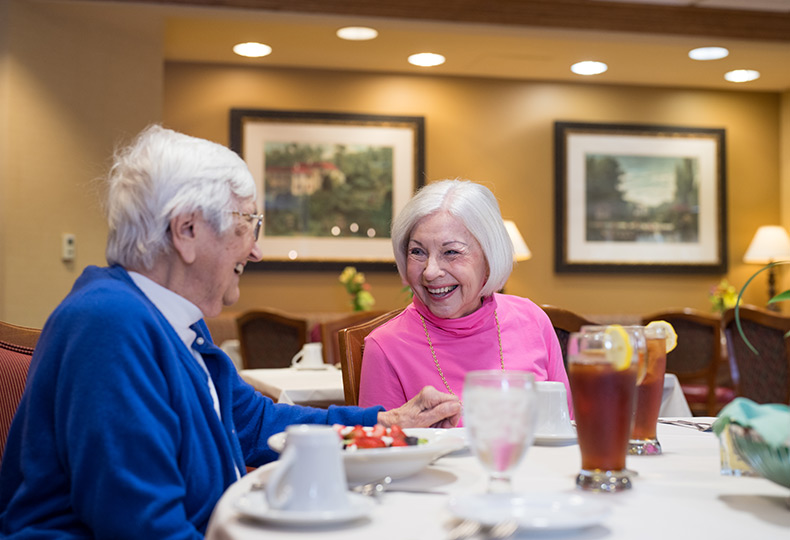 Flex Spending
Finally, there's a place where the finances fit what matters most to you. Flexible spending enables you to make your own choices about what you eat, do, and enjoy.
Learn More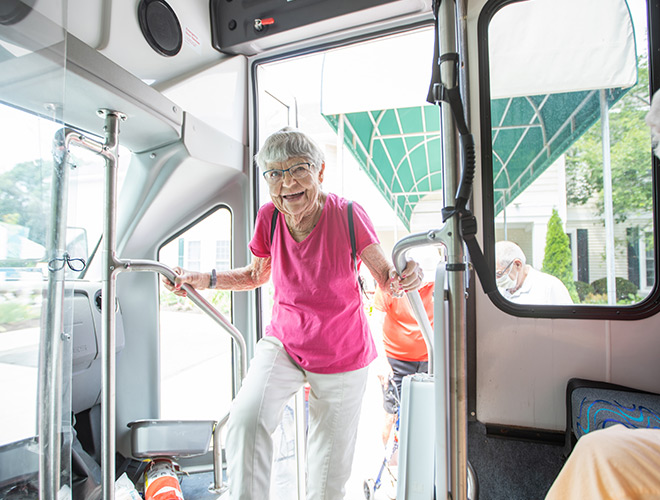 Partnerships
Partnerships keep us current on ways to embrace and discover the intricacies of community diversity and learn how to enrich life daily. The journey to a more enlightened sense of being begins with our many classes, programs, and classes.
Explore Our Partnerships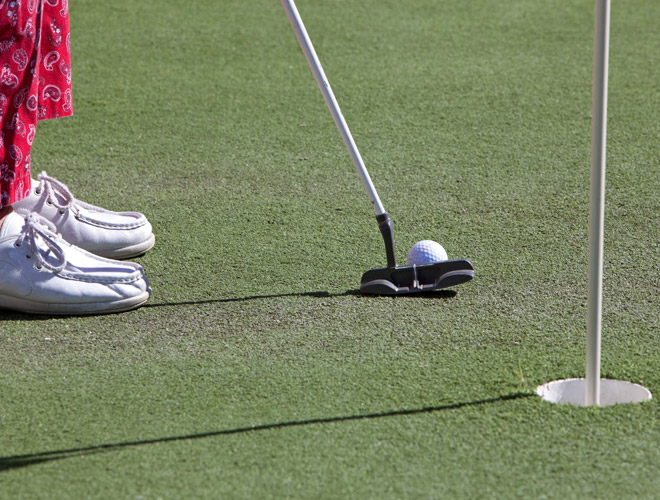 Activities & Events
Live a life full of possibilities. Meet new people, visit new destinations, and discover new experiences through Watermark University. A whole new world awaits.
View our Activities & Events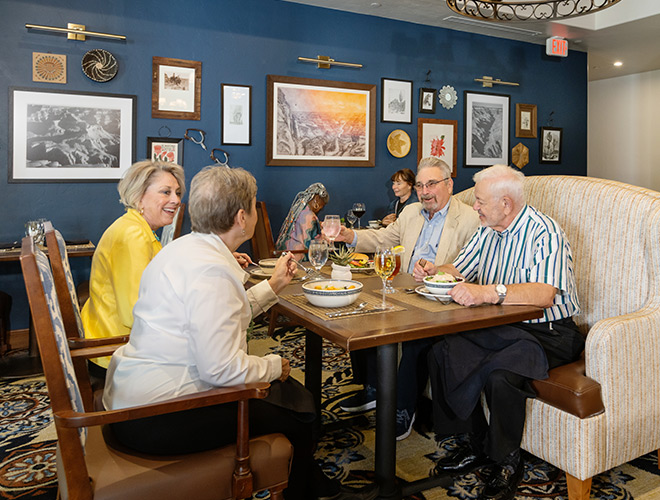 Flex Spending
Flex your passions. Budget your new life with a flexible spending plan that fits your lifestyle. Flex spending empowers you to make your own choices about what you eat, do, and enjoy.
Make Your Own Choices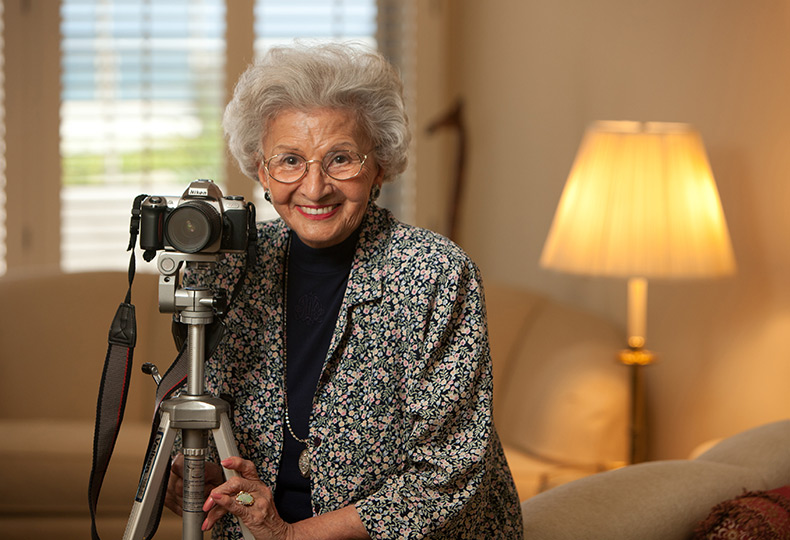 I can't say enough about the care that my grandmother received while residing at The Fountains. The director of the memory care unit treated her as if she was family. Andrea always went out of her way to make sure that every resident felt "at home." She had an open door policy and assisted staff throughout the day every day. At meal time she would help get everyone to the table and fed them if necessary. I live out of the area and traveled often but felt comforted by the fact that my grandma had Andrea looking out for her. As my grandma fell ill, Andrea stayed at the hospital holding her hand until I arrived late at night. The support provided was exemplary in all areas and because of her I strive to be a better nurse and person.
Keri T.
The Fountains at Sea Bluffs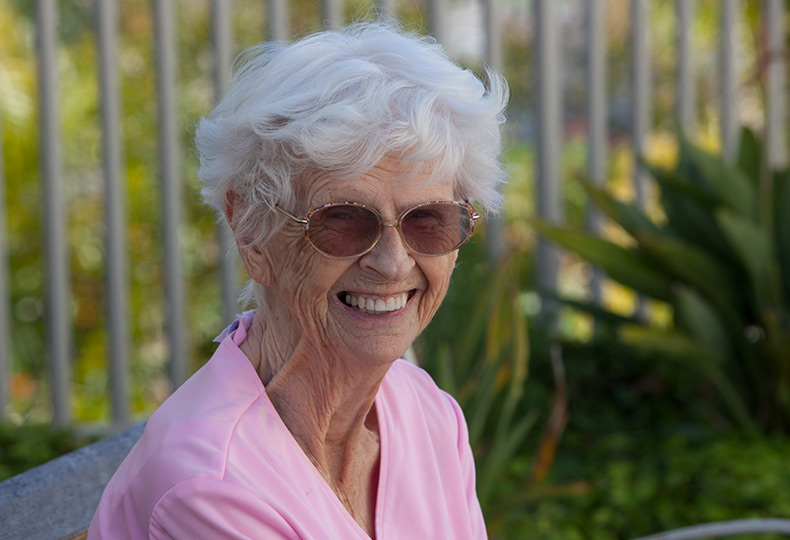 My mother in law moved to The Fountains at Sea Bluffs after living for 50 years in the LA area. From the moment we met Lynn and Joanie in sales till my mother in law passed we had nothing but great things happen here. This is the Ritz of senior living. The activities, the dining, the condos, the views, the proximity to the beach and restaurants, the free shuttle, etc. make this a the most awesome place to live. All meals, housekeeping, maintenance, parking, and many more amenities, are included in one monthly payment. It makes it so easy! And there are so many different levels of care from independent living to memory care that can accommodate most seniors. We love this place and thank the entire staff for two years of heaven for our mom!
Kin W.
The Fountains at Sea Bluffs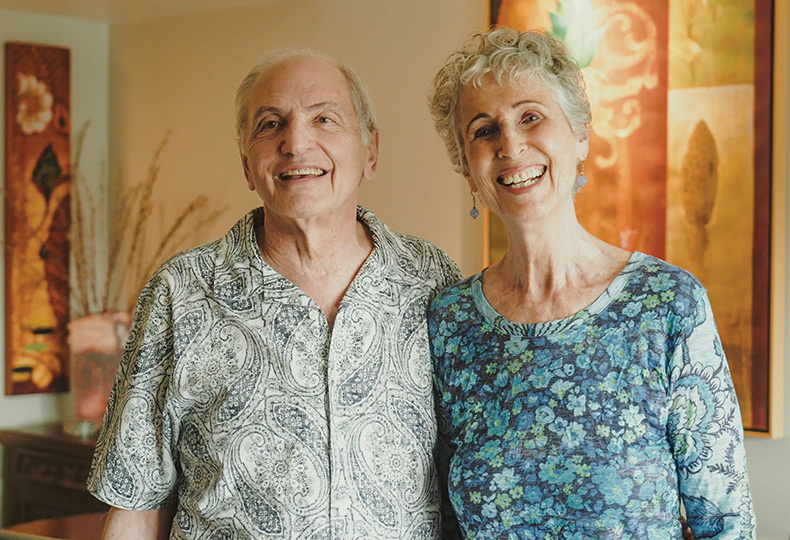 We have been there for three years and have a ocean view from our big patio a half-mile away. Good food, great activities with very nice staff and friends.
Nancy P.
The Fountains at Sea Bluffs