resort-like senior living
Living the high life in Dana Point.
There's no better place to embrace senior living than here at The Fountains at Sea Bluffs. A true Californian coastal beach town with a laid-back vibe and stunning views. Our community boasts large windows to honor the gorgeous coastal bluffs, rolling hills, and sandy beaches outside our doors.
From open spaces to seasonal dishes made with local ingredients to a full schedule of events and classes - we embrace a rich, full lifestyle. Gather with friends for dinner at Les Fontaine, take a dip in the heated outdoor pool, or catch a flick in the Olde Harbor movie theater.
The Fountains at Sea Bluffs boasts a full suite of amenities and signature programs to make your life easier and more comfortable. You'll enjoy cutting-edge technological enhancements and services that help make your days memorable. Best of all, you'll find our community a great place to discover friendly neighbors. Not just neighbors you smile politely to as you pass them in the hall - the kind of neighbors that you meet for breakfast and stay up way too late chatting with at night. These neighbors quickly become good friends.
Got things to do or errands to run? Leave the driving to us for all your appointments, outings, and errands with transportation to and from shops, personal appointments, and social calls.
Make plans. Take classes. Sit back and enjoy the views. Whatever you're in the mood for, we've got you covered.
24/7 Concierge
24/7 Staff Support
Art & Creative Studio
Catering & Room Service
Complete Building, Residence and Grounds Maintenance
Computer & Technology Center
Delicious, Healthy Meals
Dry Cleaning Services
Dynamic Community Life Calendar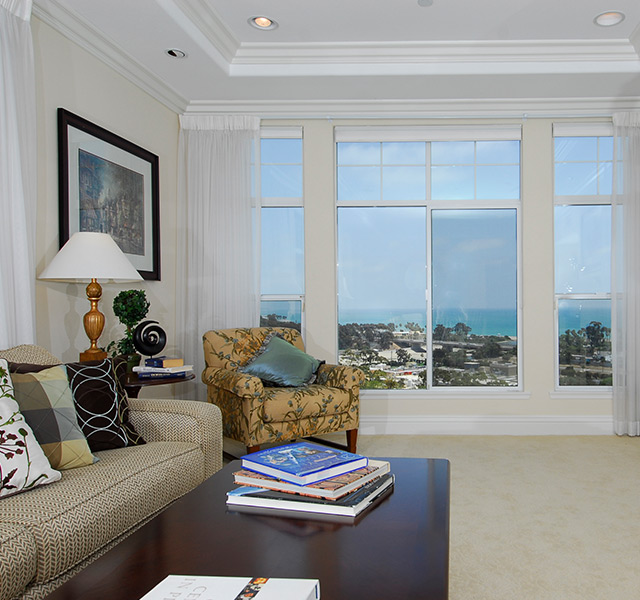 Customize Your Condo
Infuse your personality and style.
Design professionals are ready to help you customize your condominium by the sea. What speaks to your personality and style? We're all ears.
Learn More About Customizing Your Condo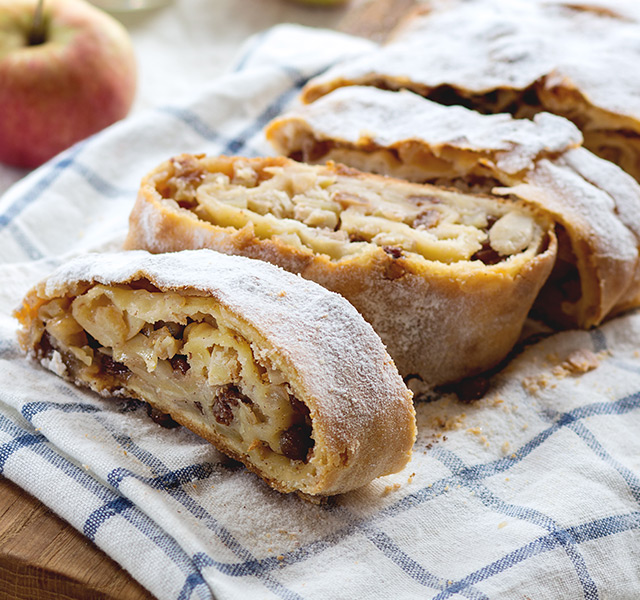 Flex Spending
The choices are all yours.
Finally, there's a place where the finances fit what matters most to you. Flexible spending enables you to make your own choices about what you eat, do, and enjoy.
Learn More About Flex Spending