heal, renew, and refresh on the coast
Short-term stays for long-term gains.
Short-term stays are perfect if you're looking for a compassionate and comfortable residence to recover after an illness, injury or surgery. Respite care can also provide short breaks for you and family caregivers to relieve stress and restore everyone's energy. Our caring, trained associates are available 24/7 for all your needs. Plus, you get to take advantage of our many amenities and activities while you're here and make new friends along the way.
Enjoy seaside views, freshly prepared gourmet-style meals, served three times a day and fully furnished suites. Our expert support is here for you regardless of how long you stay. We encourage you to take full advantage of our medication management, housekeeping, laundry, and personal grooming services.
When you need the support and compassion of a vigilant team of care-minded staff, even for a short time, we've got you covered. Because no matter how long you're here, you're home.
24/7 Concierge
24/7 Staff Support
Art & Creative Studio
Catering & Room Service
Complete Building, Residence and Grounds Maintenance
Computer & Technology Center
Delicious, Healthy Meals
Dry Cleaning Services
Dynamic Community Life Calendar
FOOD FOR THE SOUL
Seasonal dishes to savor.
When you live in California, there's no reason not to eat fresh and local. Our nutritious selections range from familiar favs to worldly cuisine. Every meal on our menu is meant to nourish your heart, body, and soul. No matter what you like, we have a dish for you.
More About Dining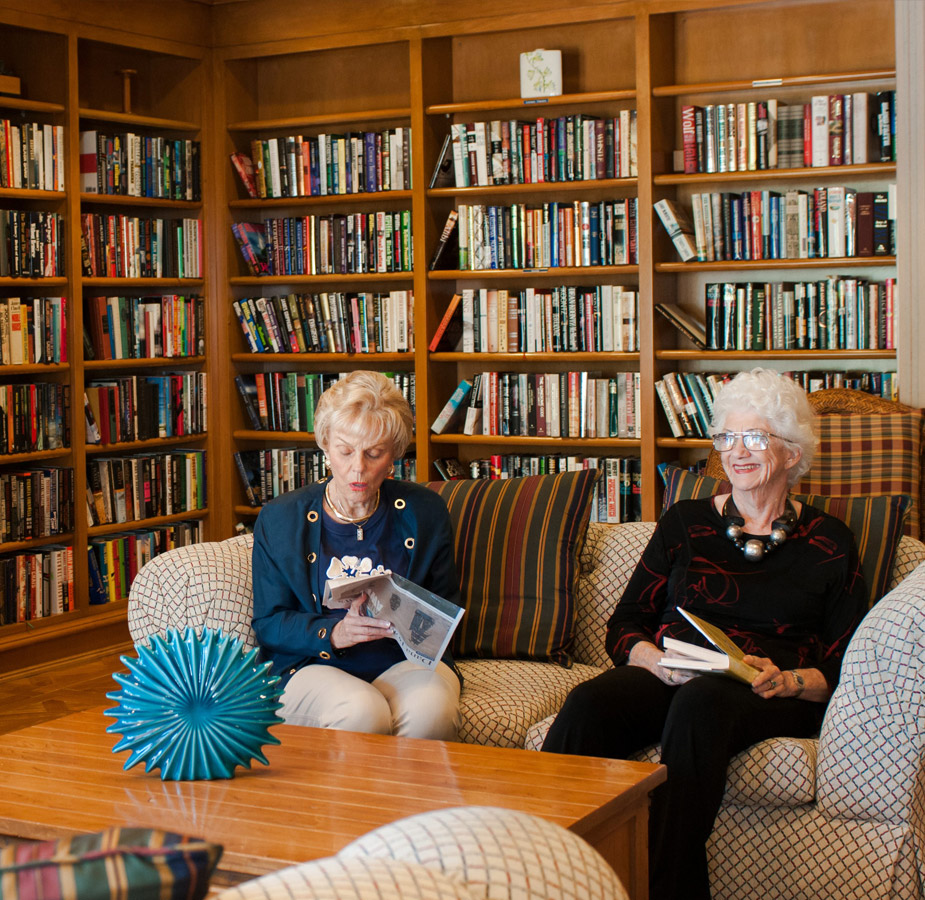 ACTIVITIES & EVENTS
New ways to find joy and connect.
We use a wide variety of approaches, depending on the individual, the hour and the day. From Expressive Arts to physical activities, and classes through Watermark University, we help residents and their families connect and thrive.
See Activities & Events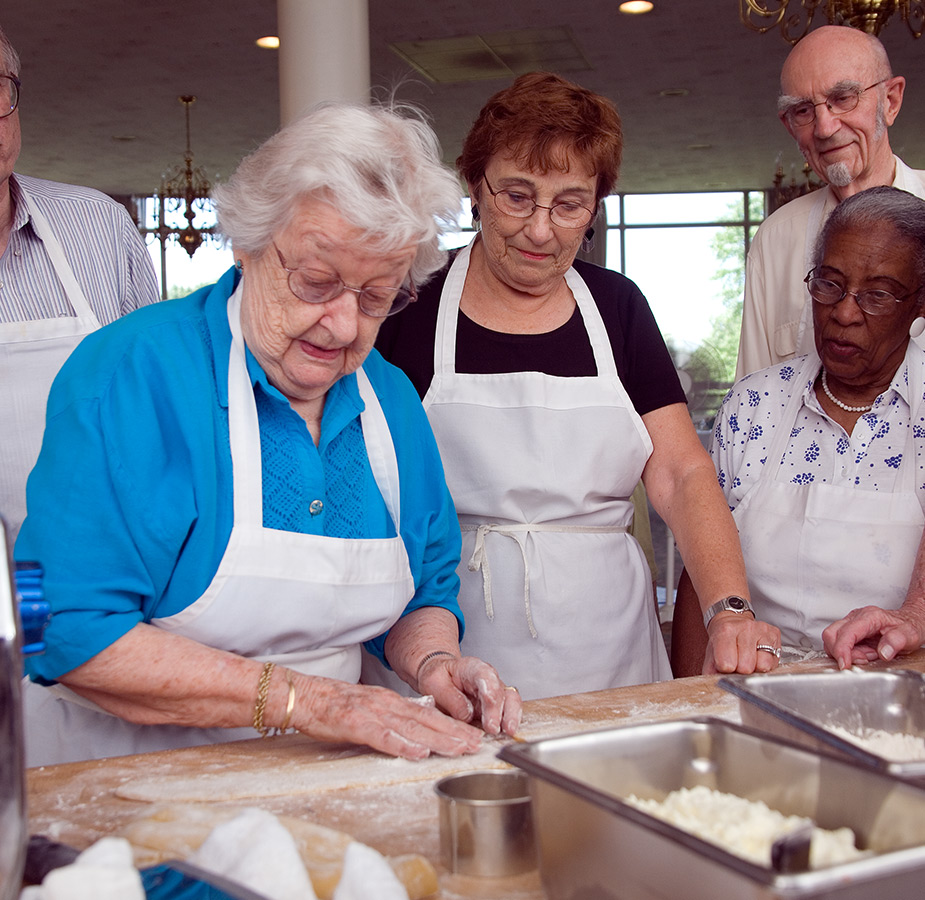 A Destination For New Perspectives
A journey of personal discovery.
Our Signature Programs are an integral part of our community life, and we invite each resident to explore what inspires you. We've designed the program to motivate, exercise, teach, expand, and share.
Discover Signature Programs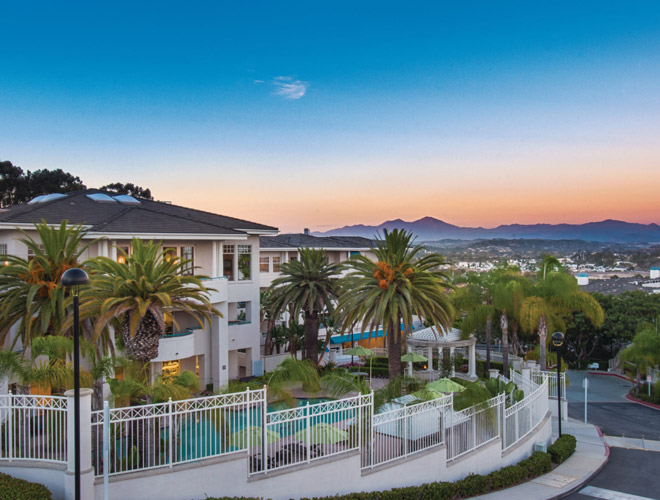 A SENIOR LIVING PARADISE
Seaside living at its finest.
Design each day to your choosing. Explore the possibilities of life without limitations. We're here to help you revitalize old passions, take on new opportunities, and embrace exciting experiences. The Fountains at Sea Bluffs is more than your home, it's your community.
Download Community Brochure