A WORLD OF POSSIBILITIES
Live life to the fullest.
Leave your worries behind when you make The Fountains at The Carlotta home. Immerse yourself in a warm and welcoming community that offers a myriad of opportunities for an active social life, for stimulating your mind, and for strengthening your body.
What inspires you? We're listening, and we tailor our program offerings to meet your needs. From creative arts programs to cooking classes, group excursions, social gatherings, exercise classes, and fun-filled outings, there's truly something for everyone.
You decide how each day unfolds. From resort-style amenities and activities to the natural beauty right outside your door, you'll find everything here that you need to thrive.
Signature Programs
Something for everyone.
Associates, local experts and community residents all share interests and opportunities to come together to learn, grow and connect as a community. We feature dozens of courses, classes, and workshops with a little something for everyone.
Go where the wind takes you.
Thrilling adventures await with safe, adapted group outings that defy expectations. From overnight camping trips to hot air balloon rides and everything in between, the possibilities are endless.
Dine with dignity.
Rediscover the joys of dining with accessibility and independence at the table. Devour protein-packed, nutritionally balanced meals served as bite-sized hors d'oeuvres. No assistance, no distractions, no utensils – no problem.
Experience a whole new reality.
Our EngageVR virtual reality program creates transformative and immersive digital experiences that delight the senses. Visit places you've never been to for a world of new experiences — all at a time of your choosing and from the safety and comfort of home.
Hone your mind.
Science-based memory training, delivered in collaboration with the UCLA Longevity Center, helps sharpen your cognitive abilities, enhance your memory habits, and resolve common memory complaints.
Welcome made warmer with new friends.
Gain insider knowledge from your personal Ambassador, a fellow resident and new friend here to help you get settled. Your Ambassador will make introductions and share their tips and tricks for easing into community life, getting involved, and flourishing in your new home.
Prioritize what you want.
Maximize your freedom, and budget life around your choices. Flex your passions with a credit you can put toward the activities, amenities, and services that matter most to you. Choose what you eat, do, and enjoy.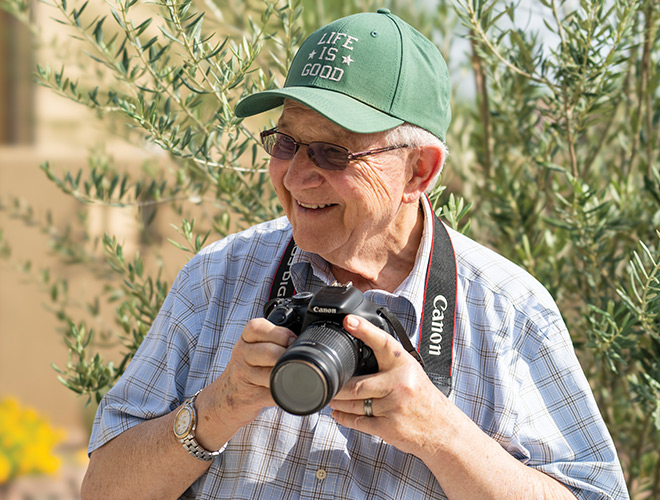 Partnerships
We're better together. Local and national partnerships keep us on the cutting edge of new services so that we can continue bringing you the best.
Explore Partnerships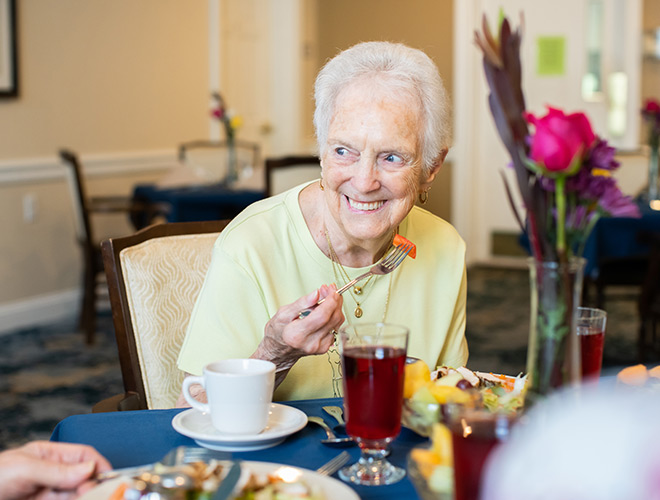 Flex Spending
Maximize your flexibility with Flex Spending. At our community, you create your financial spending guidelines. The Flex Spending program enables our residents to make choices about what they eat, do, and enjoy.
Make Your Own Choices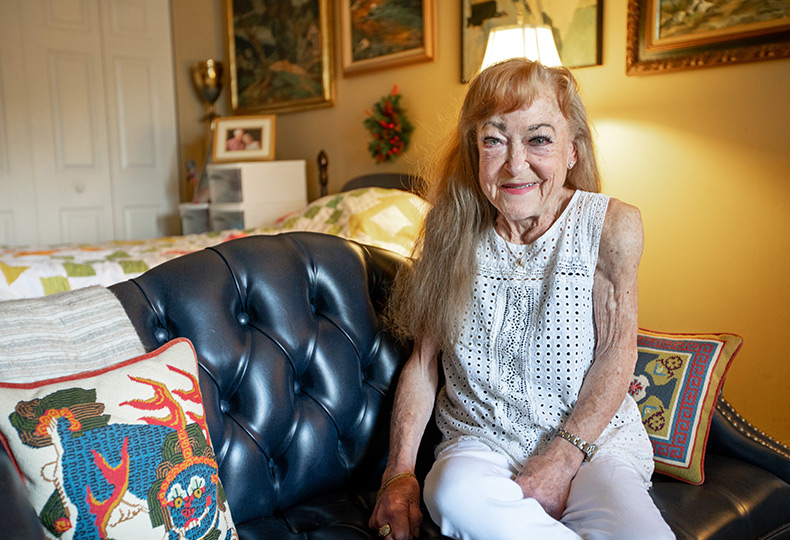 I'm going back to The Fountains at The Carlotta because it offers so much more, and I have so many friends there. They have activities galore. They have anything you really need to have in life.
Barbara
The Fountains at The Carlotta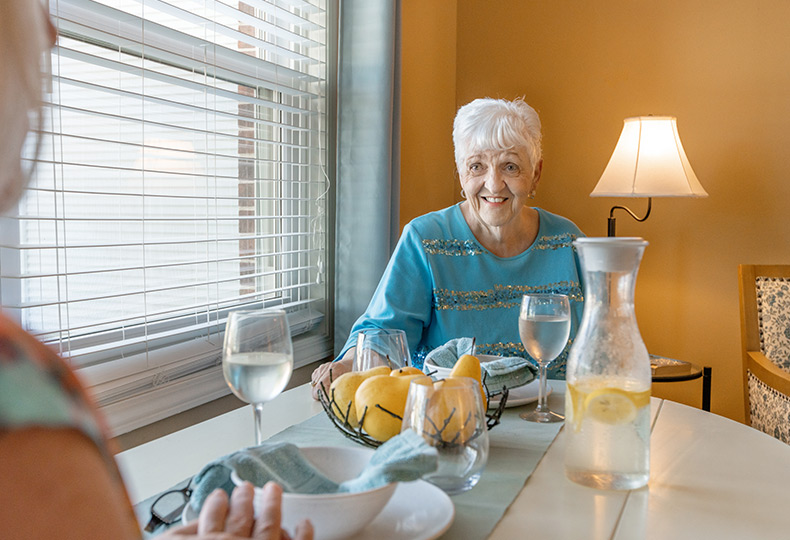 Simply the best skilled nursing, assisted living and independent care center in the Coachella valley. Wonderful activity programs for all patients and the care is exceptionally spectacular!
Loretta G.
The Fountains at The Carlotta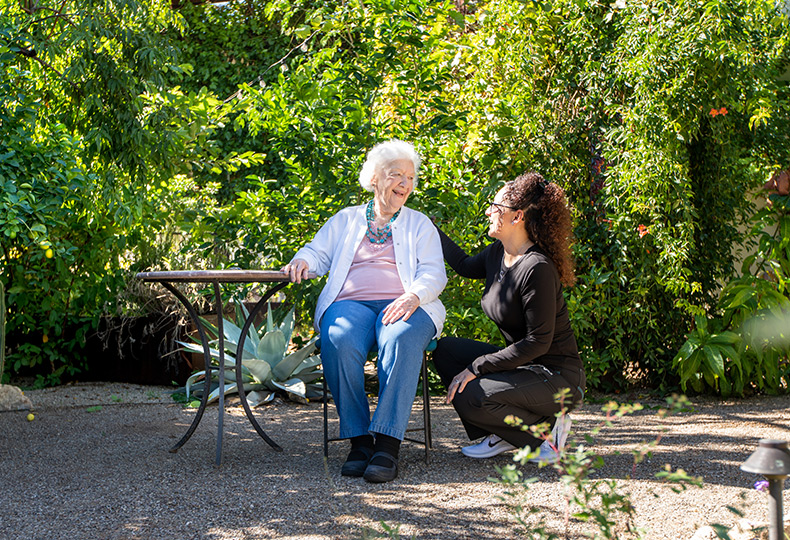 My 96 year old Grandmother was so happy with the care she received in the skilled nursing section, she wanted to stay there for the rest of her life! After a dangerously low sodium level, she ended up in the ICU at Eisenhower for several days. After she recovered, she was moved to the Carlotta skilled nursing section and they took really good care of her there. So much so, she decided to move into the assisted living section permanently. They have rehabilitated her to the point where she is able to walk again with their wonderful physical therapists. The staff have gone the extra mile, seeing to it that she is comfortable. There is an on site hair salon, church services, transportation provided to outside doctor's appointments, delicious food cooked by a gourmet chef. Would highly recommend.
Lisa G.
The Fountains at The Carlotta