COME TO THE SUNNY SIDE OF LIFE
Resort-style living in a desert oasis.
Embrace an active and engaged life among new friends and neighbors in this sun-soaked resort community. If you're a golfer, this is heaven. If you want to relax, there's a lounge chair by the pool with your name on it. With more than 350 days of sunshine a year and no shortage of spectacular palm trees for shade, it's pretty close to paradise.
The Fountains at The Carlotta offers a life full of opportunities under the warm California sun, unencumbered by the worries of day-to-day responsibilities. Our extensive amenities and conveniences include on-site gourmet dining, a world-class spa, and a fitness center, not to mention a wide range of activities, outings, and classes available to enrich your life.
Once upon a time you might have paid for a vacation like this. But what if this were home?
24/7 Staff Support
Beautiful Outdoor Spaces
Billiards
Catering for Special Events
Community Gardens
Complete Building, Residence and Grounds Maintenance
Computer & Technology Center
Delicious, Healthy Meals
Dynamic Community Life Calendar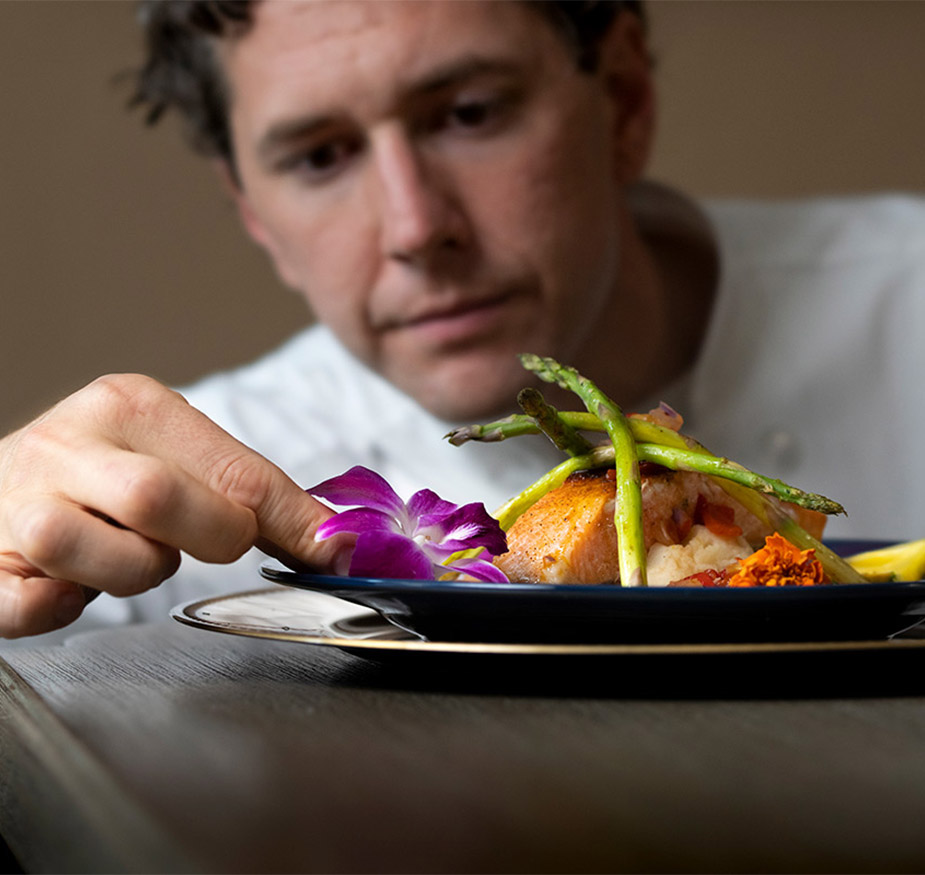 FOOD FOR THE SOUL
Fine dining for better living.
One of life's greatest joys is breaking bread in the company of good friends. Discover delicious cuisine designed to delight, while delivering optimal nutrition. Each breakfast, lunch, and dinner features chef-prepared recipes made with local ingredients including familiar favorites and amazing new tastes. Enjoy!
More About Dining
ACTIVITIES & EVENTS
Plenty to do, with something for everyone.
The Fountains at The Carlotta hosts extraordinary outings that will engage, amaze, and delight you. Staying close to home? Explore all the on-site activities designed just for you. Fill your calendar as much or as little as you like. Be happy.
See Activities & Events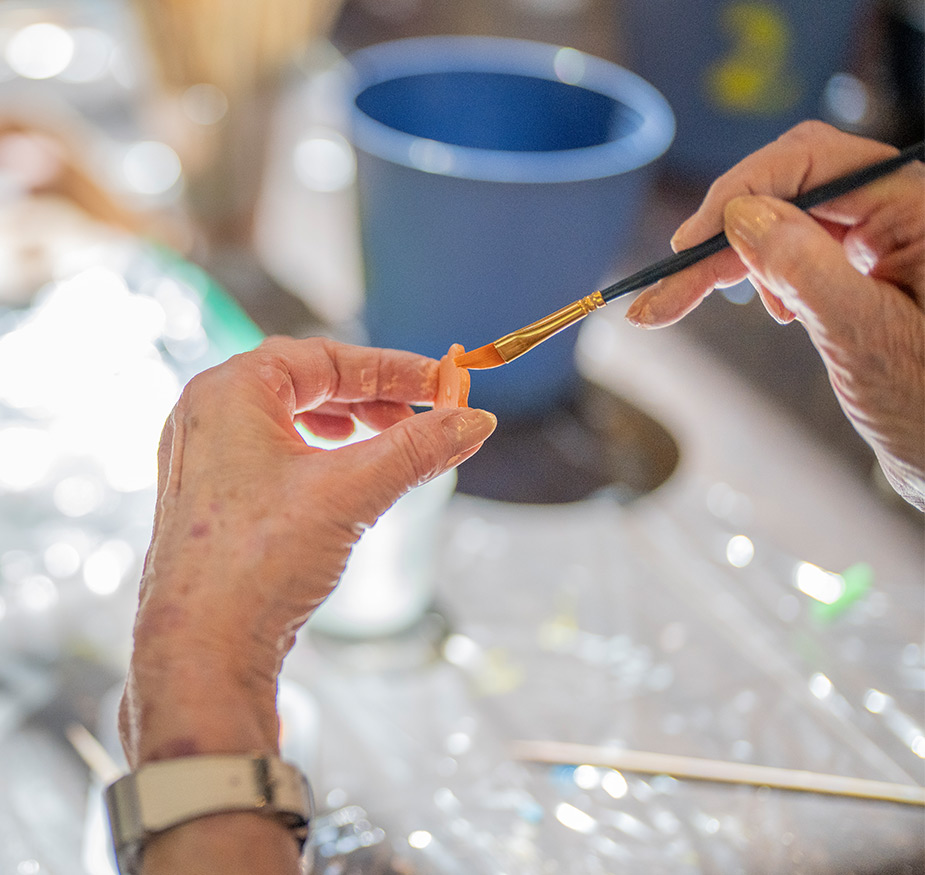 EXPAND YOUR HORIZONS
Signature Programs designed for self-discovery.
Our Signature Programs are a staple of our community life, and we invite you to explore what inspires you. You choose your programs uniquely designed to delve more deeply into subjects and activities that excite you. Laugh, learn, and grow every day.
Discover Signature Programs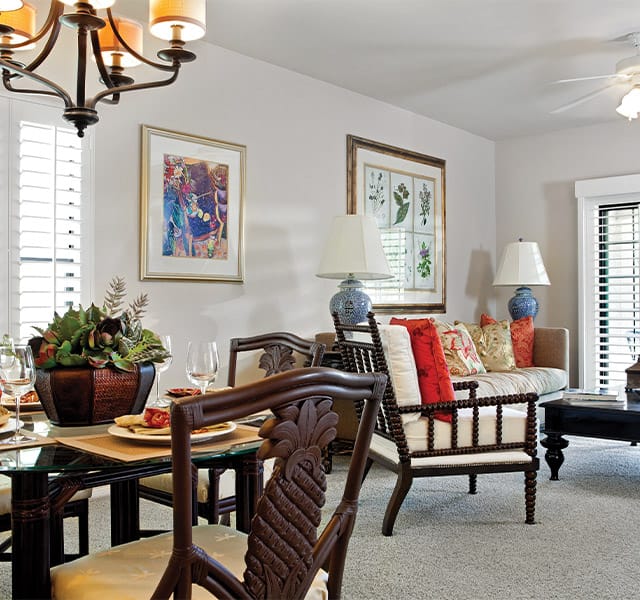 EXCEPTIONAL SENIOR LIVING
Welcome to the oasis of Palm Desert.
This is home, nestled in the stunning landscape of the California desert and surrounded by high mountain ranges. The Fountains at The Carlotta brings you this world and a vibrant, welcoming community specially designed to help you thrive.
Download Community Brochure