YOUR PATH TO RECOVERY
You're in capable hands.
Rehabilitation is often a critical part of the healing process. Whether you're regaining motor function, or recovering after an illness or hospital stay, expert associates are at your side, every step of the way.
We've been helping patients restore function, improve mobility, relieve pain, and prevent — or limit — physical disabilities from injuries or disease for decades. Our extraordinary, Medicare-certified neighborhood includes on-site physical, occupational, and speech therapy. Services are not limited to current residents.
Our attentive skilled nurses and caregivers will get to know you, follow your customized care plan, and see to your every need during your recovery. Your personal ambassador will provide one-on-one attention from the moment you arrive. They'll answer your questions and keep your loved ones informed of your progress. They'll even follow up with you after you leave to ensure your recovery continues.
While we work with you and your physician, we invite you to enjoy our amenities, including delicious cuisine, classes to keep your mind active, and the conveniences of our caring and supportive community.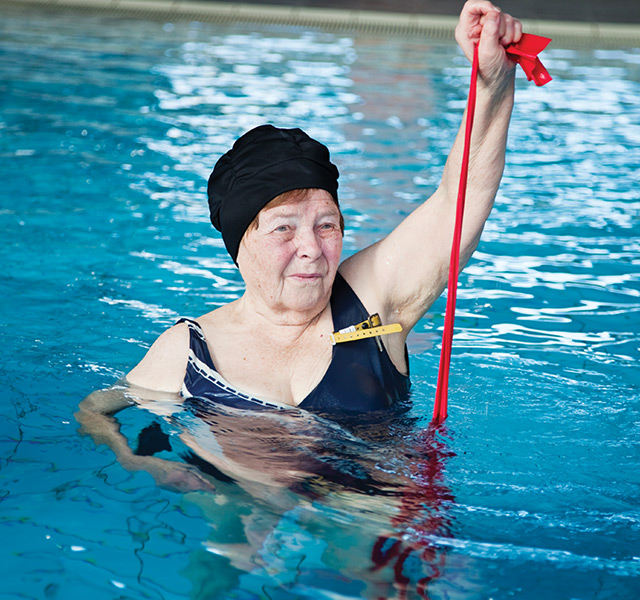 Clinical Capabilities
Physical, Occupational, and Speech Therapy
COPD Management
Cardiac Rehab
Pain Management
Edema
Stroke or CVA
Fractures
Hip and Knee Replacements
Joint Replacements
Decreased Function or Muscular Weakness
Problems with Balance and Coordination
Self-care
Continence Management
Home Management
Visual Impairments
Aphasia
Dysarthria
Dysphagia
And More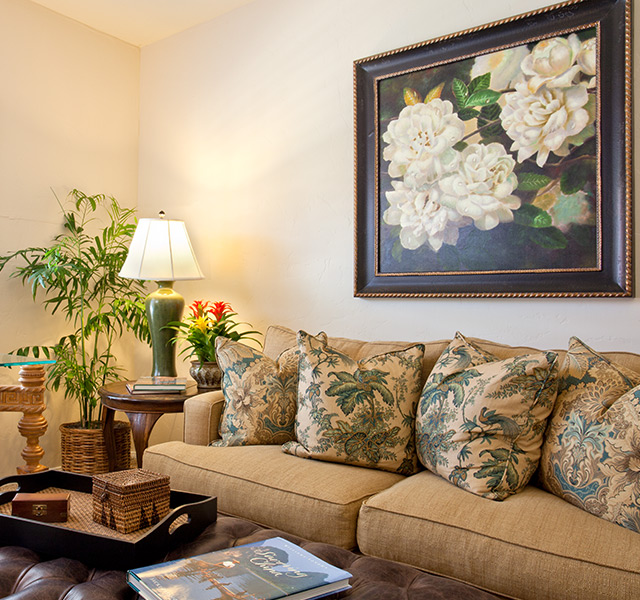 EXCEPTIONAL SENIOR LIVING
Welcome to the oasis of Palm Desert.
This is home, nestled in the stunning landscape of the California desert and surrounded by high mountain ranges. The Fountains at The Carlotta brings you this world and a vibrant, welcoming community specially designed to help you thrive.
Download Brochure