The Watermark at San Ramon
A stylish, tranquil retreat set among California's picturesque wine country.
Design a life that brings you joy every day.
Life is better when you don't need to worry about the small things. Take advantage of our grand suite of on-site amenities and services designed to make your life easier. From housekeeping to arranging transportation into town, your everyday convenience is our top priority.
A better you starts today.
Immerse yourself in our holistic approach, and discover how our programs can nourish your body, mind, and spirit every day. Embrace the journey to becoming a happier, healthier you.
Celebrate great food and good company.
Our skilled chefs create tantalizing selections that taste as good as they look. Dine in style, and toast to good health, great flavors, and new friendships.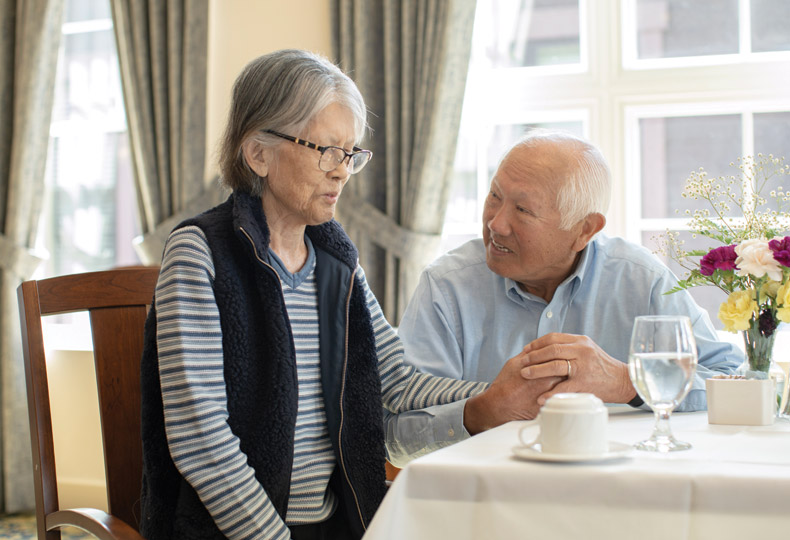 Assisted Living
When you need a little extra support, we're here for you. Peace of mind lives here knowing there's 24/7 assistance when you need it and on your schedule. There's no need to worry about cooking, cleaning, or maintenance. You're free to explore as you wish, and we'll handle the rest.
Learn More About Assisted Living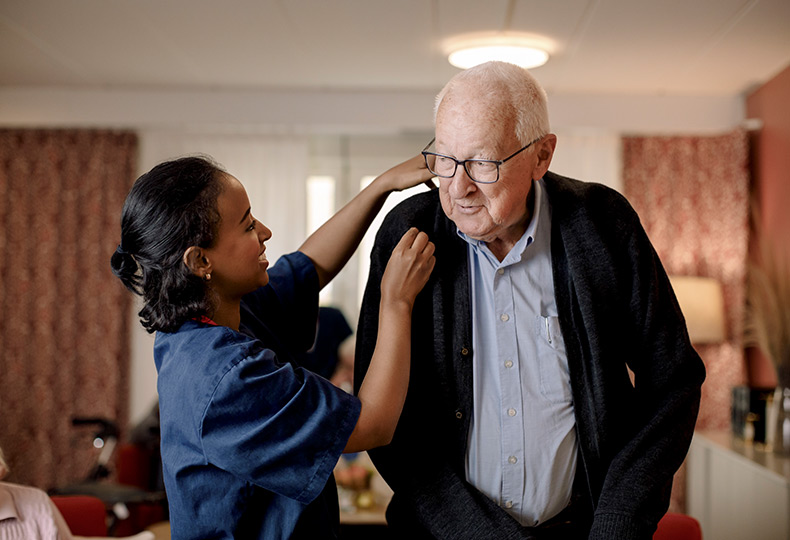 Memory Care
Live life with the compassionate care and dignity you deserve. We're committed to helping you live your best life. Thrive with 24/7 support from our specially trained Naya caregivers and registered nurses. Personalized services include individualized programs, medication management, wellness consultations, and more.
Learn More About Memory Care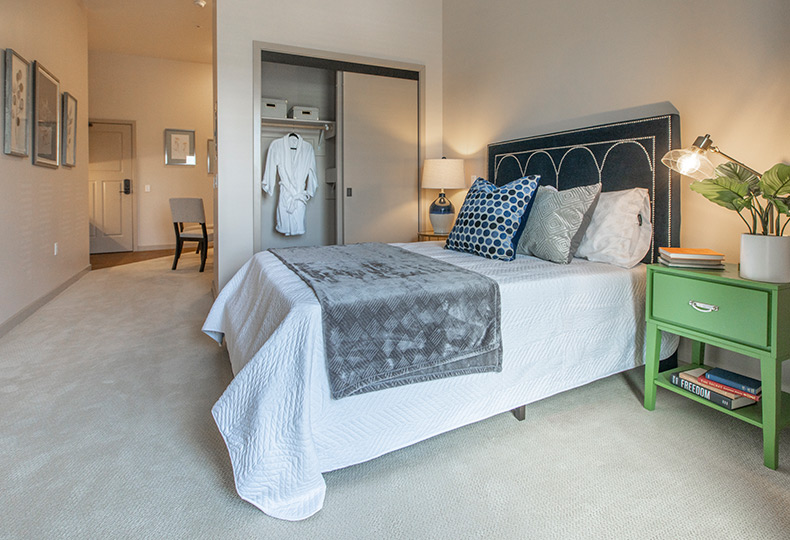 Short-Term Stays
Perhaps your caregiver is traveling, or you need a comfortable place to recover after an illness or surgery. Regardless of your circumstances, our Short-Term Stays will help you feel right at home. Relax and recuperate in our fully furnished suites with 24/7 support and access to our amenities, services, and enrichment offerings.
Learn More About Short-Term Stays