welcome to san ramon
Northern California Bay Area living at its finest.
Conveniently located in the East Bay, San Ramon is the perfect hub for enjoying the best of Northern California. Many people consider San Ramon to be one of the most desirable spots in the Bay Area. Find plenty of scenic beauty, especially with views of Mount Diablo from practically everywhere. Hikers, bikers, and horseback riders can't get enough of the scenic trails located within thousands of acres of wilderness. Some of California's oldest winemaking regions surround San Ramon too.
When you need big city excitement, choose between San Francisco, Santa Cruz, and San Jose. Popular California beaches are only an hour's drive away. Possibilities for exploration and entertainment never end.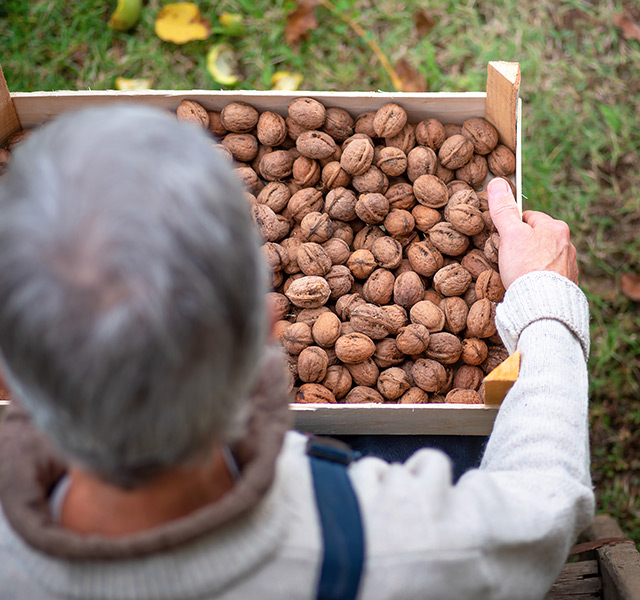 A Brief History of San Ramon
The earliest inhabitants of San Ramon included the Seunen Indians and the Ohlone tribe. After 1797, the area was part of the grazing lands from Mission San Jose. American settlers soon followed in the 1850s, attracted by the ideal farming conditions. San Ramon was soon connected to Oakland with the arrival of the railway in 1864, spawning an even bigger period of growth.
San Ramon takes its name from the San Ramon Creek, named after a Native American cowboy known as Ramon. During the 19th century, San Ramon had several different names, including Limerick for the numerous Irish settlers.
Agriculture remained a mainstay here. The Bishop Ranch was established during this time frame, focusing on raising cattle and growing fruit, grain, and walnuts. Today, visitors can learn more about San Ramon's history and even visit one of the first homes built here.
More History