2018 Walk to End Alzheimer's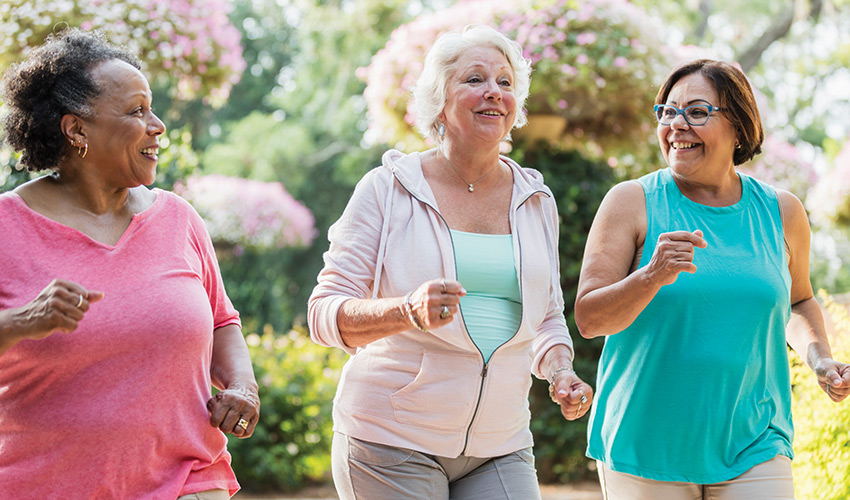 Saturday, September 15th some of our Watermark team joined The Walk to End Alzheimer's at City Park in Denver. The walk is held annually across the nation to raise awareness and funds to help support research of the disease. Everyone walks with a different story and those stories are represented by the different colors of Promise Garden Flowers they carry throughout the walk. Blue represents someone with Alzheimer's or dementia. Purple is for someone who has lost a loved one to the disease. Yellow represents someone who is currently supporting or caring for someone with Alzheimer's. Orange is for everyone who supports the cause and vision of a world without Alzheimer's. Alzheimer's Disease is seen as an epidemic and the statistics are proof.
Alzheimer's disease is the sixth leading cause of death in the U.S.
One in three seniors dies with Alzheimer's or another dementia.
More than 5 million Americans are living with the disease.
In the U.S someone develops Alzheimer's every 65 seconds.
For more information on Alzhemier's, join a walk near you or to donate please visit
www.alz.org
.