Live as you choose
Craft your new lifestyle the way you want.
Your life has been a journey, now choose where it goes from here. Your lifestyle at The Fountains at Lake Pointe Woods is enriched with incredible activities. If you embrace continuous learning and engagement, this place is for you. If you cherish a community built for optimizing your retirement years, we're for you, too. We help encourage and promote a community that serves up new experiences supported by a proven team that delivers care and compassion, no matter what your living choices are with us.
Life here is everything you want and need from a retirement home, with an emphasis on home. Your vibrant new lifestyle in Sarasota has everything to make you feel right at home. Our residents enjoy local shopping, dining, and nearby medical services along with endless entertainment and activities. Each day offers a range of new experiences to consider. You'll be inspired with days filled with new things to explore and friendly new faces in a warm environment framed by breathtaking sunsets.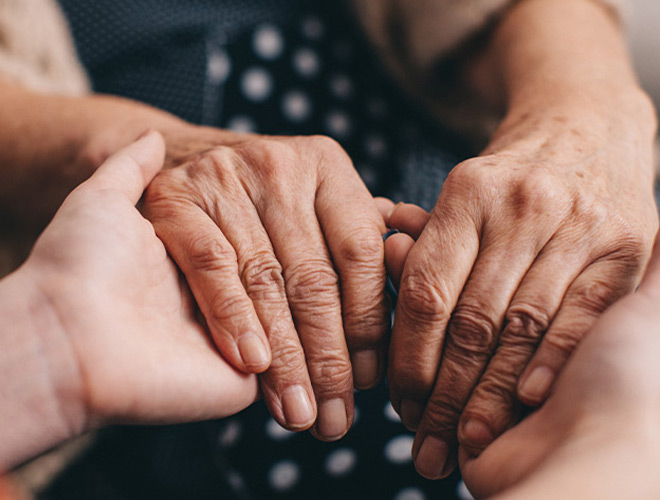 Partnerships
Our partnerships at The Fountains at Lake Pointe Woods help to keep us deeply enlightened so we continue to offer diverse new experiences, classes, and ways to enrich our lives together.
Explore Partnerships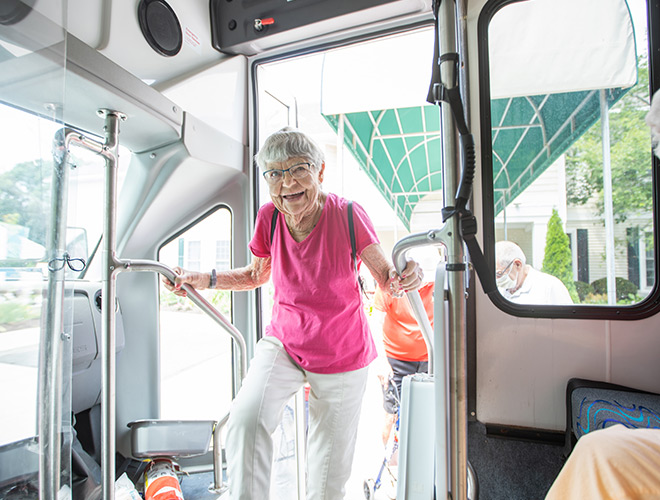 Activities & Events
Opt for a life full of possibilities, with new people to meet, new destinations to discover, and new experiences through Watermark University.
Activities & Events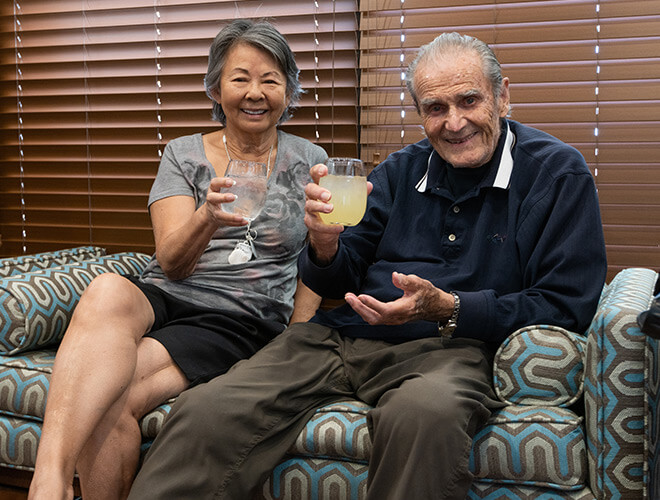 My mother lived here for the last five years of her life and received wonderful care. My father was there with her for the first three of those years. The Assisted Living (The Inn) is beautiful with spacious one or two room apartments and lovely grounds and the staff is very loving and caring. The Director of Nursing is terrific and there is very low turnover among caregivers. The communication with families is top notch. Patients have a button they wear around their neck that they can push if they need help.
Julia G.
The Fountains at Lake Pointe Woods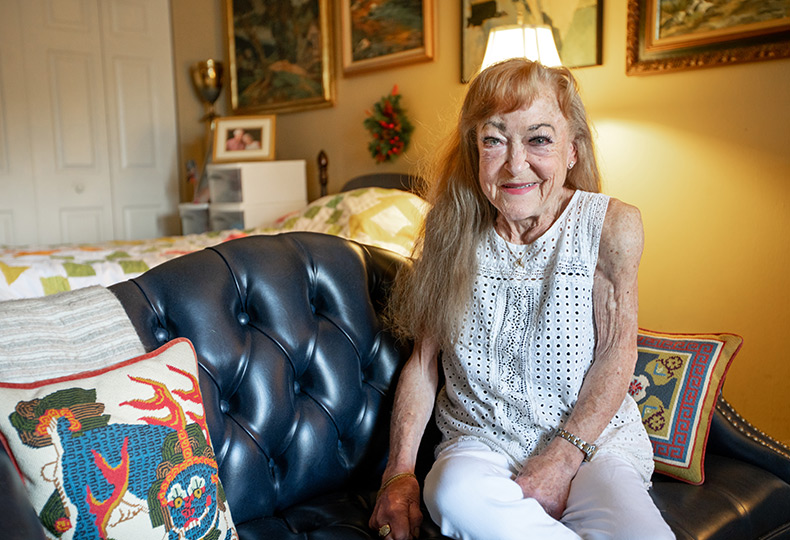 Our family has been so impressed with the Fountains! Mom has been there for about 3 years. We live in town so visit often and every single staff member that we see is always helpful and upbeat. The residents wear a pendant or bracelet that they can press should they need assistance. Last week Mom fell and couldn't get up. She used her bracelet. Two staff members were there immediately, got her up, took her blood pressure and made sure all was well. Mom is also one of the rare residents who manages to press that bracelet button accidentally more than a few times since she's been there. Although that causes multiple people to drop what they're doing to respond, they still remain so positive with her. All of them! We all sleep better since Mom became a Fountains resident, and she feels safe. It takes a village.....and this is one of the very best!
Sue A.
The Fountains at Lake Pointe Woods
We started looking at retirement communities with my Mom over two years ago and took multiple tours at The Fountains w/ family members. Every visit was welcoming and informative. My Mom recently moved in and all went smoothly. The staff is professional and kept us in the loop the entire time... My mom is very happy and the staff continues to go above and beyond for her.
Amy M.
The Fountains at Lake Pointe Woods
Contact Us
We're happy you're here.
Questions? Interested in a tour? Want to attend one of our events?
We're excited to meet you.
Fill in the form, or call us at 941-929-2400 to learn more.