CELEBRATING OUR COMMUNITY
Because we're better together.
At The Fountains, we embrace diversity and a greater knowledge of self in an inclusive, warm, and safe environment for everyone. We take every step to make your senior living experience a success. Our community partnerships help broaden bonds and inspire new thinking about staff and neighbors by promoting understanding and empathy, the desired byproduct of open minds and healthy understanding.
It brings us no greater joy than to see lasting bridges built with our partners to help them help engage and connect with our members through education, knowledge, and discovery.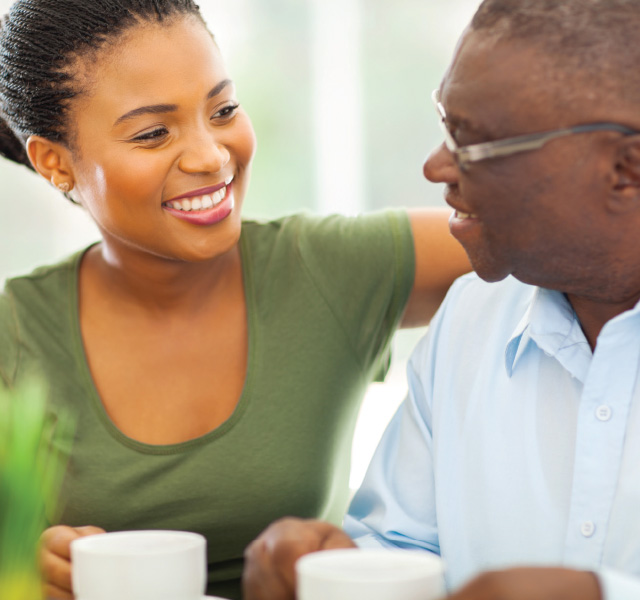 Parkinson's Place
Parkinson Place Center in Sarasota is the No. 1 resource for people with movement disorders on the Suncoast. They serve the physical, mental, emotional, and social needs of local residents with movement disorders. Membership is free and gives you access to numerous in-person and virtual programs, support groups, educational programs, conferences, and special events.
Learn More