Welcome to Sarasota
Make Sarasota your senior living utopia.
A coastal home near the bright, sun-drenched beaches of Sarasota is what The Fountains at Lake Pointe Woods is all about. This is where sun meets fun, and the sands of the beach are windswept by warm air moving through the Gulf of Mexico. From Longboat Key offshore to the west to the sprawling marshlands of Myakka River State Park to the east, Sarasota is surrounded by natural beauty and wonder. Some of America's most beautiful shoreline destinations are where our community thrives.
Sarasota is a prominent Gulf Coast city and home to magnificent beaches, world-class cultural expressions, and a place where white buildings are kissed by azure waters that bring a calming effect to any visitor. It's hard not to take in a full breath of clean ocean air while standing on a pier overlooking a bay filled with sailboats and small boats. Sarasota is also home to the world-famous Ringling Museum of Art.
Sun-kissed beaches lie just minutes from downtown Sarasota where you'll find compelling attractions like prestigious golf courses and nature preserves where you can hike, kayak, and fish. Sarasota is so full of new experiences, you may need a strategic plan to take them all in.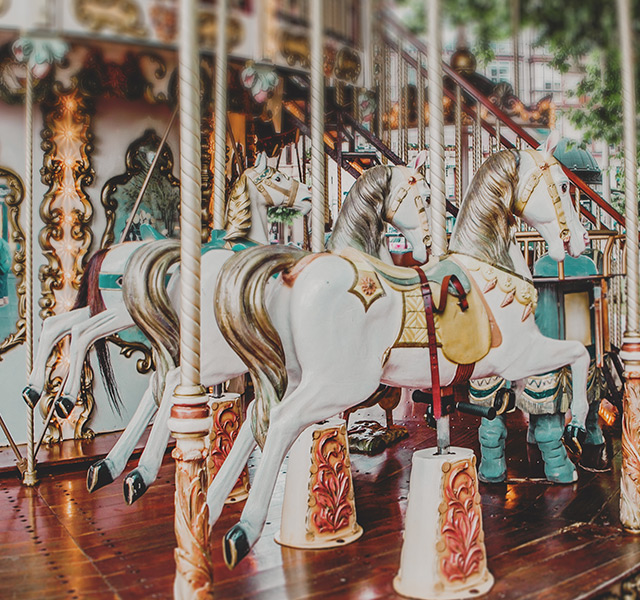 A Brief History of Sarasota
Considered an early "safe harbor," Sarasota Bay is large and protected by barrier islands. This strategic position helped the bay become a seasonal fishing spot and trading post for Americans and Cubans before Florida became a U.S. territory in 1821.
Spanish maps initially denoted Sarasota as "Zara Zote," leading newcomers to call it Sara Sota. Among Sarasota's early residents was John Ringling of the Ringling Brothers and Barnum & Bailey Circus. The city eventually became the winter headquarters for the circus. You can visit John Ringling's former mansion, Ca d'Zan, now an art museum registered as a national historic place.
More History