SENIOR LIVING AT ITS FINEST
Exactly what you need, when you need it.
We want to help you continue to live a life of incredible comfort under our care. Our Assisted Living lifestyle lets you live confidently under the care of compassionate, highly trained professionals. It's care and compassion at its best. At The Fountains at Lake Pointe Woods, we offer personalized care administered by professional caregivers who care about you.
You'll feel peace of mind with the knowledge that you'll get the wellness care and support you (or your loved one) deserves when assisted care is needed most. Breathe easy with total peace of mind knowing that expert care is always just a moment away. Our residents can continue to enjoy a vibrant life under our watchful, diligent care. Our staff of proven care service professionals will meet you at your point of need with expertise, empathy, and experience.
Art & Creative Studio
Bistro & Cafe
Butterfly Garden
Catering & Room Service
Complete Building, Residence and Grounds Maintenance
Computer & Technology Center
Covered Parking
Dog Park
Dynamic Community Life Calendar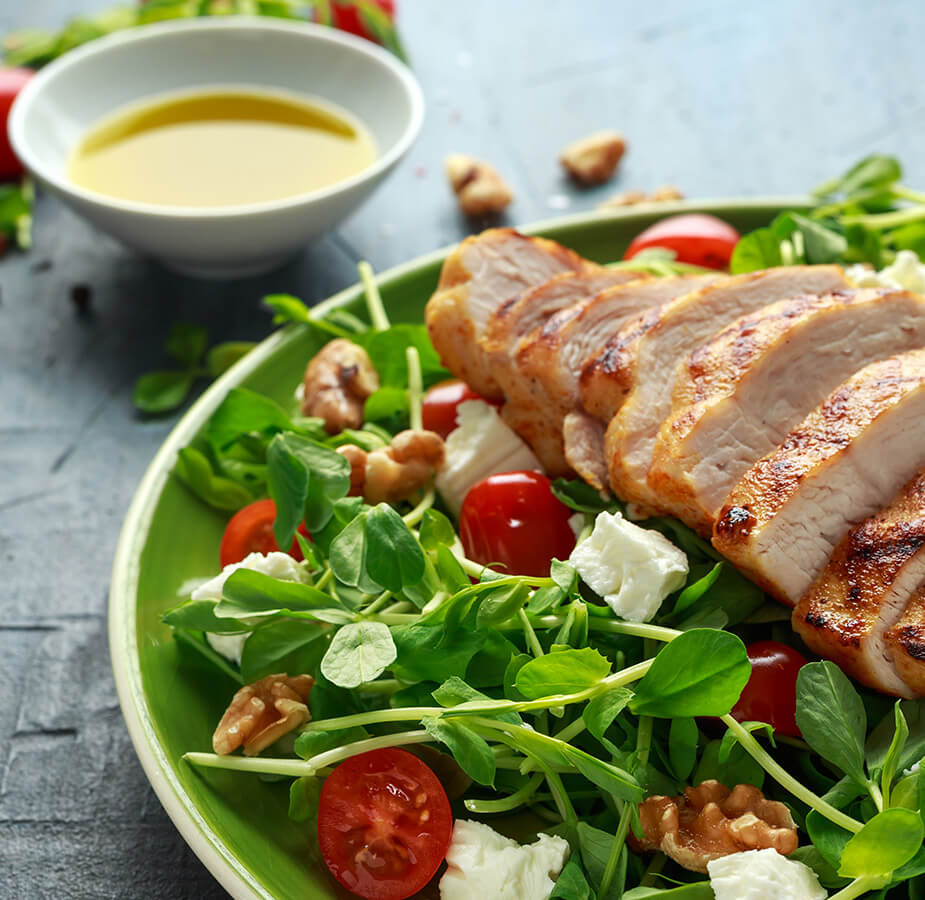 FOOD FOR THE SOUL
Fine dining, every day.
Delicious, nutritious, and decadent every time. Our meals are served restaurant-style with our members' well-being top of mind. Each recipe is enriched with fresh, locally sourced ingredients.
More About Dining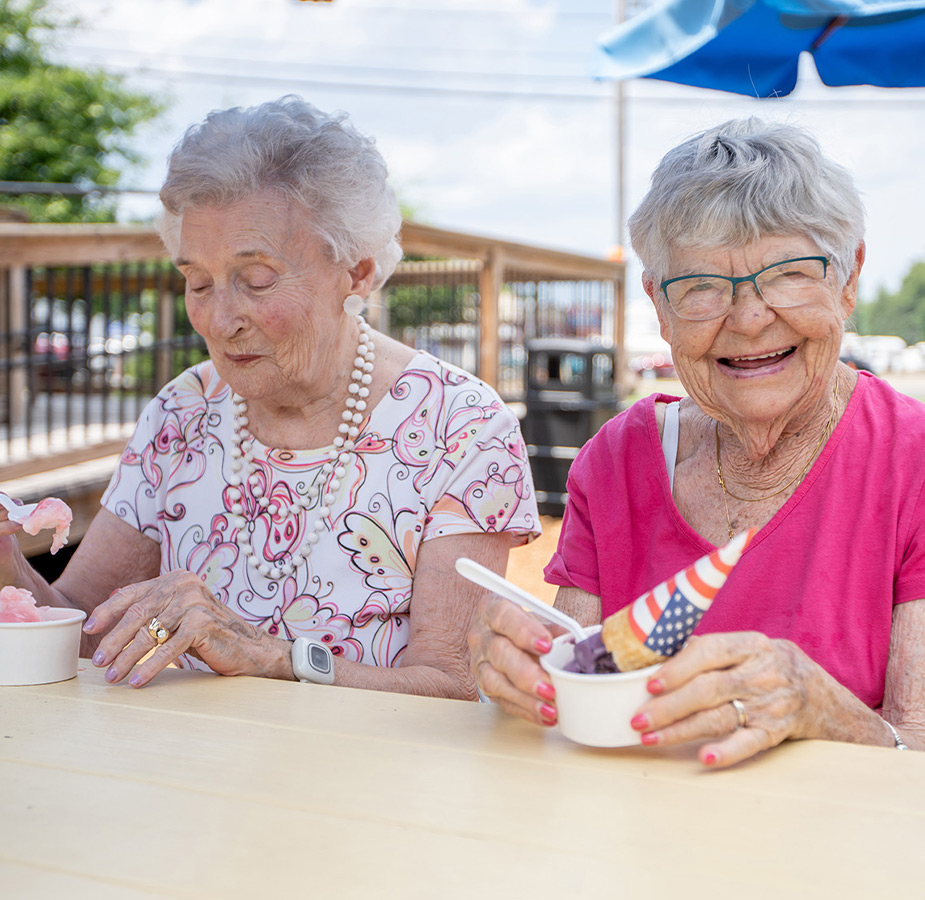 Activities & Events
Plenty to do, and something for everyone.
Life isn't just a beach. It's a gourmet restaurant, a gallery, and an afternoon at the theater — or even an art class just down the hall. Experience them all with Watermark's monthly calendar of events.
See Activities & Events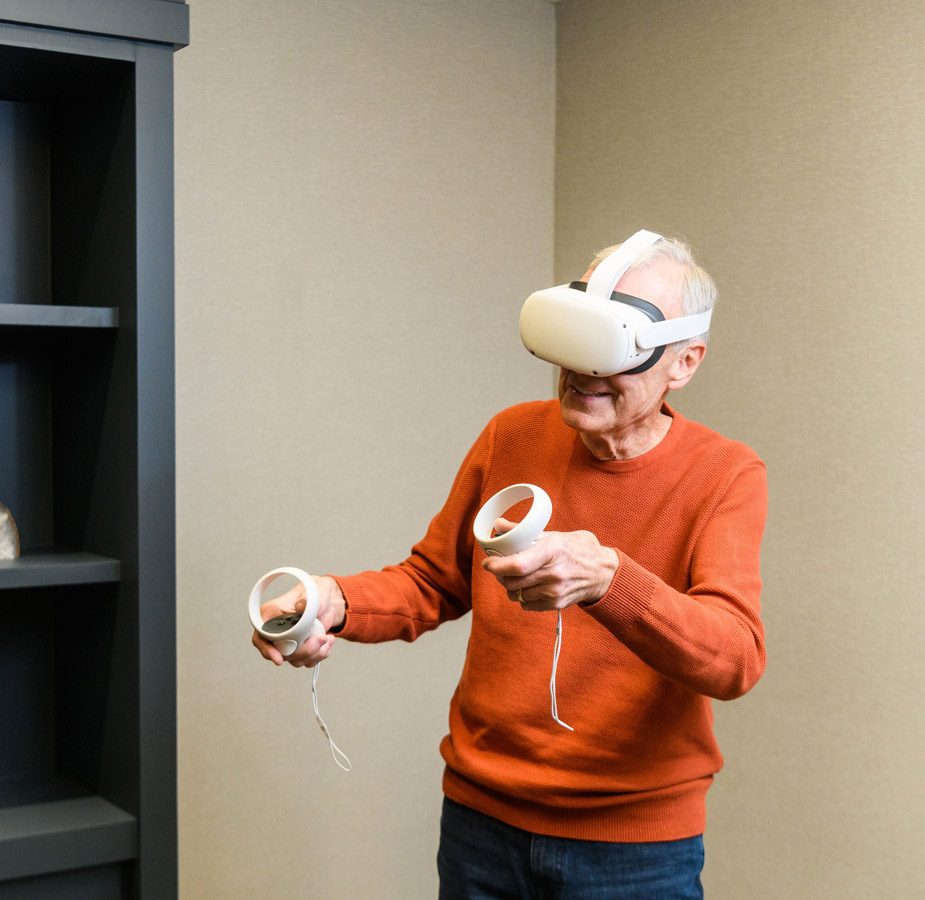 EXPAND YOUR HORIZONS
Explore our Signature Programs.
Our community needs people compassionate about learning, growing, and doing. The Signature Programs are designed to inspire, motivate, teach, and share your new world. Join us to see how.
Discover Signature Programs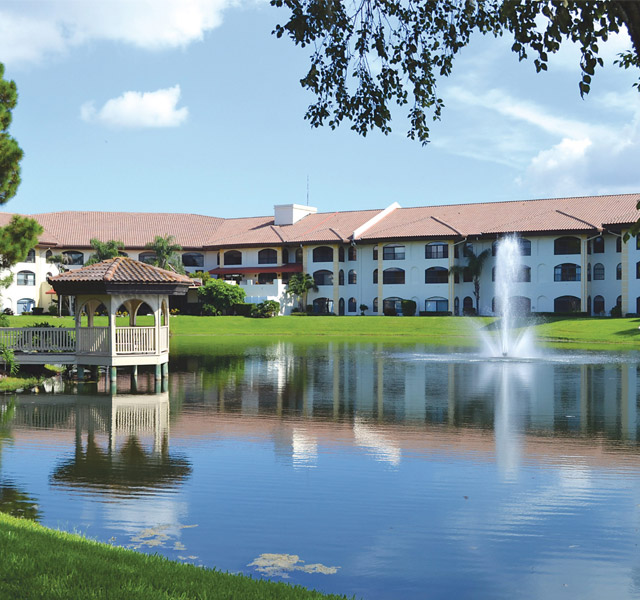 The Fountains at Lake Pointe Woods
Live it up with care, comfort, and style.
Welcome to warmth redefined. The smiles, the compassion, and the neighbors are as warm as the sun on Sarasota's coast on the Gulf of Mexico. The regenerative power of sunshine merges with the sunny dispositions of our community. The rejuvenating power of this combination is undeniable. Our lifestyle choice models offer a host of customized lifestyles to consider. You'll soon have plenty to do and all the support you would ever need. Come and live with us on Florida's left coast; it feels just right.
Download Assisted Living Brochure