LIFE WITH MANY OPTIONS AND NO LIMITS
Be happy and live well.
Enjoying your senior years is ideal when spent on sandy beaches, enjoying cool breezes from the Gulf of Mexico with new friends, and exploring new opportunities. The Fountains at Lake Pointe Woods is an exciting retirement community that caters to an active senior-living experience with plenty of things to do, people to meet, and activities to enjoy.
When you define remarkable senior living, you won't find a better manifestation than the idyllic beachfront of The Fountains. The neighborhood is ripe for walks on the beach, visits to awe-inspiring galleries, and exploring culinary decadence in a city rich with endless opportunities. A life of new experiences, frontiers, and friends lives here in coastal Sarasota. Shouldn't you?
Art & Creative Studio
Bistro & Cafe
Butterfly Garden
Catering & Room Service
Complete Building, Residence and Grounds Maintenance
Computer & Technology Center
Covered Parking
Dog Park
Dynamic Community Life Calendar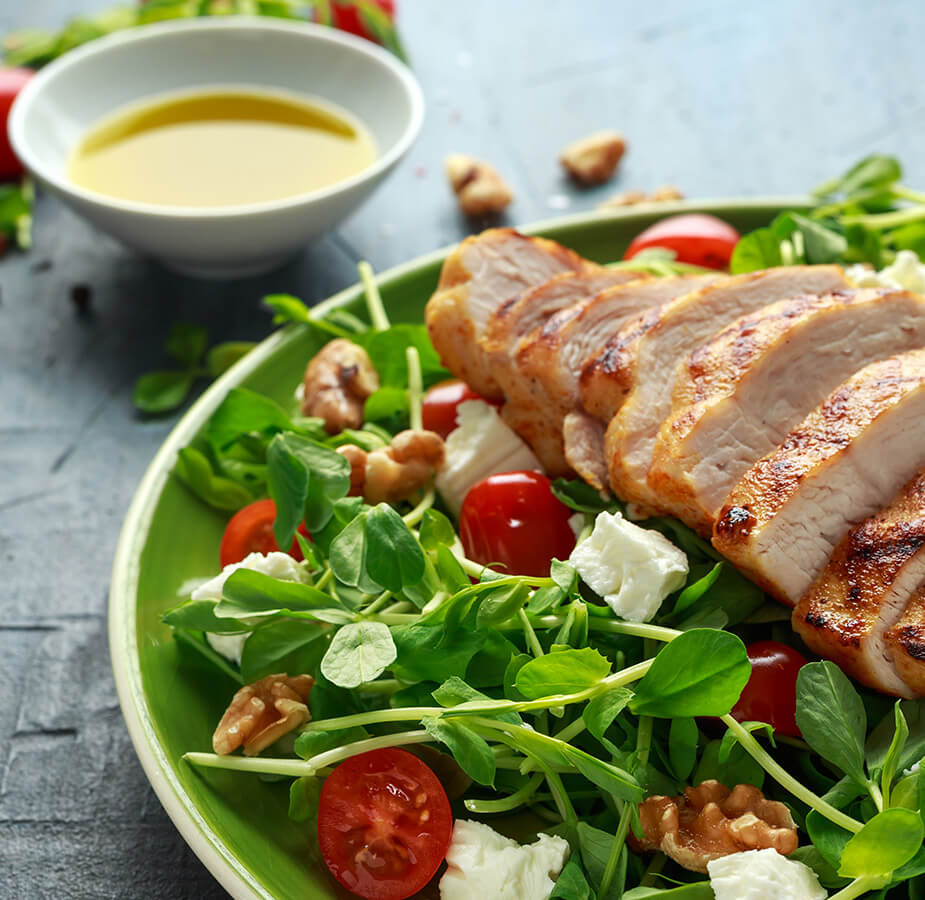 FOOD FOR THE SOUL
Fine dining, every day.
Nutrition and flavor are our chef's goal for every meal. Indulge in nutritious meals every day, each is a healthy, satiating, and delicious experience. Our recipes are enriched with fresh, locally sourced ingredients, served decadently every day.
More About Dining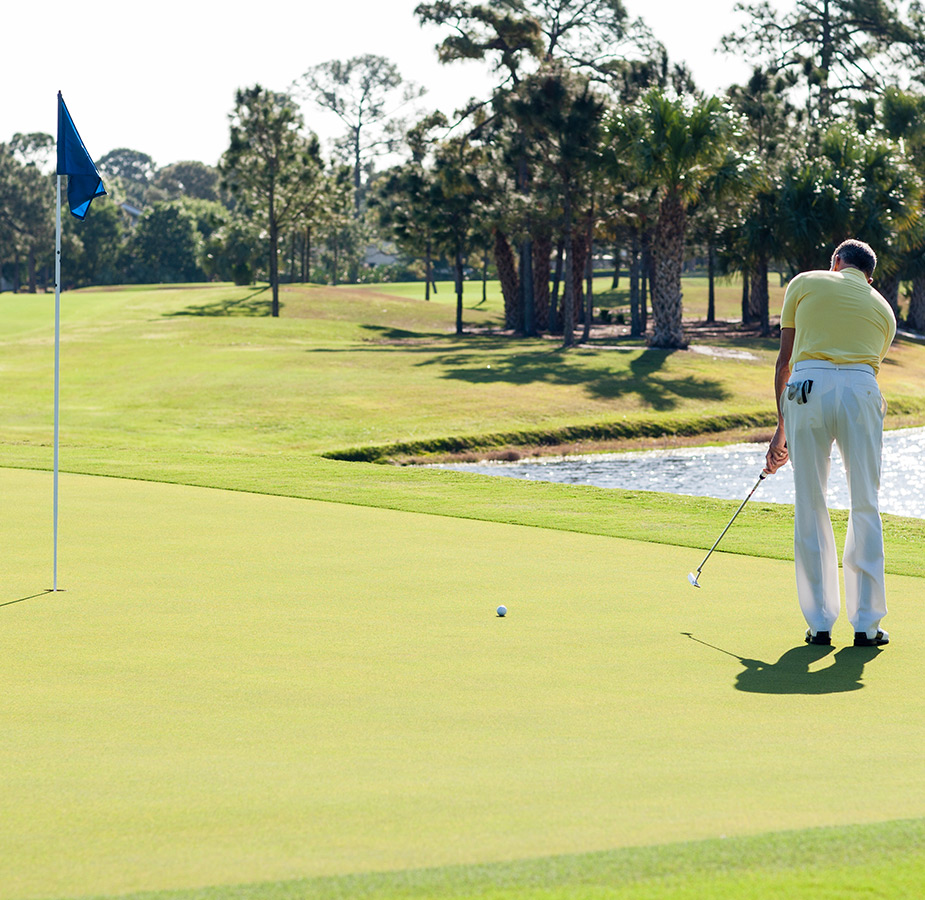 Activities & Events
Plenty to do, and something for everyone.
Independent Living looks good on you. The opportunity to explore the Sarasota/Tampa Bay area is your opportunity to discover new experiences and people with new things to do every day.
See Activities & Events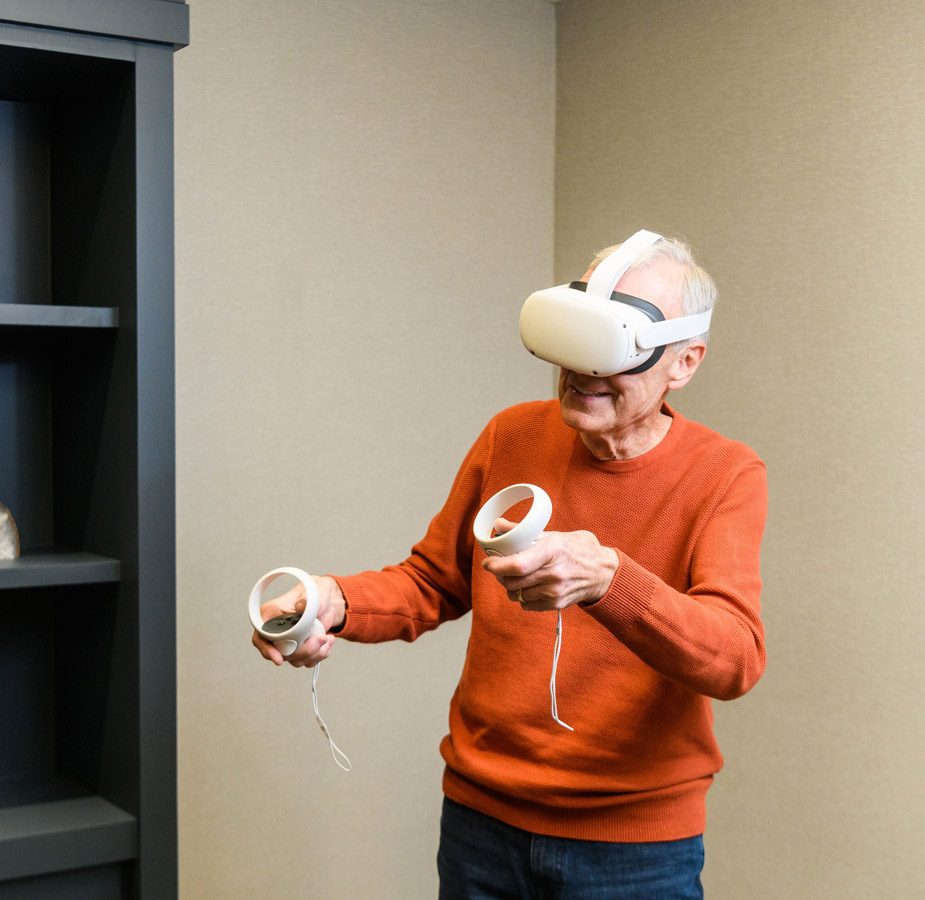 EXPAND YOUR HORIZONS
Explore our Signature Programs.
Our Signature Programs are a staple of our community life, designed to motivate, inspire, and cultivate your curiosity. Learn and grow every day, while exploring the things that interest and inspire you most.
Discover Signature Programs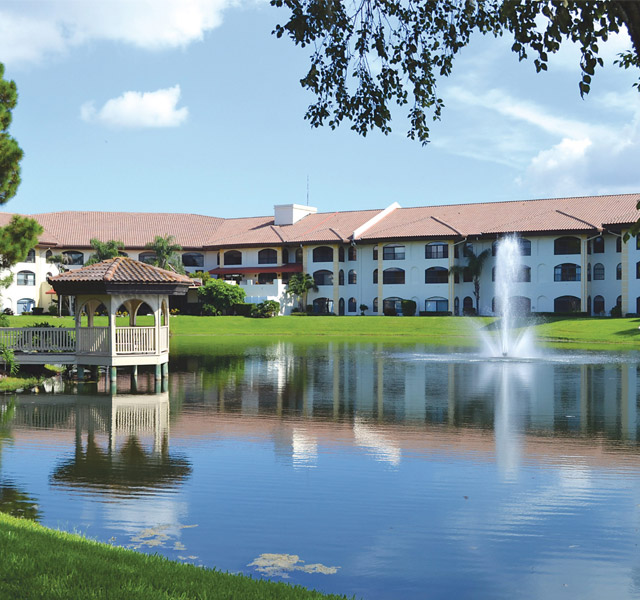 The Fountains at Lake Pointe Woods
Senior living at its finest.
Welcome to warmth redefined. The smiles, the compassion, and the neighbors are as warm as the sun on Sarasota's coast on the Gulf of Mexico. The regenerative power of sunshine merges with the sunny dispositions of our community. The rejuvenating power of this combination is undeniable. Our lifestyle choice models offer a host of customized lifestyles to consider. You'll soon have plenty to do and all the support you would ever need. Come and live with us on Florida's left coast; it feels just right.
Download Community Brochure