Your Home Away From Home
Healing support without limits.
Are you looking for a place to heal, or do you just want to see what living in our community is like? Join us for a short-term stay, and receive the support you want with the compassionate care you need. The Fountains at Lake Pointe Woods is the ideal place no matter how long you need to stay.
Rest and recover every day in style. Highly trained care specialists are always on hand to provide for every comfort during your stay. We encourage you to take full advantage of our full suite of amenities and support services. You can't go wrong with delicious, freshly prepared gourmet-style meals, along with stimulating mind and body fitness classes, social events, and so much more.
No pressure and no worries. That's our outlook as you reside in a fully furnished suite so you can recharge at your own pace. Stay as long as you like — we're here for you.
Art & Creative Studio
Bistro & Cafe
Butterfly Garden
Catering & Room Service
Complete Building, Residence and Grounds Maintenance
Computer & Technology Center
Covered Parking
Dog Park
Dynamic Community Life Calendar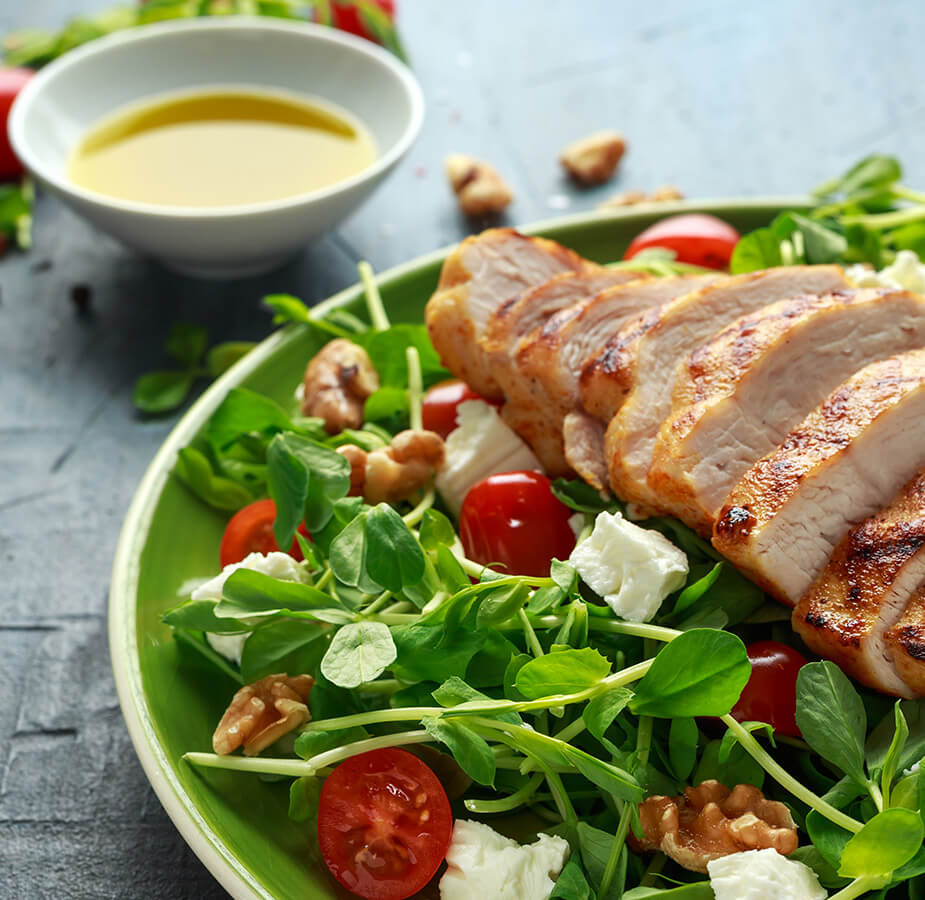 FOOD FOR THE SOUL
Fine dining, every day.
We serve only the highest quality food and take deep professional pride in the meals we serve. Thus, our chef-inspired meals offer many healthy recipes. Each meal is prepared with fresh, locally sourced ingredients.
More About Dining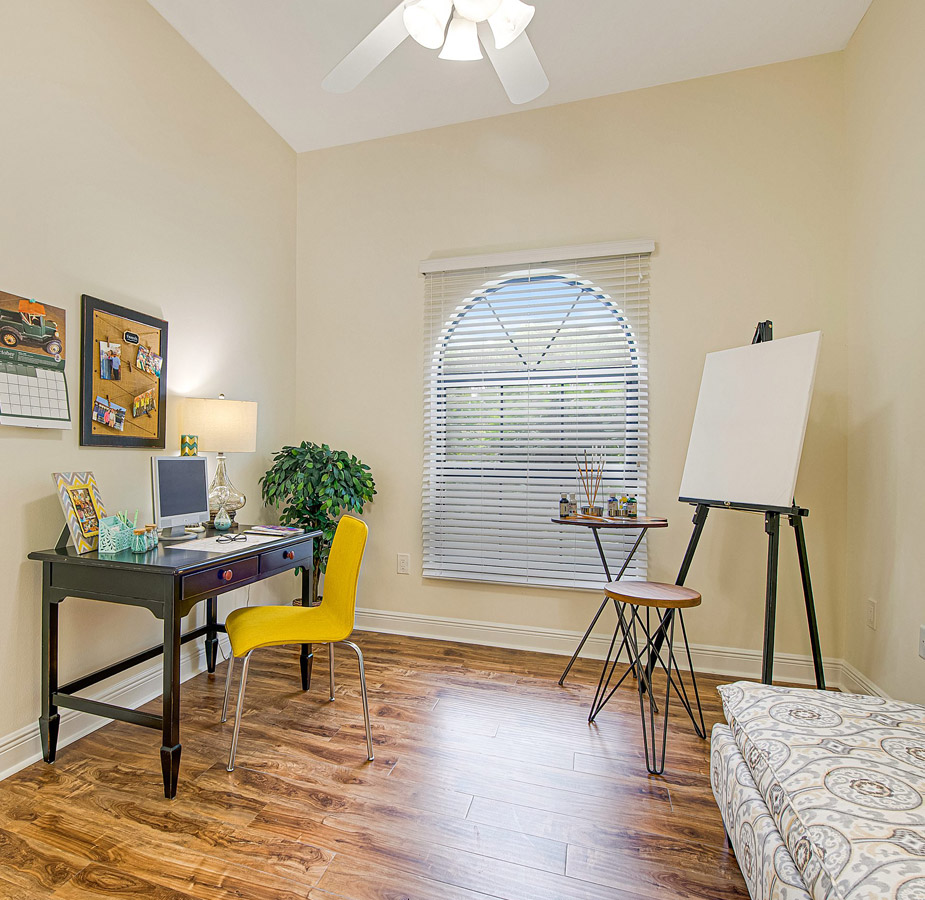 Activities & Events
Plenty to do, and something for everyone.
New experiences and discoveries await.
The Fountains is a
senior living destination that embraces new places, new people, and the discovery of new ways to spend your days. Your new home has reserved a spot just for you.
See Activities & Events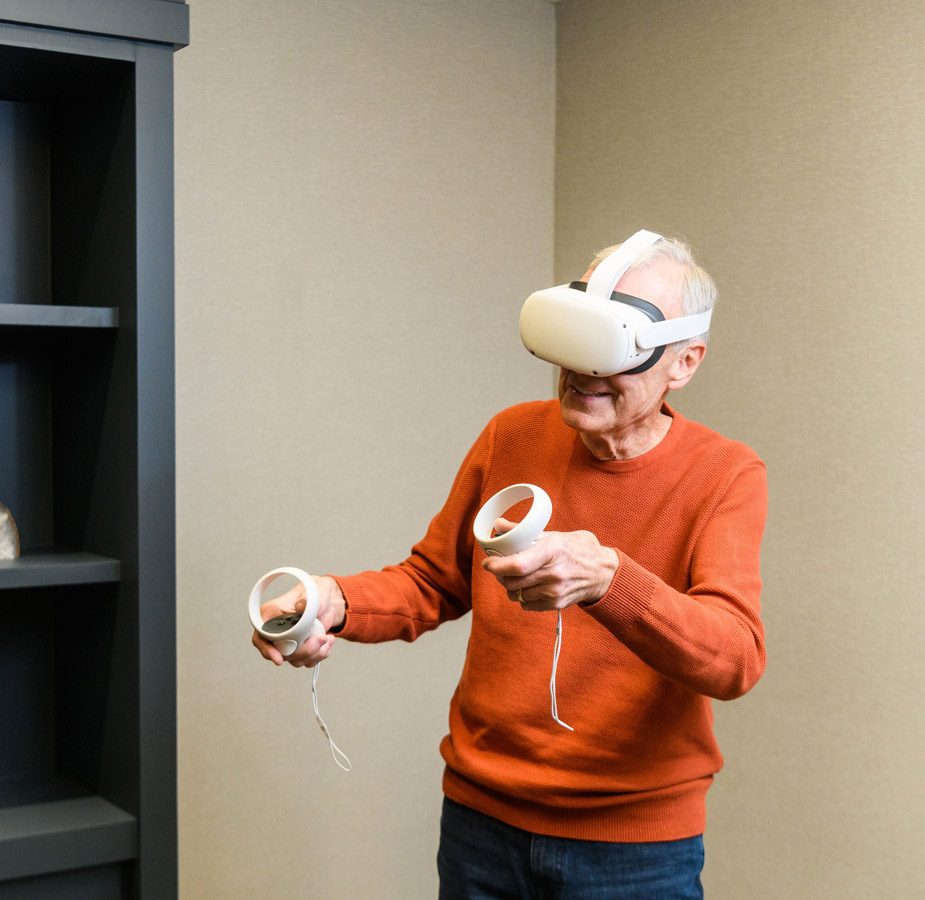 EXPAND YOUR HORIZONS
Explore our Signature Programs.
Our Signature Programs are a staple of our community life, designed to motivate, inspire, and cultivate your curiosity. Learn and grow every day, while exploring the things that interest and inspire you most.
Discover Signature Programs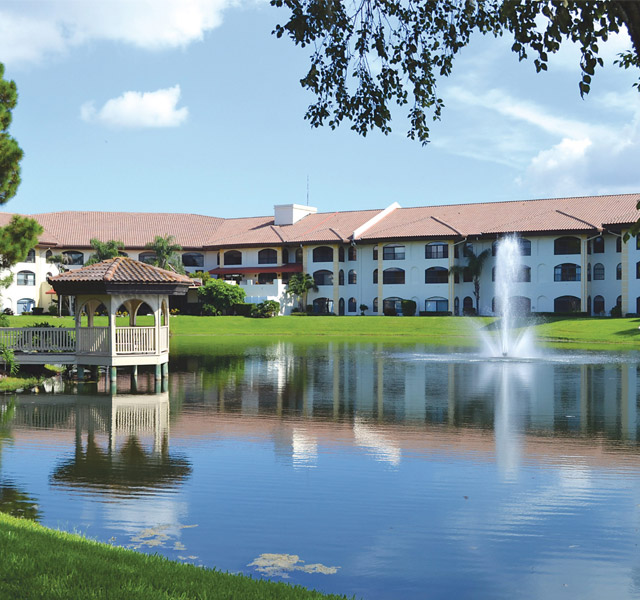 The Fountains at Lake Pointe Woods
Discover your new life in sunny Sarasota.
Welcome to warmth redefined. The smiles, the compassion, and the neighbors are as warm as the sun on Sarasota's coast on the Gulf of Mexico. The regenerative power of sunshine merges with the sunny dispositions of our community. The rejuvenating power of this combination is undeniable. Our lifestyle choice models offer a host of customized lifestyles to consider. You'll soon have plenty to do and all the support you would ever need. Come and live with us on Florida's left coast; it feels just right.
Download Community Brochure