A WORLD OF POSSIBILITIES
Live life to the fullest.
Leave your worries behind when you make The Fountains at Boca Ciega Bay home. Immerse yourself in a warm and welcoming community that offers a myriad of opportunities for an active social life, for stimulating your mind, and for strengthening your body.
What inspires you? We're listening, and we tailor our program offerings to meet your needs. From creative arts programs to cooking classes, group excursions, social gatherings, exercise classes, and fun-filled outings, there's truly something for everyone.
You decide how each day unfolds. From resort-style amenities and activities to the natural beauty right outside your door, you'll find everything here that you need to thrive.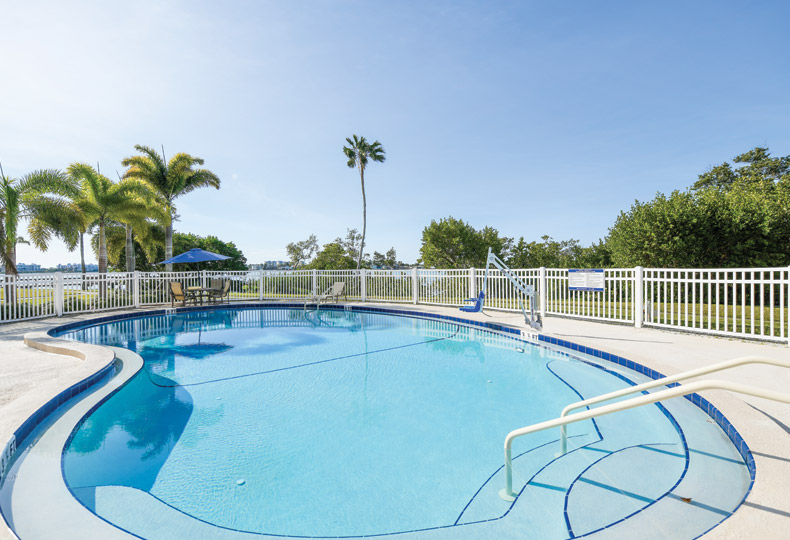 Fitness
It's no secret that greater flexibility equals greater mobility, and a focused fitness regimen will help you maintain both. Here with us, you'll reach your fitness goals at your pace with no pressure.
Get Fit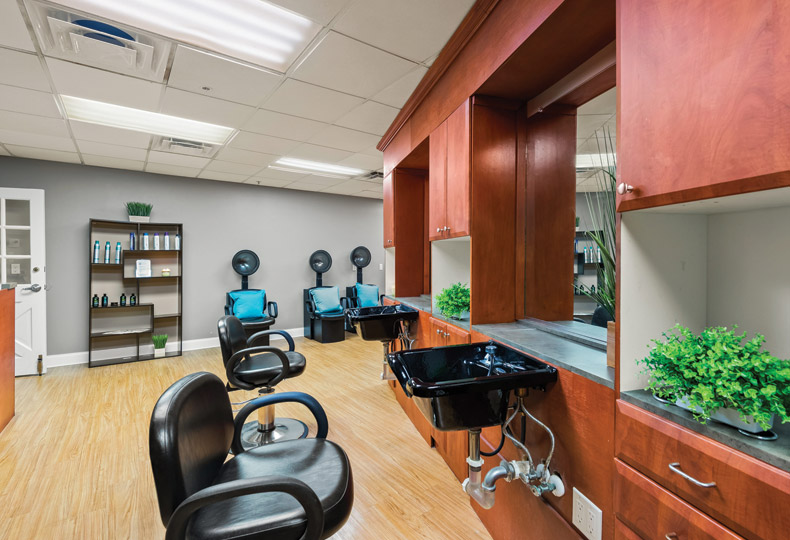 Spa & Salon
Our stylists are experts at helping residents with grooming for family visits, photos, events, or simply helping make any day a little more special. After all, when you look good, you feel good.
Indulge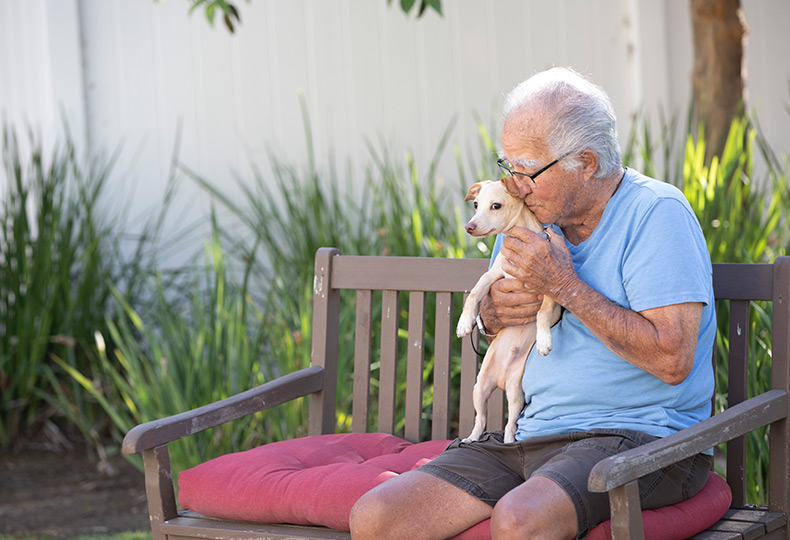 Dog Park
Your furry friends are always welcome at The Fountains at Boca Ciega Bay. They thrive on being walked, exercised, and loved, and our dog park is the perfect place for exactly that.
Learn More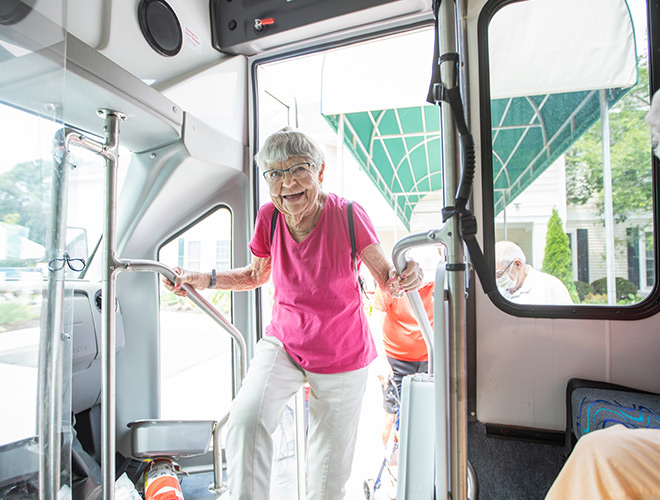 Partnerships
We're better together. Local and national partnerships keep us on the cutting edge of new services so that we can continue bringing you the best.
Explore Our Partnerships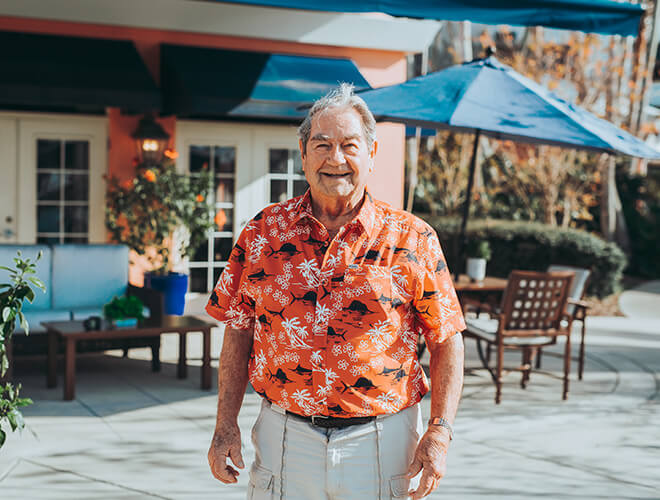 Activities & Events
Today's the day. Revitalize your mind and body. Explore the local culture. Pursue your personal interests. Or just have all the fun you can handle. There's always something new to experience.
Explore Activities & Events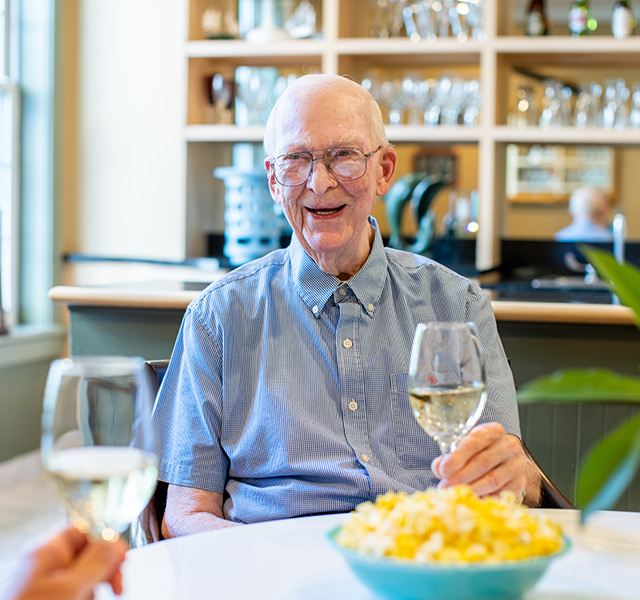 Dad stays at The Fountains the staff is very good and accommodating. They have a movie theater on weekends, two nights they have entertainment, big shows, music that comes in during the week, there's a lot of clubs that people can join, they play cards, and Wii bowling is also available. They have a lot of outings, day trips, and transportation to doctor's appointments. Dad is in a studio apartment. He doesn't cook, but it does have cooking facilities, a small size refrigerator, and a bathroom. You go in the lobby and there are sofas and chairs, a piano, and floral arrangements; it's very homey. I would recommend this to anybody looking for this type of facility.
Kimmik
The Fountains at Boca Ciega Bay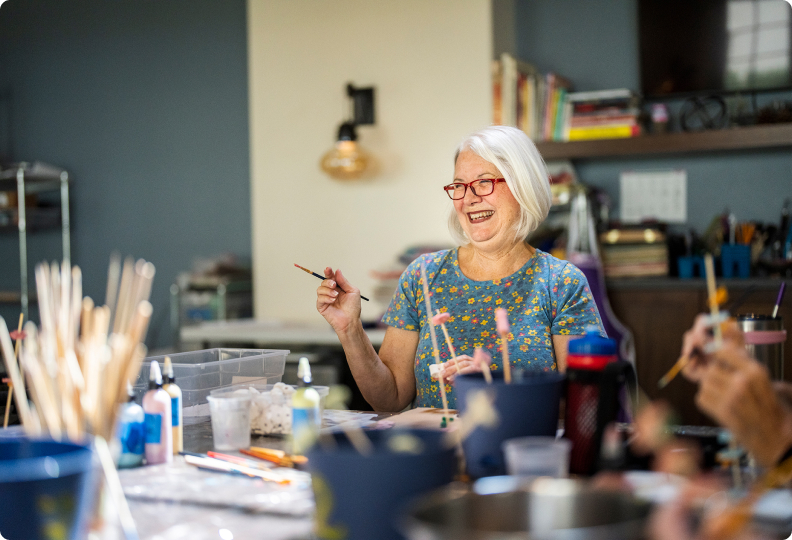 Losing my husband has been very hard but being here with so many distractions, I have made a lot of friends. Everybody is very friendly, not only the employees, but also the people that reside here.
Judy
The Fountains at Boca Ciega Bay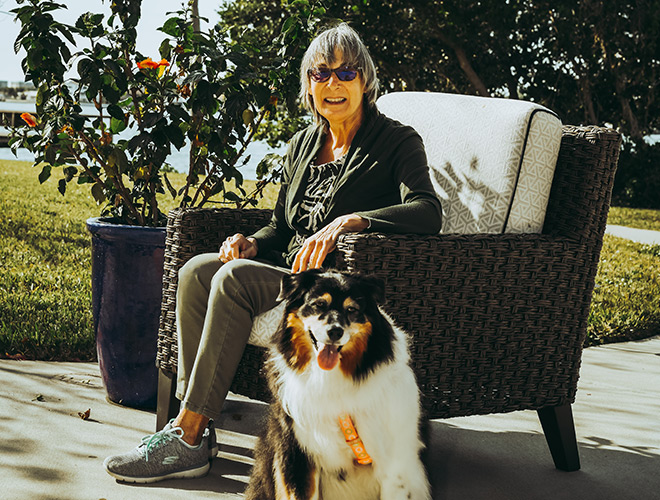 This place has done an excellent job so far, top marks across the board. It's a lovely place, the staff are friendly and provide excellent care. We looked into quite a few facilities during our search and this one was just head and shoulders above all the others we saw, and it is a great value for the excellent quality of the care.
David K.
The Fountains at Boca Ciega Bay