EXPLORE SUNNY ST. PETERSBURG
Endless sunshine meets glistening waterfront.
"The Sunshine City," as St. Petersburg is called, offers something for everyone: the arts and culture, lively entertainment, museums, shopping, sports, and outdoor recreation, all while you enjoy its tropical weather and 250 miles of shoreline.
From its urban waterfront park system to its numerous nature preserves, the peninsula of St. Petersburg includes a broad range of natural landscapes and habitats for nature enthusiasts. And for more urban delights, you can enjoy St. Petersburg's numerous events and festivals like the Firestone Grand Prix, yachting events, the Mainsail Arts Festival, American Stage in the Park, Florida's largest PRIDE celebration, and the nation's longest-running parade honoring Martin Luther King Jr.
We think it's the peak of senior living. Come join us at The Fountains at Boca Ciega Bay, and don't forget your sunglasses.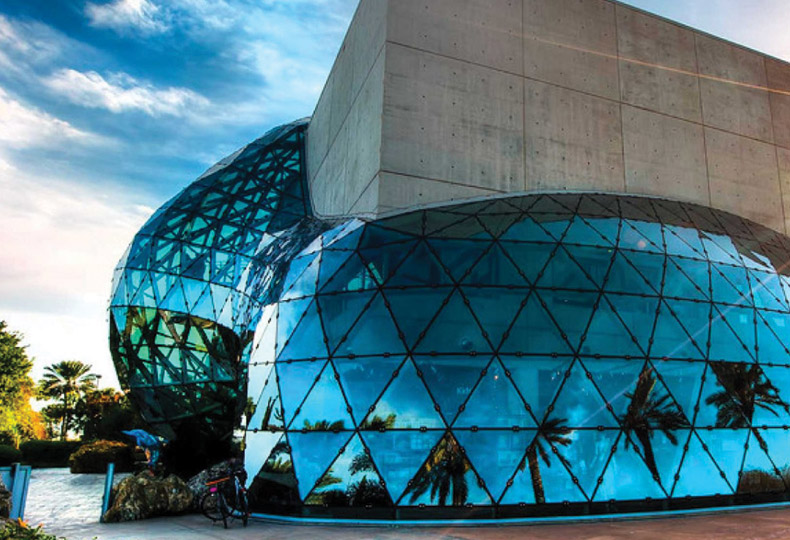 The Salvador Dali Museum
Explore the amazing Dali Museum with its fabulous collection of works by renowned artist Salvador Dalí, from iconic melting clocks to imaginative visual illusions and the unique avant-garden. Take the time to enjoy this finely curated collection of over 2,400 pieces.
The Salvador Dali Museum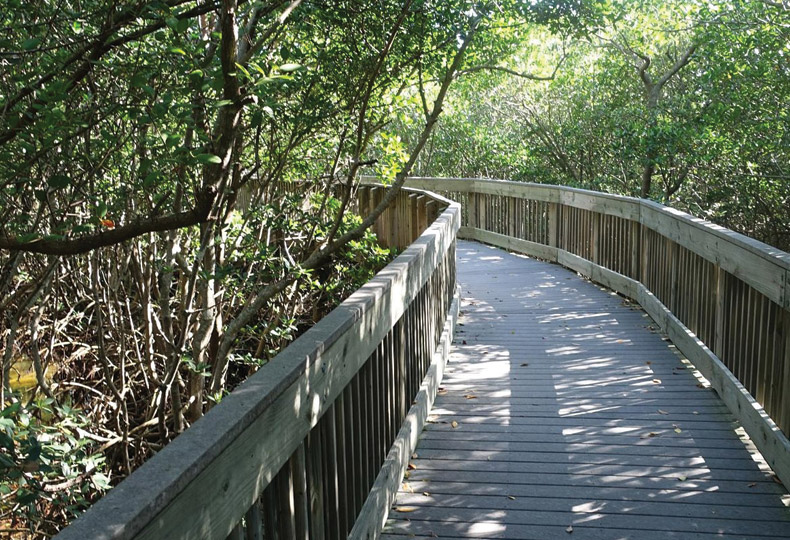 Weedon Island Preserve
Visit a 3,190-acre natural area located on Tampa Bay that includes a rich coastal ecosystem of native plants and animals, an educational facility, and a rich cultural history. For thousands of years, it was home to numerous Indigenous peoples. Today, the Weedon Island Preserve is an excellent birding and fishing site, while protecting its precious natural resources and habitats.
Weedon Island Preserve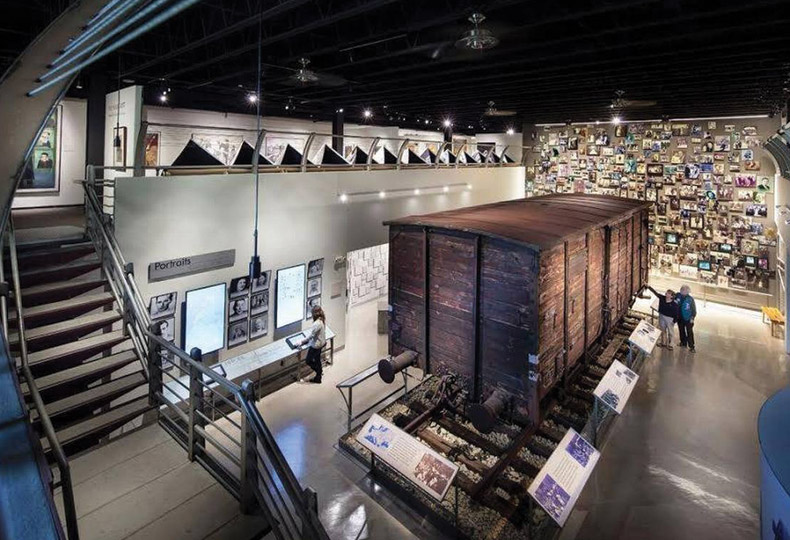 The Florida Holocaust Museum
The Florida Holocaust Museum is a nationally reviewed museum that honors the memory of millions of innocent people who suffered or died in the Holocaust of Nazi Germany. The museum is dedicated to empowering people to make positive change in the world and thereby to preventing future genocides.
The Florida Holocaust Museum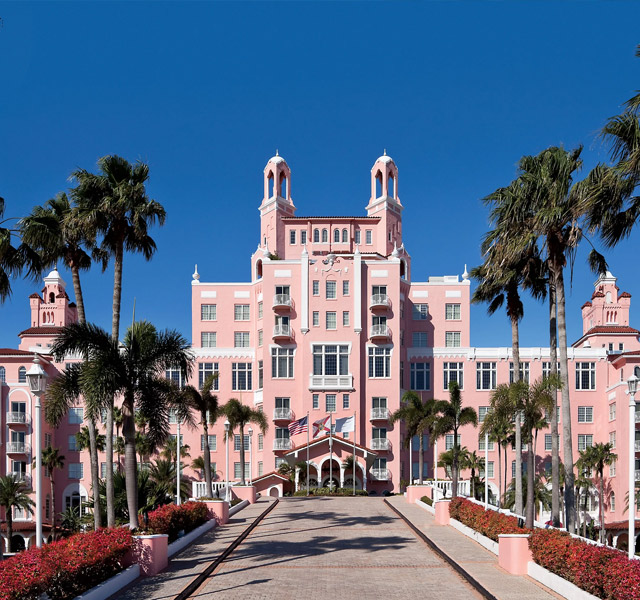 History
With its soaring pelicans, spectacular shoreline along the Gulf of Mexico, and year-round warm weather and sunshine, the St. Petersburg area was home to Indigenous peoples long before Europeans arrived on the scene.
Spanish explorers landed in Boca Ciega Bay in the 1500s, but it wasn't until John C. Williams purchased the land and Peter Demens brought the railroad to the area that St. Petersburg was founded as a town of 300 people in 1892. Demens was originally from St. Petersburg, Russia, and won the coin toss with Williams in order to name the town after his childhood home.
In the 20th century, St. Petersburg grew significantly by creating deeper shipping channels and improving port facilities for the shipping industry. The city also attracted baseball teams and became a haven for sports enthusiasts, as well as for tourists and retirees alike.
Today, St. Pete is one of the fastest growing cities in the United States, offering tremendous opportunities to small and big businesses, as well as inviting students to its colleges and universities.
More History