A WORLD OF POSSIBILITIES
Live life to the fullest.
Leave your worries behind when you make The Fountains at Bronson Place home. Immerse yourself in a warm and welcoming community that offers a myriad of opportunities for an active social life, for stimulating your mind, and for strengthening your body.
What inspires you? We're listening, and we tailor our program offerings to meet your needs. From creative arts programs to cooking classes, group excursions, social gatherings, exercise classes, and fun-filled outings, there's truly something for everyone.
When you're here, you decide how each day unfolds. Do more of what makes you happy.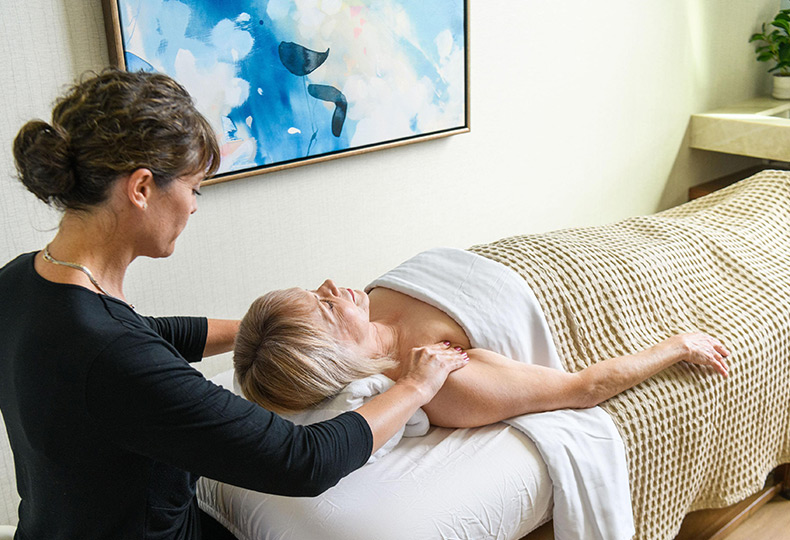 Spa & Salon
Be, feel, and look your best. A massage to relax you. A new hairdo doesn't hurt either. Why not book both? You deserve it.
Treat Yourself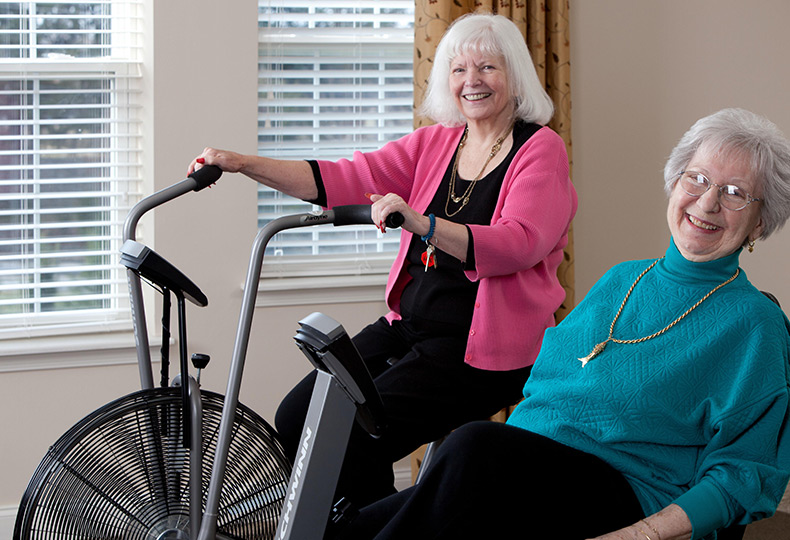 Fitness
It's no secret that greater flexibility equals greater mobility, and a focused fitness regimen will help you maintain both. Here with us, you'll reach your fitness goals at your pace with no pressure.
Find the Right Fit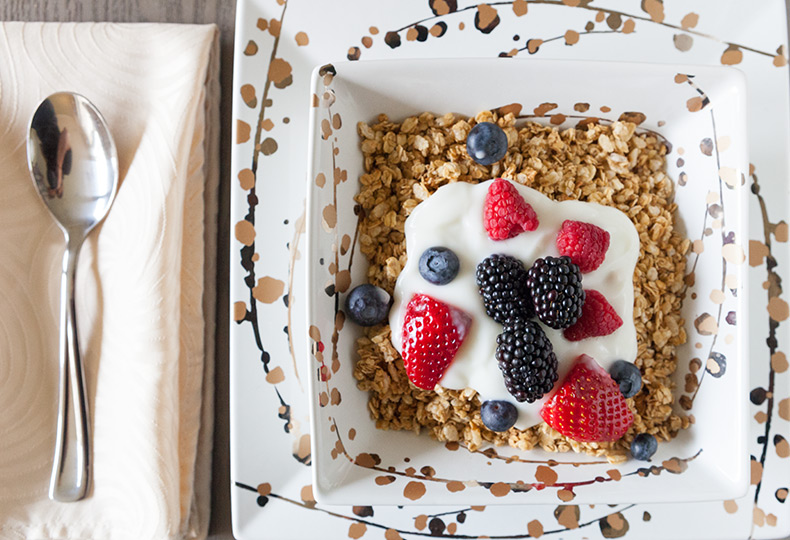 Market Café
Feeling a little peckish? Come visit our charming Market Café, where you'll love our chef's creations designed to whet your appetite with delicious and nutritious delights.
Learn More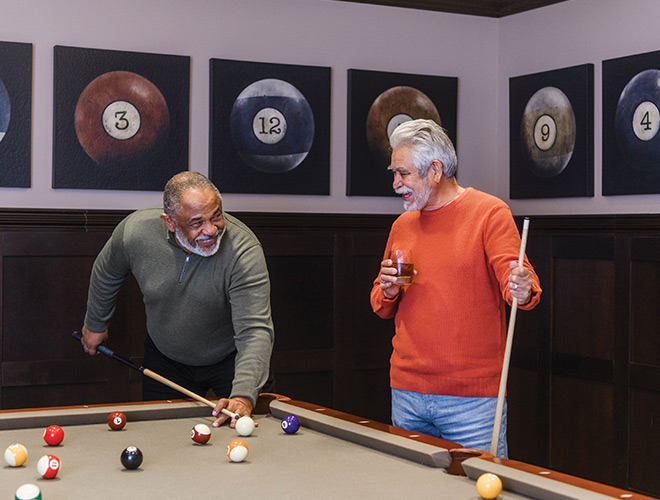 Partnerships
We're better together. Local and national partnerships keep us on the cutting edge of new services so that we can continue bringing you the best.
Explore Our Partnerships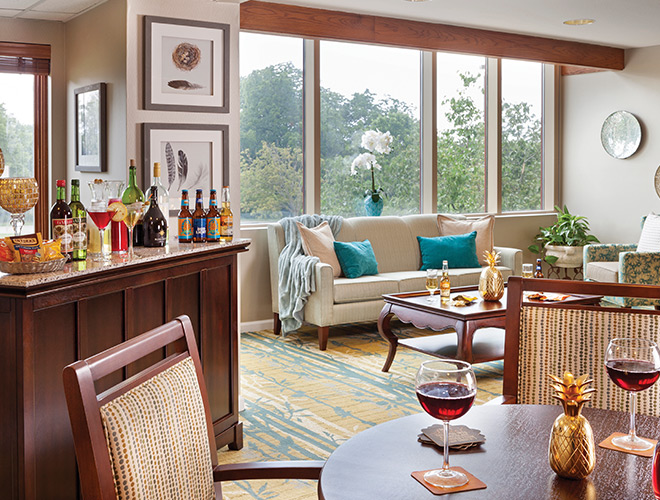 Photos
A place to live well, laugh often, and love — as they say, "Home is where the heart is." Browse our photo gallery for an up-close look at our community, living choices, and amenities.
Explore Photo Gallery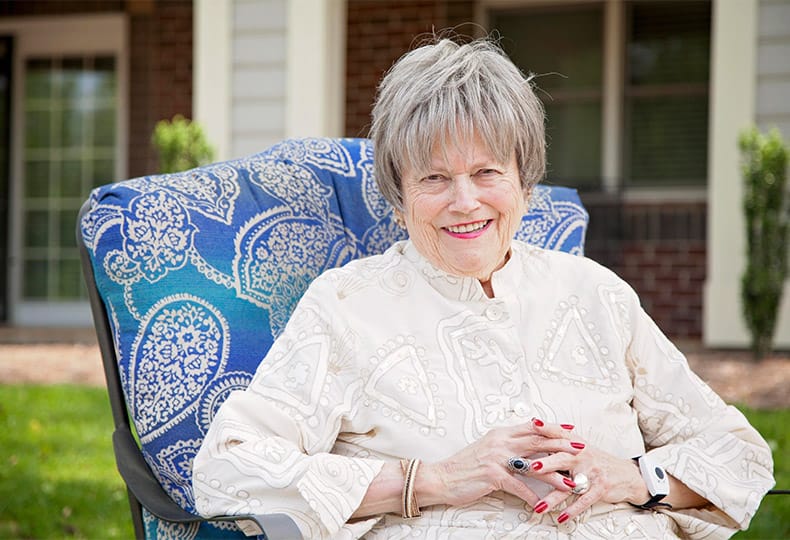 I love the way this was designed. It has a comforting feeling that goes along with it. It says "Welcome, make yourself comfortable." And that is what I love to feel.
Marsha
The Fountains at Bronson Place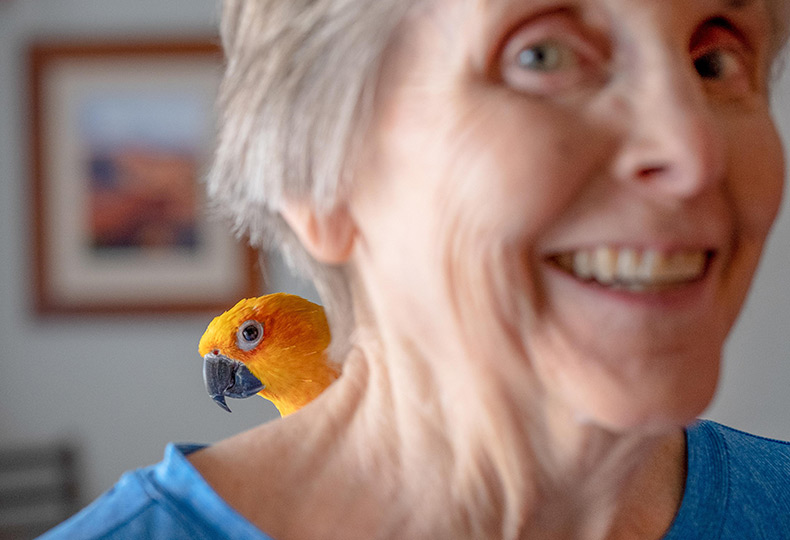 My mother is a resident in The Gardens, the memory care unit at The Fountains at Bronson Place and I am very happy with her care. As her dementia progresses her needs increase and are met by compassionate caregivers. They truly care and treat her with respect and loving care. This unit is run very well and I feel that my mom is in good hands. I visit often and the staff keeps me informed of changes and address any concerns I may have as mom's behaviors change due to so much memory loss. The director and nurses are great at communicating with me and I feel like we work well together as a team to provide my mom with the best care possible. I really do appreciate all that they do. It's very difficult to move a parent into a facility due to dementia but I believe we made the best choice by moving her into The Gardens. Thanks to the director, the nurses, the kitchen staff, the cleaning crew, the activity director and the many wonderful aides who watch over my mom 24/7 with compassion.
Carole K.
The Fountains at Bronson Place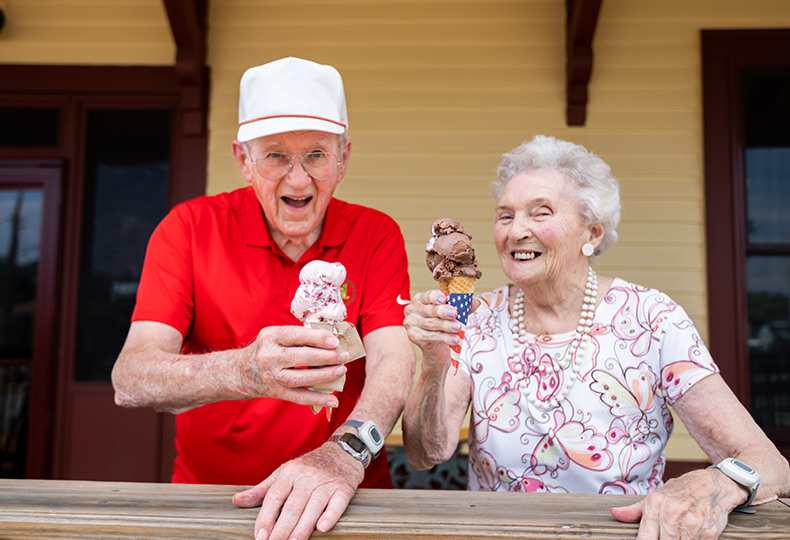 We are beginning our second year at The Fountains, and we couldn't be happier. The parklike setting is beautiful year round, and we sure appreciate the underground parking in winter. All staff are courteous, friendly and helpful, and they provide us with an abundance of stimulating activities: concerts, classes, outings, holiday events, special meals . . . the list goes on. If you are tired of cooking and cleaning, this is the place to be.
Beverly & John F.
The Fountains at Bronson Place
Contact Us
We're happy you're here.
Questions? Interested in a tour? Want to attend one of our events?
We're excited to meet you.
Fill in the form, or call us at 269-382-3546 to learn more.