CELEBRATING OUR COMMUNITY
Because we're better together.
We encourage diversity and embrace an inclusive, warm, and inviting environment for all. We've built partnerships with local organizations to keep you connected to the culture here and for any additional resources you might need. From entertainment to health and wellness, you have access to the best Kalamazoo has to offer.
All of our partners share our commitment to diversity and inclusivity, too. So no matter your ethnicity or identity, everyone is welcome here.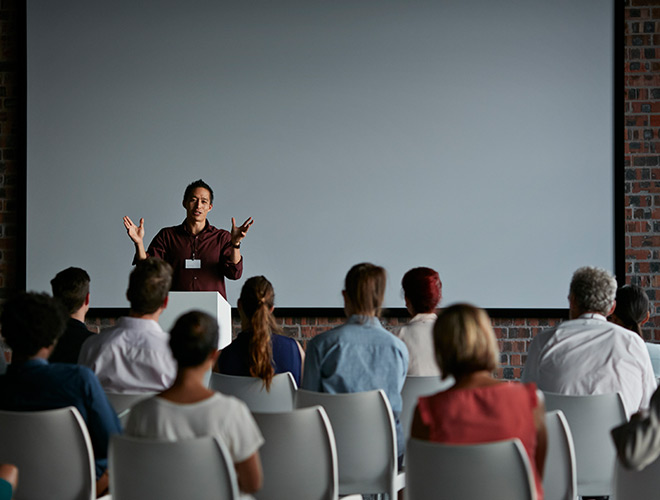 Western Michigan University
Western Michigan University is a public research university in Kalamazoo. It's one of eight research universities in the state with seven degree-granting colleges. Residents at The Fountains at Bronson Place have a special bond with Western Michigan University students from the International Program. Students from countries all over the world, such as Japan, Brazil, and Saudi Arabia, have conducted cultural presentations for residents They've shared important elements of their cultures and even presented each participating resident with a bouquet of flowers.
Learn More