natural beauty and cultural amenities: you deserve it all
Small town safety and big city lights.
Woodbury Mews, located in the heart of historic Woodbury, New Jersey, is a beautifully landscaped and lush community. This is senior living, redefined. And it offers the best of both worlds. Residents enjoy fresh air, green spaces, and the safety of a quaint small town. Remarkably, it is just down the road from all the vibrant cultural and city amenities within Philadelphia's city center.
From Woodbury Mews, there are many day trip excursion options to consider that will satisfy cravings for shopping, arts and cultural entertainment, sporting events, and historic exploration. For those who love to "antique," Woodbury is considered the "antique capital of New Jersey." And just eight miles away you can be in Pitman, New Jersey, a town famous for its Broadway Theater.
Enjoy the best of both worlds: a safe, intimate small-town environment within a magical setting — plus all the conveniences and cultural amenities of a big city. Natural beauty, fresh air, and world-class amenities await your arrival.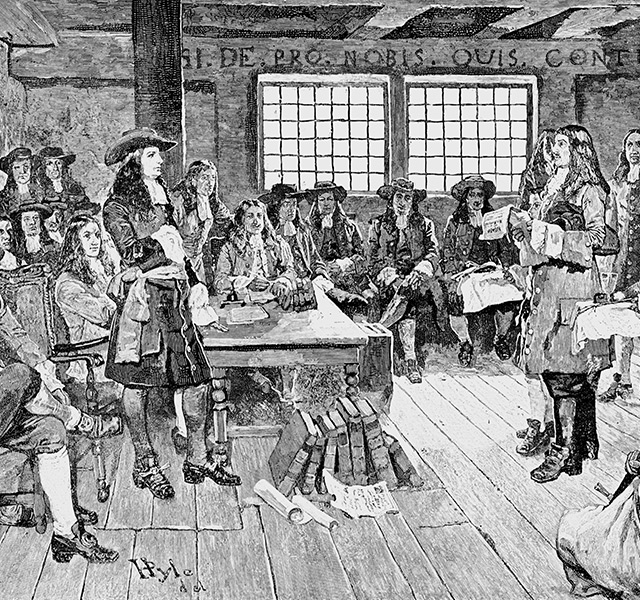 A Brief History of Woodbury
Woodbury is regarded as one of America's oldest "small cities." Henry Wood, a Quaker from Bury, England, settled here in 1683. By 1715, it had grown into a Quaker religious center. However, Woodbury is most noted for its role in the Revolutionary War. Just west of Woodbury is Fort Mercer, which was the location of the Red Bank Battlefield. In 1777, 600 American soldiers defeated 6,000 Hessian soldiers here. British General Lord Cornwallis also had his headquarters here while trying to capture Philadelphia. He would go on later to surrender to George Washington at Yorktown.
Woodbury continued to grow, and in 1871, it received incorporation status as a city. While its most significant economic and population growth occurred between 1880 and 1900, Woodbury is still flourishing, including in the medical and legal industries.