A WORLD OF POSSIBILITIES
Live life to the fullest.
Leave your worries behind when you make Legacy at Parklands home. Immerse yourself in a warm and welcoming community that offers a myriad of opportunities for an active social life, for stimulating your mind, and for strengthening your body.
What inspires you? We're listening, and we tailor our program offerings to meet your needs. From creative arts programs to cooking classes, group excursions, social gatherings, exercise classes, and fun-filled outings, there's truly something for everyone.
When you're here, you decide how each day unfolds. Do more of what makes you happy.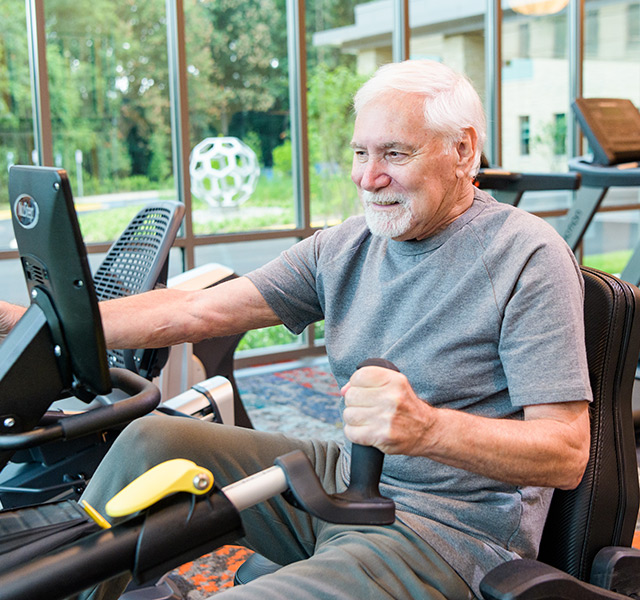 Fitness
Greater flexibility equals greater mobility, and your fitness regimen will help you maintain both. With us, you'll make progress at your own pace with no pushy agendas and no pressure.
Find the Right Fit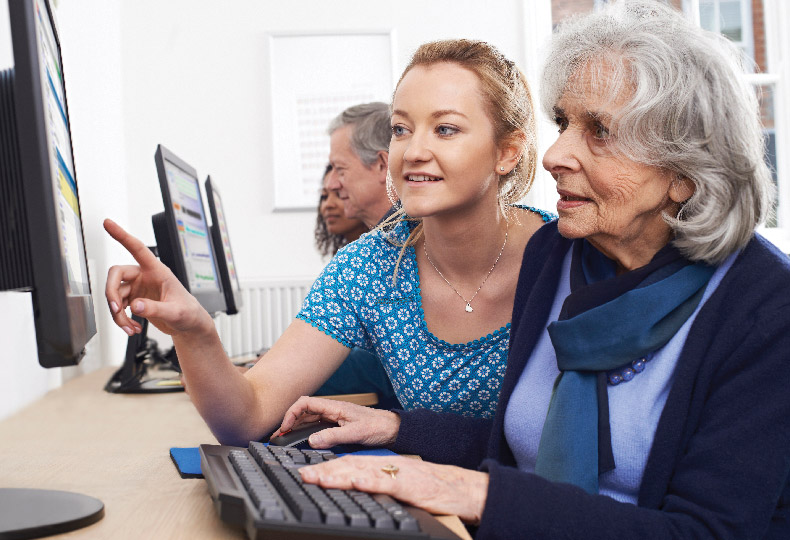 Happenings
Get ready for the good times. At Legacy at Parklands, you'll have so much to see and so much to do. So fill your calendar as much or as little as you like with outings, classes, and activities. Be happy.
Explore Events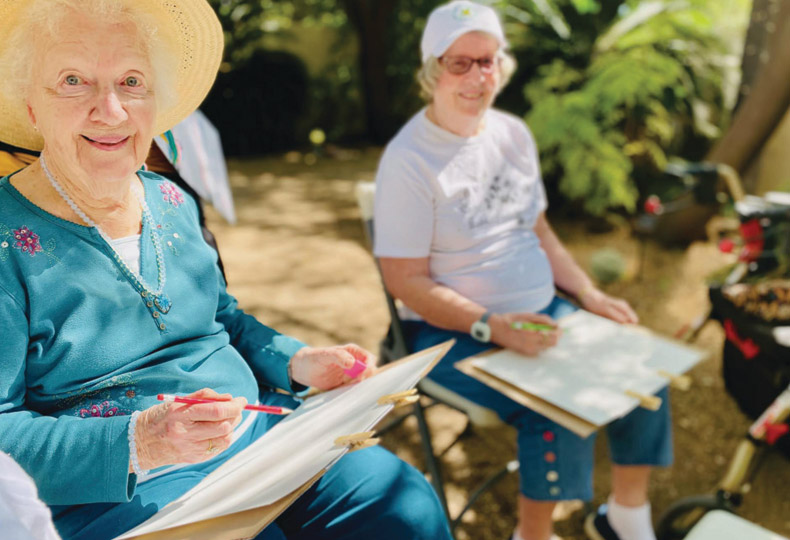 Signature Programs
Signature Programs are a staple of community life at Legacy at Parklands. Learn, laugh, and grow daily with people and programs designed to inspire, motivate, and cultivate your curiosity.
Discover Signature Programs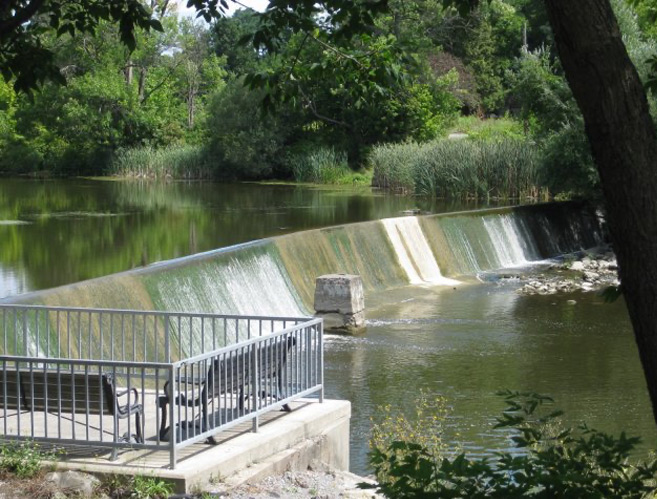 Partnerships
We're simply better together. Local and national partnerships enrich our community life offerings, helping us bring you the very best of everything.
Explore Partnerships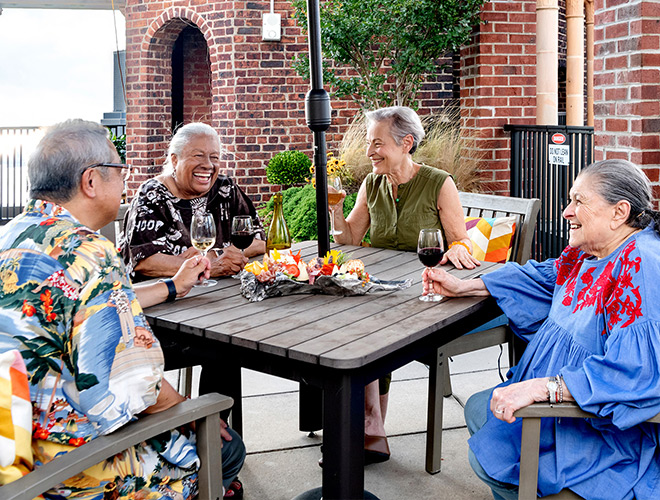 Activities & Events
Select a fulfilling, harmonious life full of possibilities with us here at Legacy at Parklands. Meet new people, visit new destinations, and enjoy new experiences through Watermark University.
Activities & Events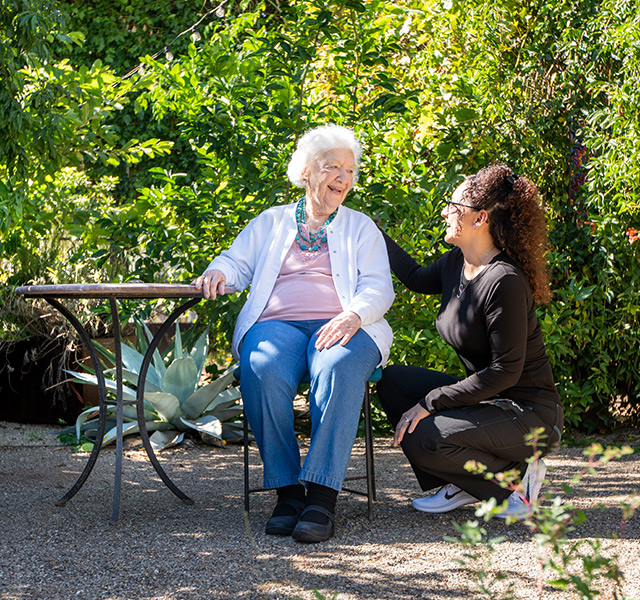 The staff and residents here are like family. Daily activities such as crafts, outings, exercise, concerts and more keep the community vibrant and connected. If you or a loved one are looking for a carefree, independent living [community], look no further than the Legacy at Parklands.
Linda T.
Legacy at Parklands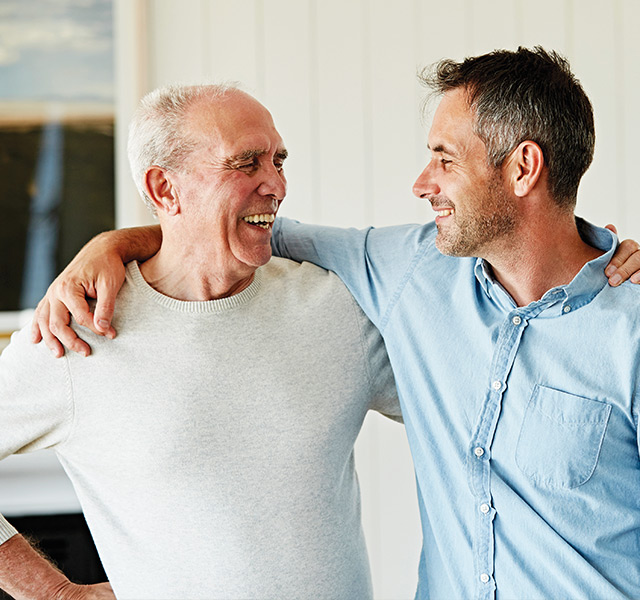 My father was there nearly four years. I could never imagine him leaving the home 60 years and wanting and enjoying living anyplace else. It is well evident that this independent living [community] runs like a well-oiled machine. The staff are pleasant and caring and clearly present a team effort.
Joy
Legacy at Parklands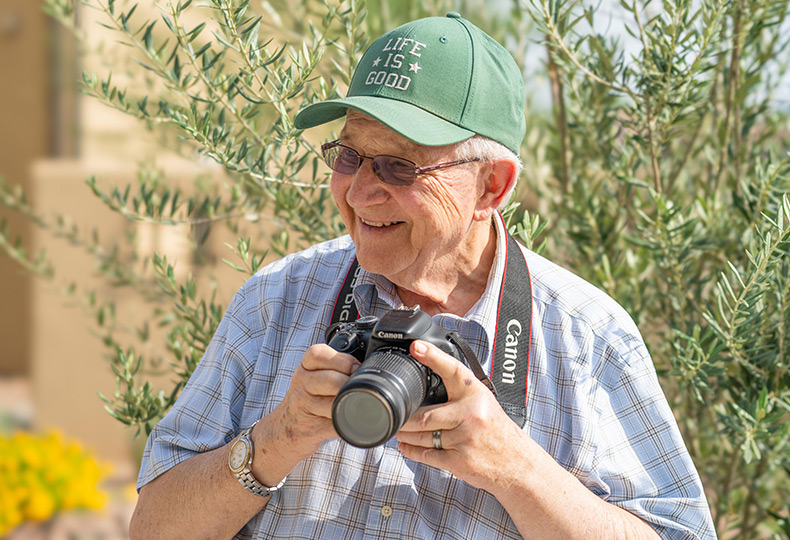 My grandpa lives at the Legacy and loves it. Everyone who works there treats the people so nice. Grandpa has so many friends and is really happy.
Melanie T.
Legacy at Parklands
Contact Us
We're happy you're here.
Questions? Interested in a tour? Want to attend one of our events?
We're excited to meet you.
Fill in the form, or call us at 585-889-6590 to learn more.