ENRICH YOUR LIFE
Live it up in comfort and style.
We take great pride in helping you not just live well but truly thrive. With so many on-site amenities and services, feeling like a person of privilege here is only natural. Our commitment to making you the center of attention is what defines our community.
Say hello to carefree, convenient living at Legacy at Parklands. With our cutting-edge technology, unparalleled compassionate care, and creature comforts great and small, your worry-free life is about to begin.
Check out our full list of amenities and services below.
24/7 Associate Support
Chapel
Complete Building, Residence, and Grounds Maintenance
Delicious, Healthy Meals
Dynamic Community Life Calendar
Fitness Center
Free Parking
Housekeeping Services
Library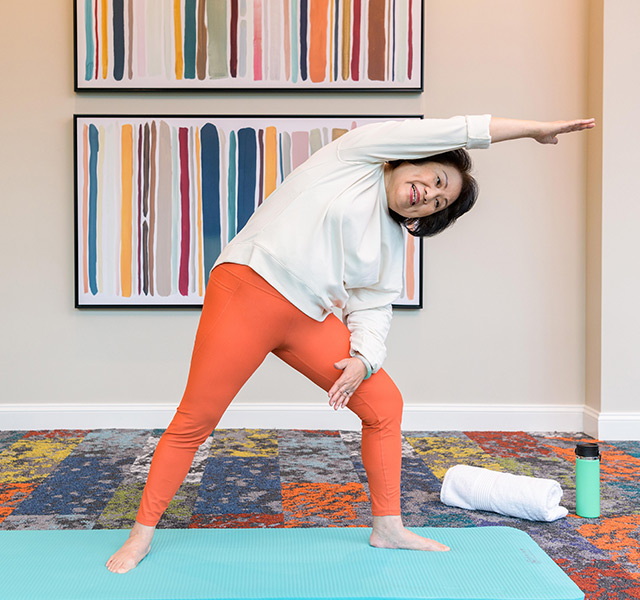 Fitness
Wellness through fitness.
Fitness paves the way to a healthier, more robust you. With a personalized plan to fit your needs and capabilities, wellness experts at our residents-only fitness center will help you develop a routine for long-term health and well-being.
Learn More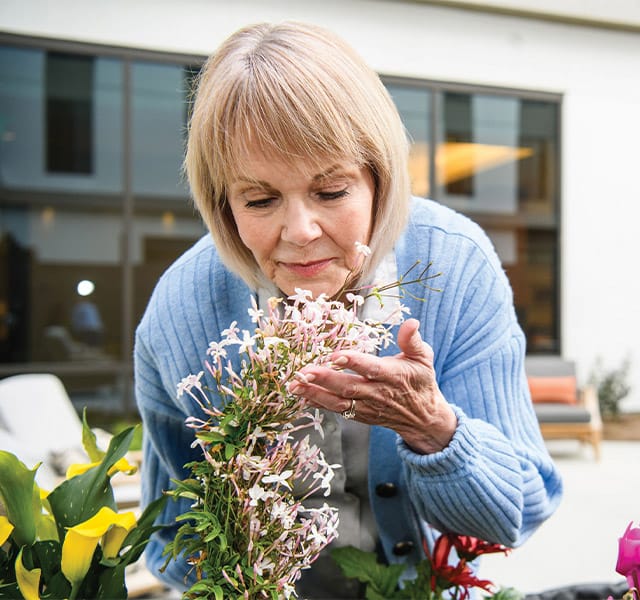 EXPAND YOUR HORIZONS
Signature Programs designed for self-discovery.
Watermark's Signature Programs are a staple of community life, and we invite you to explore what inspires you. Laugh, learn, and grow every day with classes, adventures, and programs you've only dreamed of in a senior living community.
Learn More
Contact Us
We're happy you're here.
Questions? Interested in a tour? Want to attend one of our events?
We're excited to meet you.
Fill in the form, or call us at 585-889-6590 to learn more.