Legacy at Park Crescent
Where boutique-style residences meet a carefree and friendly, tight-knit community.
Everything you want and more.
Discover how great Independent Living can be when you don't need to worry about the small things. Explore as you wish, and we'll handle everything else, including housekeeping, maintenance, and even laundry service. Whatever you need, from salon services to transportation needs, is only a phone call away.
Find happiness through holistic practices.
Engage, center, and connect with programs designed to stimulate your mind and body, and bring joy to your life. Celebrate your overall well-being through programs that will ignite your passion for life. Learn a new skill, work on body strengthening, join a social club, and more. Whatever it is, we've got a program you'll love.
Come together where meals are shared and memories made.
Toast to good health and great flavors. Skilled chefs prepare healthy meals without sacrificing taste. An ever-changing menu will leave you coming back for more. Of course, you're also free to recreate your favorite dishes at home, but it's nice to know there's always something delicious waiting for you. The best part is there's no need to clean or do dishes.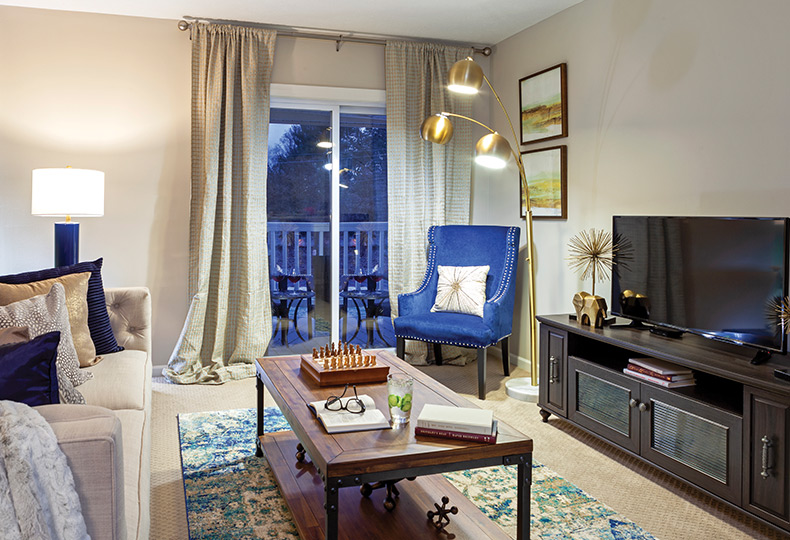 Independent Living
With Independent Living residences, you're free to enjoy life on your own terms. Our team is here to handle everything else, including maintenance, security, and housekeeping. Our dedicated team of support specialists is available 24/7 when you need them. Pack your days full of activities or relax and slowly get to know your new neighborhood – the choice is always yours.
Learn More About Independent Living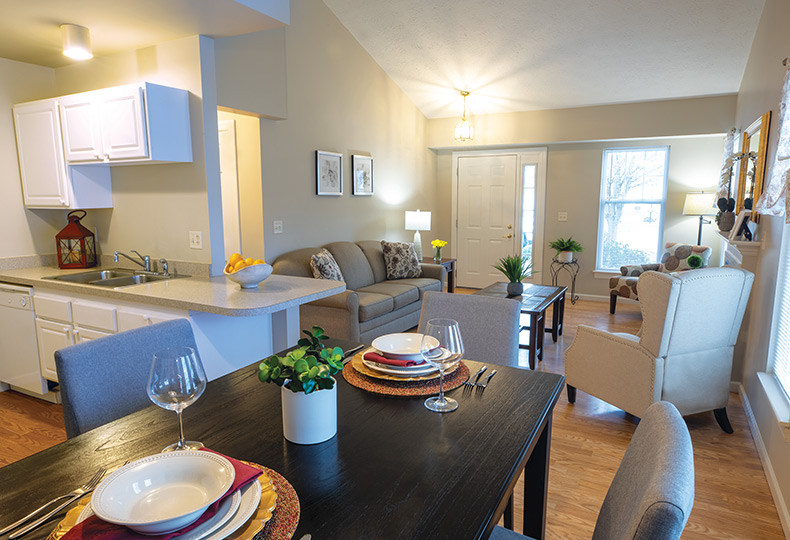 Villa Living
Limited availability, unlimited access. Settle down in your private sanctuary with all the space and privacy you desire. You'll still have full access to all on-site amenities and services, and we'll take care of housekeeping, maintenance, and more. Come discover the best of both worlds.
Learn More About Villa Living