THIS IS THE LIFE
Love where you live.
What's life like at Legacy at Park Crescent? Good food, great conversation, and gracious hospitality, for starters. Most importantly, you get to choose how to spend your days. And we're always here to make sure each one is better than the last.

Whatever your interests, something exciting awaits. Dozens of classes make it easy to pursue your passions or discover hidden talents you didn't know you had. Fitness and wellness programs keep the mind and body fit, and there's no shortage of ways to indulge yourself, too.

Of course, we'll have plenty of activities and social events to fill your calendar. Not to mention Greece's many attractions just minutes away. Ask the concierge to help you plan a personal itinerary and let us do the driving for you.

Life here is easy, and everything you need is close by. Every day is rich with possibilities.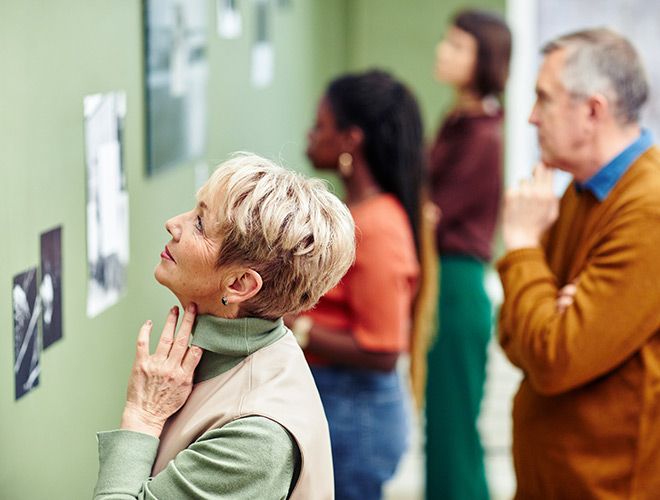 Partnerships
The partnerships at Legacy at Park Crescent help keep us all educated and enlightened so we can continue to keep bringing you a diverse array of new experiences, classes, and ways to enrich our lives.
Explore Partnerships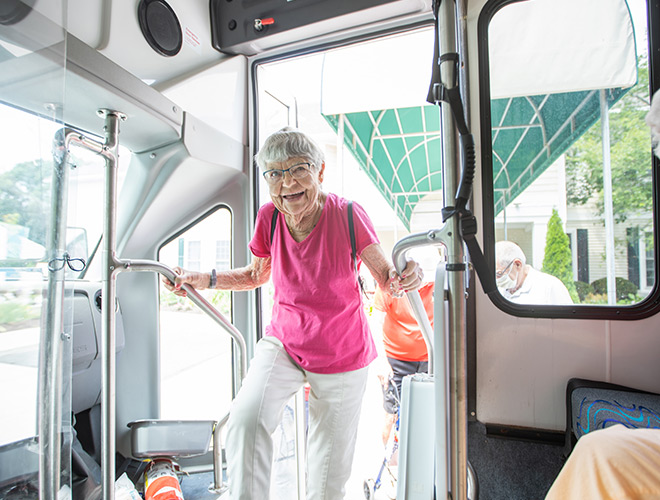 Activities & Events
We help keep minds sharp, engaged, and entertained. With so much to do so close, including at Legacy at Park Crescent, every day is full of possibilities. New people, new destinations, and new experiences will be your new normal.
View Activities & Events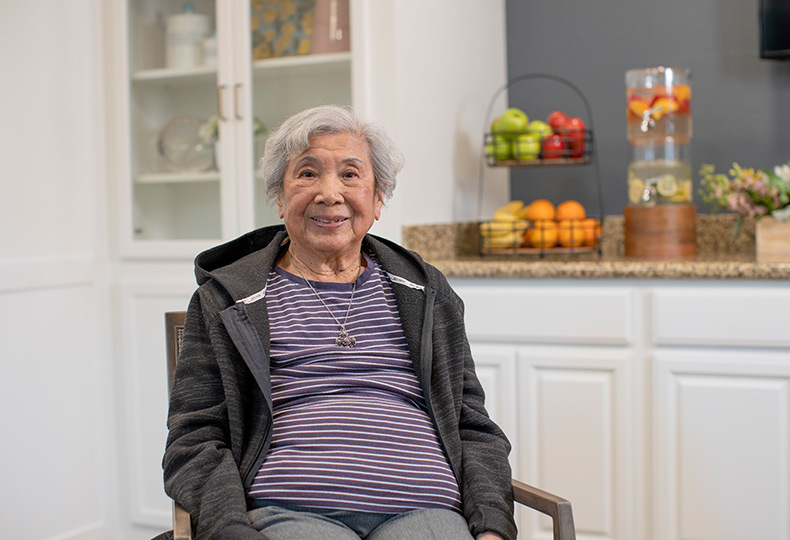 "My mom lives at The Legacy right now. They are great and seem very nice, very helpful, and patient with her. When my father was there, they have to have lots of different aides and staff come in. Mom was having a day where she didn't want to leave him, so they brought meals to her one-bedroom apartment. They are very good. Mom is very comfortable but feels very lonely and lost without Dad at this point. They have all sorts of activities, like music, different game nights, and entertainment around the holidays. They have everything, like a beauty shop and barber shop right there, which made it very easy when Mom and Dad gave up driving. It worked out very well. I would highly recommend them. It comes with everything they need. They can get rides in taxis when they want to take little trips and get a few things, like chips or cookies. The grounds are beautiful. The apartments are really nice; it's a very comfortable facility and doesn't make you feel like you're in a care facility of any sort. It's very nice."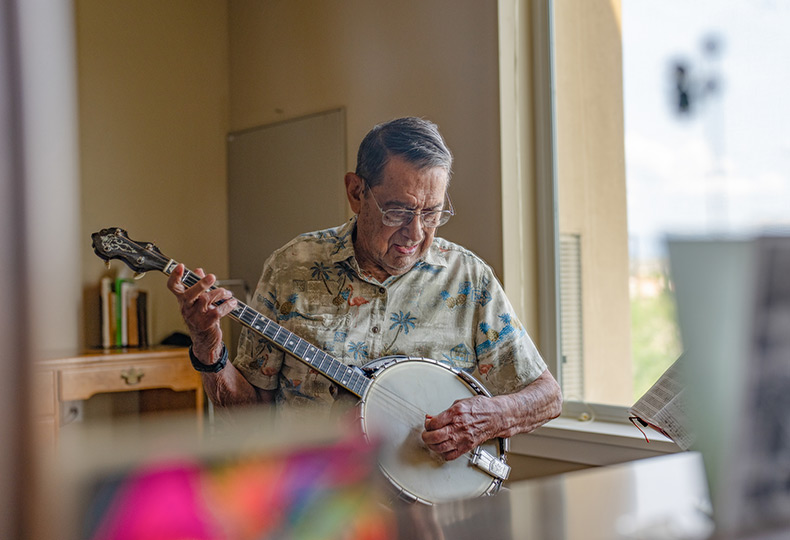 "My father-in-law has moved in at Legacy at Park Crescent. We chose this because of the people who were there, and it was more of a community. They do grocery shopping, and they also have lot of activities like social events where they have teenagers come dance with the elderly. They also have bingo all the time and Wii games. There is a billiard room, dominoes, and card games. They also have musicians come in. There is something going on all the time."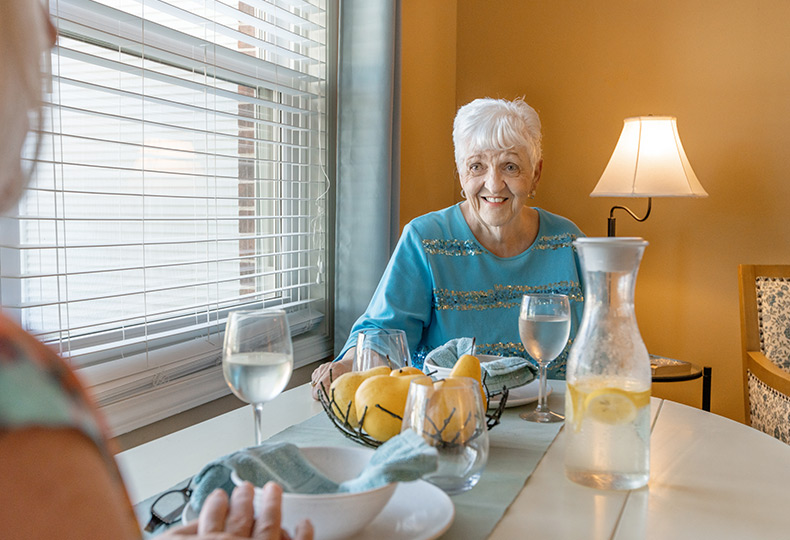 "The room my mother rented is spacious. Her apartment has a fireplace and a balcony. Everything about the apartment makes you feel at home and cozy. The bathroom is huge, plenty of room especially if you need a wheelchair. The staff are professional, caring, and accommodating. The residents are very friendly. Activities are nicely planned and gives residence a large variety to choose from. I would highly recommend this Independent living facility."