Welcome to Greece
Natural beauty and small-town charm.
Situated just outside Rochester, Greece feels like a secluded hamlet miles from the city's hustle and bustle. And that's a good thing. The town attracts retirees and young professionals alike for its small-town rhythms, outdoor recreation, and natural spaces teeming with wildlife.

Greece Canal Park is a particular favorite among the locals here. Its serene 500-plus acres provide the perfect spot to hike, bird-watch, and fish. Camp on the shore and spend a hot summer day kayaking or canoeing. Cross-country skiing is an ideal way to see the snowy wilderness in the wintertime.

The town itself maintains 17 parks with areas for nearly every sport — from soccer fields and baseball diamonds to volleyball and pickleball courts. You can also drop by the Community and Senior Center to enjoy the lounge, art room, dance hall, and more.

You're still just minutes from Rochester's concerts and festivals, plus enough attractions to keep you busy for weeks on end. Then, when you've had your share of fun, Greece's quiet charms will welcome you home.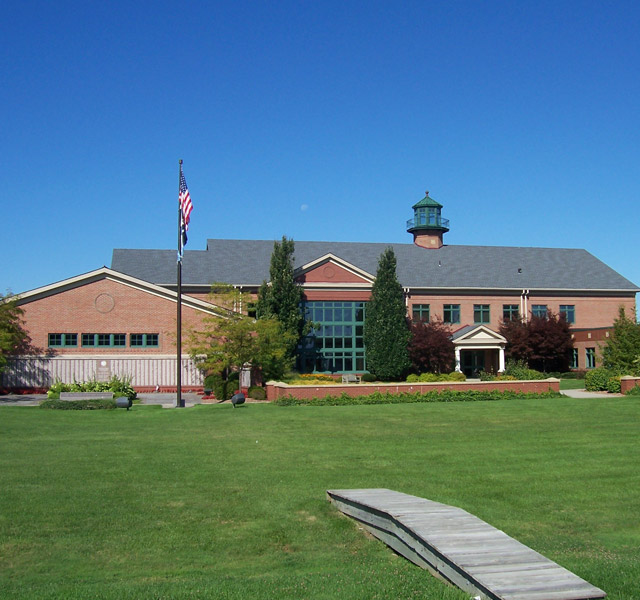 A Brief History of Greece
Originally called Northampton, the town of Greece was officially established in 1822. The Erie Canal was completed around the same time, and many European stonemasons who built it settled here. It's believed they also constructed the quaint cobblestone houses that still dot communities around town.

Farms and orchards sprung up over the next hundred years, but focus shifted to industry at the turn of the century. Greece first began to grow when George Eastman opened his Kodak plant here, but really boomed in WWII when factories arrived to support the war effort.

Today, the town continues to expand as families and retirees discover this scenic suburb. With 200 years of rich history behind it, it looks to have an equally bright future ahead.
More History