A CHANGE OF PLACE WITH A RELAXING PACE
Discover a unique place to call your own.
Love the life you live with a significant dose of small-town originality and charm. Henrietta, New York, has been growing steadily every year since 1930 and now has more than 43,000 residents. A suburb of Rochester, Henrietta's growth is partially a result of the Rochester Institute of Technology (RIT). And, with increasing popularity comes more exciting local events and fun things to do.
If you like adventure, the region offers so much to explore, with natural beauty galore. Visitors to Tinker Nature Park can hike forest trails that were once farmland and explore local heritage at the Tinker Homestead and Farm Museum. You'll also find plenty of shopping, restaurants, coffee shops, and parks.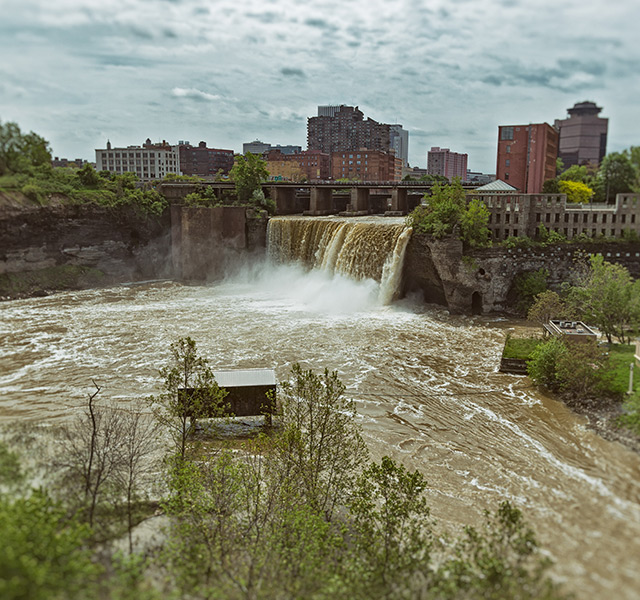 The History of Henrietta
Henrietta became a town in 1818, but its history started earlier with the Phelps and Gorham Purchase land sale. That sale opened up the western part of New York for new development following the Revolutionary War. Henrietta was initially referred to as "The Woods of Pittsford" and "West-town." Its name was changed to Henrietta to honor Henrietta Laura Pulteney, Countess of Bath. Sir William Johnstone Pulteney was her father and a significant investor in The Purchase. Early interest in the area included land speculation and possession of natural resources.
Learn More