Residency Has Its Perks
We're at your service. Just call when you need us.
Residents, their families, and our associates are the heart and soul of our community. Our residents inspire us every day to keep raising the bar. Whatever makes you happy, we'll make it happen.
Enjoy the freedom and flexibility to create the lifestyle you love, on your own terms. Let the days unfold, and celebrate what makes you unique. More than three decades of experience have taught us one thing: It's all about you.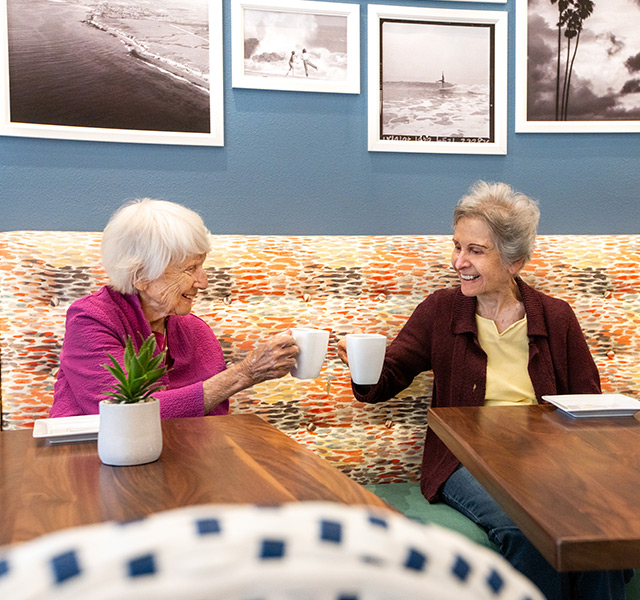 Contact Us
We're happy you're here.
Questions? Interested in a tour? Want to attend one of our events?
We're excited to meet you.
Fill in the form, or call us at 585-334-5006 to learn more.