this is the place
This is the life.
At Legacy at Fairways you're independent but far from alone. You'll find everything you need to thrive.
When you're here, you decide how each day unfolds. And we're here to make sure each one is better than the last. Choose from dozens of classes and workshops guaranteed to pique your interests. One afternoon, you might connect with neighbors and the next strike out on your own path.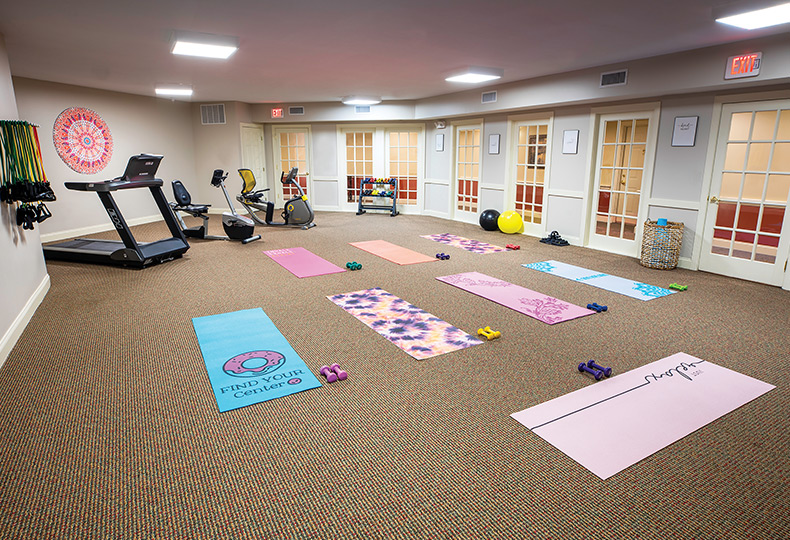 Fitness
Come get your sweat on with state-of-the-art equipment, trainers, and a space expertly designed to help reach your goals. So let's get you moving – on your own terms, of course.
Get Fit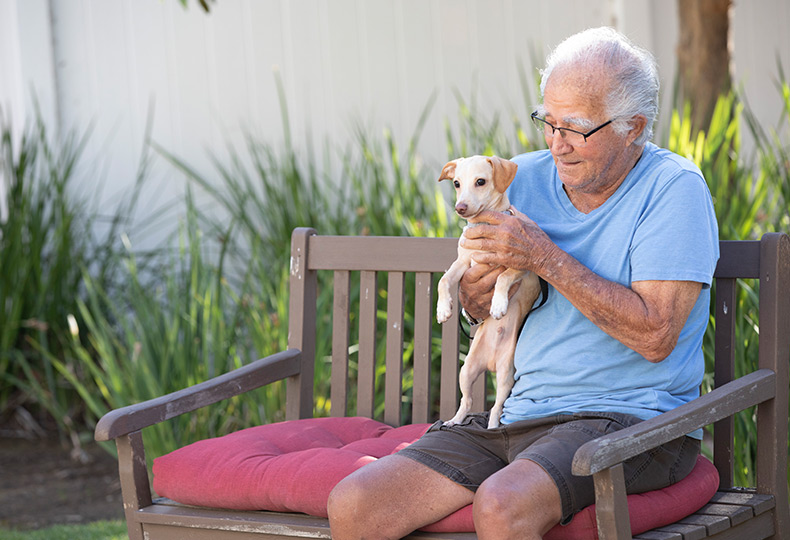 Pet-Friendly
Legacy at Fairways fosters a pet-friendly atmosphere, creating spaces where every wag and purr is welcomed with open arms.
Learn More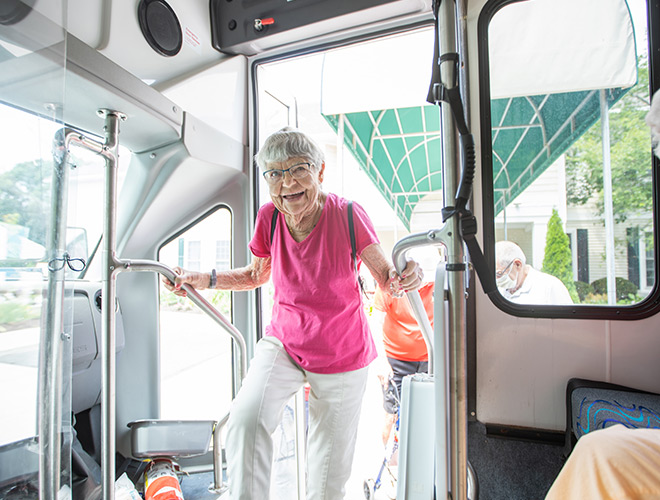 Partnerships
Our partnerships enrich our community and keeps us at the cutting edge, so we can keep bringing you a diverse array of new experiences, classes, and ways to enrich your life.
Explore our Partnerships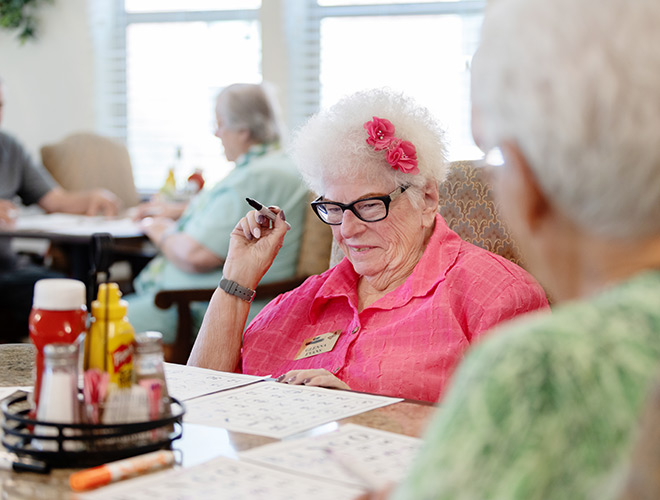 Activities & Events
Someone once said a full social calendar means a full life. Or was that us? Regardless, you'll have so much to do and see, you'll prove the statement no matter what you choose.
See Activities & Events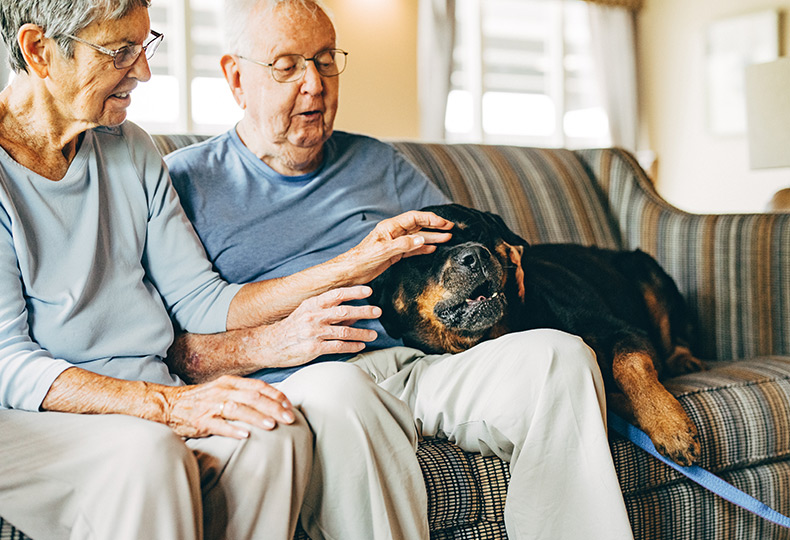 "We moved here in 2017 from the Buffalo area after looking at many senior communities. Like the Goldilocks story, some were too small, some were in too-busy a neighborhood, some of the cottages were too small or poorly designed and some had staff that didn't seem welcoming.
Legacy at Fairways seemed to us, like the Goldilocks porridge, chair and bed to be "just right." We love the caring staff, we have enjoyed our neighbors, and the green space around us makes us almost feel like we're in a rural area, overlooking either the golf course or woods, filled with birds.
We're one of the "long haulers" as we call ourselves, eager to stay here indefinitely. We can't imagine anyone feelings otherwise."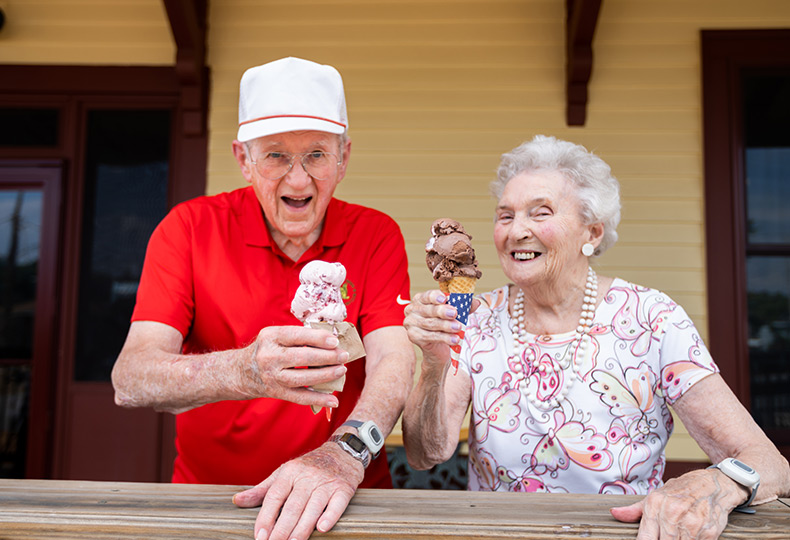 "My parents moved in to The Legacy three weeks ago and so far so good. They treat them in the facility so well. The great thing about The Legacy is that they offer an independent living lifestyle compare to the other facility that are assisted living type. An independent living lifestyle frees the mature individual from daily concerns and allows them to fully enjoy every day while they look after the details. I noticed also that they have a lot of couples so I'm pretty sure my mom & dad will be in a great place. The Legacy provides a warm and caring environment that empowers freedom of choice and fosters individuality."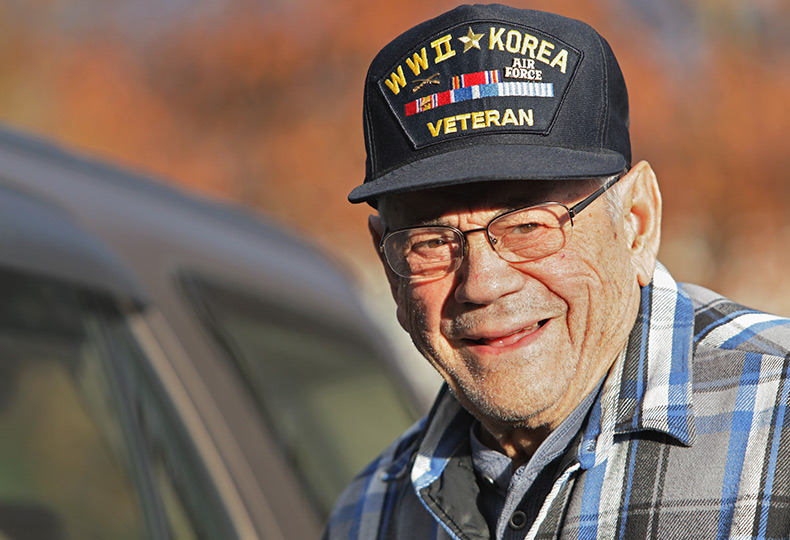 "I enjoy living here because of all the friends I have made, the activities, and meals."
Contact Us
We're happy you're here.
Questions? Interested in a tour? Want to attend one of our events?
We're excited to meet you.
Fill in the form, or call us at 585-924-7043 to learn more.