natural beauty, fascinating history
Resort-like living, every day.
A beautiful landscape of rolling hills, a welcoming community of new friends, nearby golf, and easy access to city culture are a few of the reasons seniors choose Legacy at Fairways. Our apartment residences and townhouse villas offer all the amenities with none of the time-consuming maintenance. We take care of it all!
Victor is a suburb of Rochester and close to the Finger Lakes region, offering the best of city and country life. Spend the afternoon wine tasting at one of the local wineries, play a round of golf on our grounds, explore a museum downtown, or snuggle at home with a good book. There's no room for boredom here.
Rochester offers world-renowned attractions, museums and entertainment venues, an internationally recognized jazz festival, and a proud history of civil rights. The city also offers superb medical facilities and events at the prestigious University of Rochester.
At Legacy at Fairways you can enjoy so much of nature and urban life. We can't wait to see you here!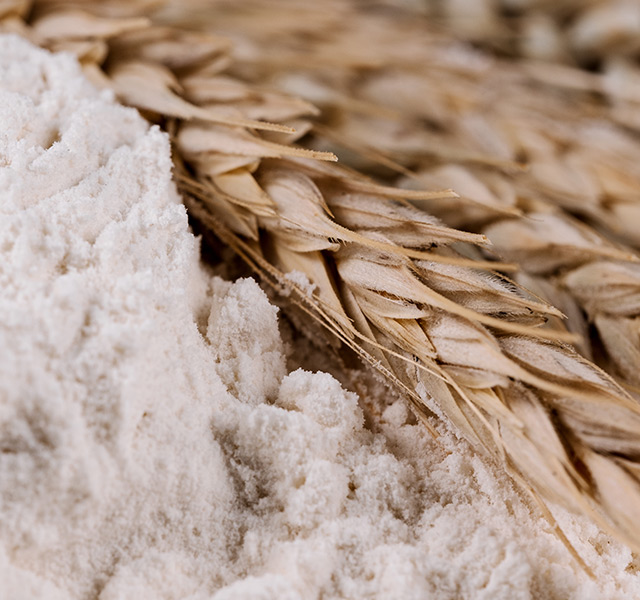 A History of Rochester
Rochester is a city of many identities. Rochester was first known as "the Young Lion of the West" and then as the "Flour City." By 1838, it was the largest flour-producing city in the United States. Considered America's first boomtown, the region's rich agriculture and natural landscape shaped by the Genesee River and raging waterfalls created the perfect environment for flour production. Mills lined the riverfront, and using the power of High Falls, a 96' waterfall in the center of the city, Rochester became the largest manufacturer of baking flour in the world. A claim to fame: Rochester is the birthplace of the graham cracker!
Rochester has played a pivotal role in civil rights thanks to two famous residents. Famed suffragist Susan B. Anthony lived and worked in Rochester for 40 politically active years. Fighting passionately for women's rights, Anthony was also a staunch Abolitionist, working alongside her friend and fellow Rochesterian, Frederick Douglass.
Rochester has a storied history of businesses founded in the city, including Eastman Kodak, Bausch and Lomb, Fanny Farmer chocolates, French's Mustard, and Gannett Newspapers.
Discover Rochester

Contact Us
We're happy you're here.
Questions? Interested in a tour? Want to attend one of our events?
We're excited to meet you.
Fill in the form, or call us at 585-924-7043 to learn more.