LEGACY AT FAIRWAYS
Where resort-style living meets an affordable, all-inclusive lifestyle in Victor, New York.
Discover a resort-like getaway with stunning views of Bristol Hills, and Champion Hills Golf Course and Country Club. Explore Independent Living, Short-Term Stays and Villa Living residences designed with you in mind.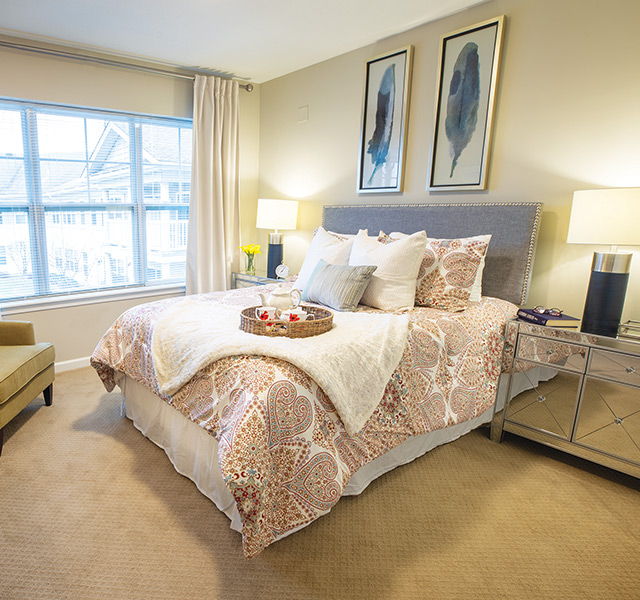 Independent Living
With Independent Living, explore as you wish. For everything else, our team of experts is here for you. Housekeeping, maintenance, and even laundry services are taken care of for you. Your biggest decision is planning how you want to fill your days!
Learn More From Our Team
The Fairways Villas
Our villas allow you to enjoy all the benefits of living in a vivacious community in the privacy of your home. Housekeeping, maintenance, and laundry services are taken care of so you can focus on programs and adventures that excite you. Whether you want to enjoy a beautiful sunset on your deck or plan a get-together in your state-of-the-art kitchen, Villa Living is spacious, private, and carefree.
Learn More From Our Team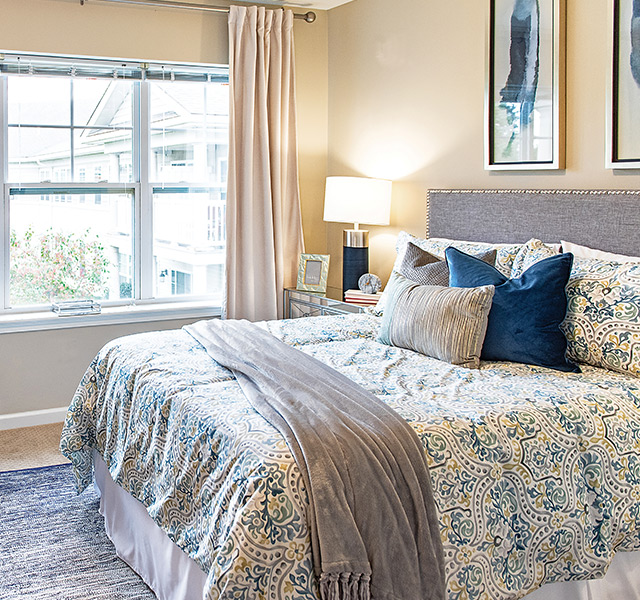 Short-Term Stays
Sometimes you need a change of scenery, a refreshing change of pace. Perhaps you're curious about our lifestyle and wish to experience it firsthand. Maybe you need a relaxing place to recover after an illness or surgery. Short-Term Stays offer you the perfect opportunity to envision your life here, with abundant opportunities for adventure, connection, and growth. Recharge, relax, or restore your energy with comfortable accommodations, top-notch amenities, and the support of caring associates.
Learn More From Our Team
Contact Us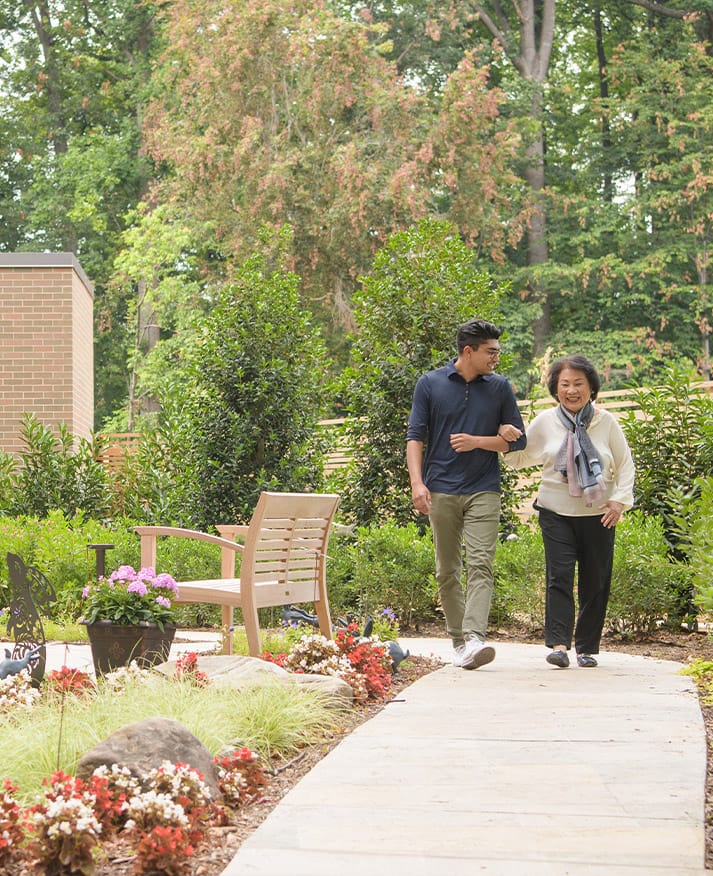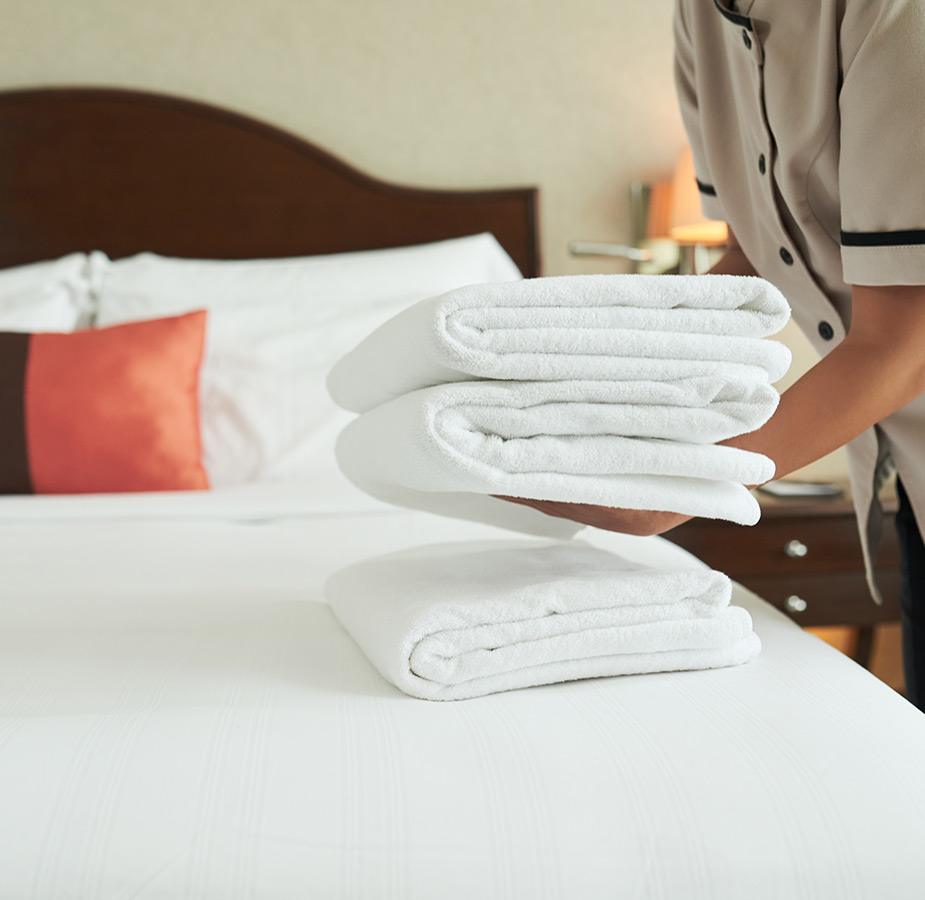 Amenities & Services
Find everything to help you lead an engaged and comfortable life. We've thought of everything, so you don't have to.
From housekeeping to maintenance, we'll handle it so you don't have to. Enjoy life without the everyday hassles. Take advantage of our grand suite of amenities and services designed for your daily convenience.
Learn More From Our Team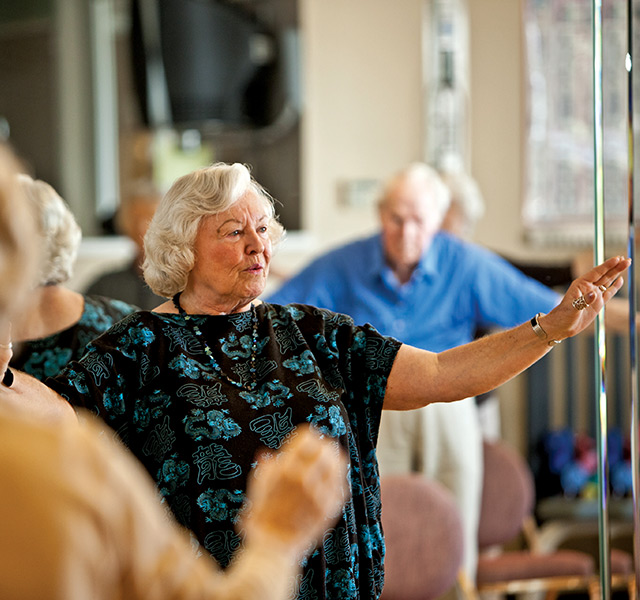 Wellness
Discover the power of stimulating your mind, body, and spirit.
Explore a world of new possibilities with our holistic practices. Our programs are designed to excite and inspire you. From fitness programs to energizing social clubs, you'll find countless options to jump-start your wellness journey.
Learn More From Our Team
Dining
Healthy and delicious dishes always available.
Lovers of the culinary arts can come together and savor nutritious and tasty cuisine in our main dining room. Enjoy meals in a comfortable and welcoming setting. Our ever-changing menus ensure you'll always find something new and exciting.
Learn More From Our Team