Better Health, Better Living
Discover our integrative wellness approach.
Maybe it's centering yourself with a Chair Yoga class or joining the Walking Club. Perhaps it's harnessing your creativity in Charcoal Drawing or learning a new language in Conversational French. Whatever you desire, our world of wellness orbits around you.
Discover the benefits of stimulating your mind at any age.
Connect and engage with our Signature Programs and exciting outings. Whatever you desire, our team of experts is here to guide you along the way.
Start on a journey to a stronger you.
Find the perfect level of physical activity at our Vitality Fitness Center, including weight machines, Yoga, Pilates, and more. Whether you want to focus on increasing your range of motion or building strength, we've got the equipment or program for you.
Devour incredible dishes that nourish your mind, body, and spirit.
Fresh local ingredients play a role in all our dishes here. Our chefs are passionate about creating healthy and nutritious offerings.
A day of indulgence is only a phone call away.
Whether it's scheduling on-site salon services or arranging a spa day in town, our team is here to help you arrange the perfect day of self-care.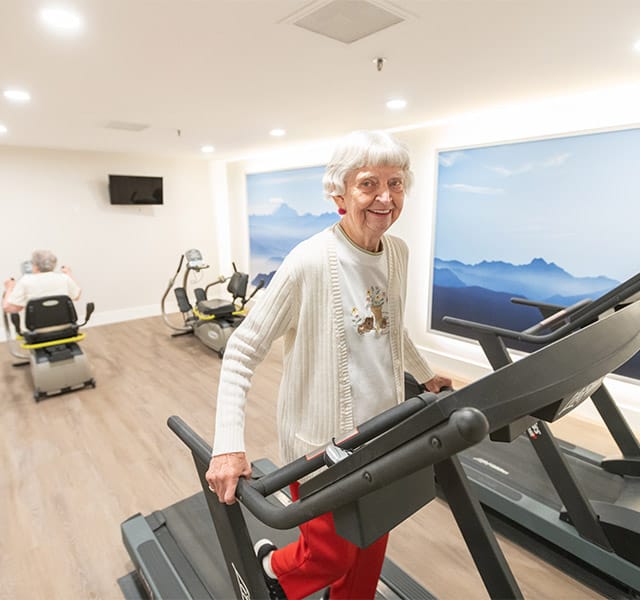 360Well®
Don't just live; thrive.
360Well is a holistic approach that incorporates four key circles of wellness — mind, body, spirit, and community.
Learn More About 360Well