Welcome to Houston
First-rate experiences in America's fourth-largest city.
Come to Houston for the excitement; stay for the wonder. Located near the Gulf of Mexico and Galveston Bay, Houston is the most populous city in Texas, and the fourth-most populous in the country. It has earned quite a reputation for scorching summer temperatures and world-renowned sports teams. However, there's so much more to discover in Houston. It's one of the most important places for space exploration, tech, and more.
Global citizens are drawn to Houston for its eclectic mix of cultural backgrounds, world-class restaurants, and reasonable cost of living. Find an exciting blend of urban sophistication and Southern hospitality. Houston continues to grow, making it an ideal destination for seniors who enjoy an active lifestyle with plenty of things to see and do.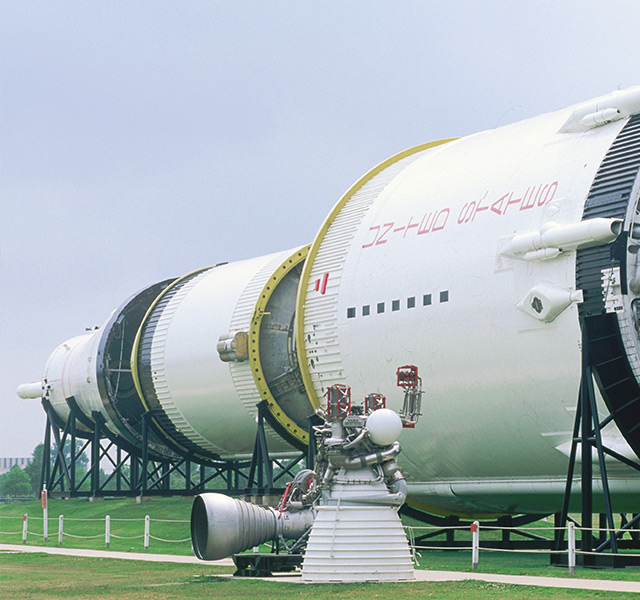 Houston History
Houston was founded in 1837 and named after General Sam Houston. It was the temporary capital of the Republic of Texas after the successful Battle of San Jacinto, after which Texas gained independence from Mexico. Brothers Augustus and John Allen spent less than $10,000 to purchase over 6,000 acres along the Buffalo Bayou banks. The Allen brothers were recognized as Houston's founding fathers. Houston has grown into one of the country's most populous cities since its early days as a struggling trading post.
Over the decades, Houston has gained a stronghold in different fields. The 1960s Manned Spacecraft Center started a command post for American astronauts. This helped cement Houston as the capital of the United States' space program. A subsequent economic boom in the 1970s followed due to Houston's investments in energy. Energy-related businesses became the largest contributor to the local economy, especially after oil pursuits started declining in the 1980s. Although Houston has experienced its share of ups and downs over time, the city always rebounds.
More History

Contact Us
We're happy you're here.
Questions? Interested in a tour? Want to attend one of our events?
We're excited to meet you.
Fill in the form, or call us at 346-341-0002 to learn more.