Welcome to Houston Heights
Discover urban charm in a vibrant metropolis.
Discover the unique allure of Houston Heights within America's fourth-largest city. Celebrated for its historic architecture and community-centric atmosphere, Houston Heights offers a distinct blend of urban sophistication and neighborhood warmth. As part of Houston, this area benefits from the city's rich cultural diversity, world-class dining, and affordable living. It's an inviting enclave for those who appreciate a vibrant lifestyle with easy access to Houston's dynamic amenities. Perfect for seniors seeking an active, culturally enriched life, Houston Heights embodies the spirit of Southern hospitality in the heart of a bustling metropolis.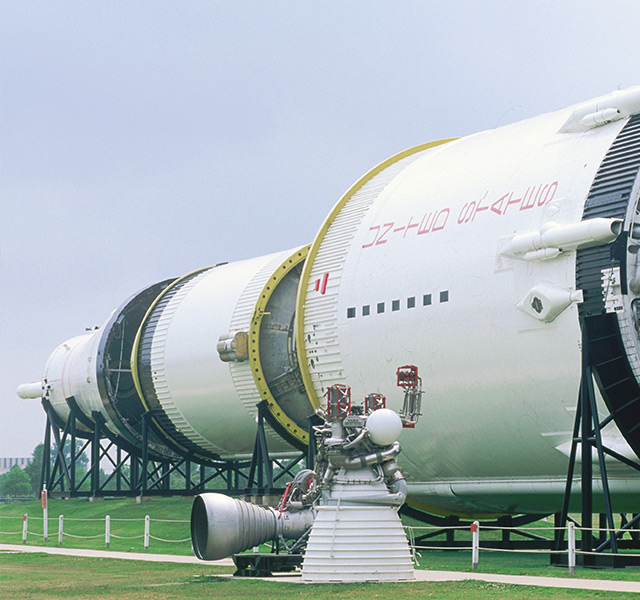 Houston History
Houston was founded in 1837 and named after General Sam Houston. It was the temporary capital of the Republic of Texas after the successful Battle of San Jacinto, after which Texas gained independence from Mexico. Brothers Augustus and John Allen spent less than $10,000 to purchase over 6,000 acres along the Buffalo Bayou banks. The Allen brothers were recognized as Houston's founding fathers. Houston has grown into one of the country's most populous cities since its early days as a struggling trading post.
Over the decades, Houston has gained a stronghold in different fields. The 1960s Manned Spacecraft Center started a command post for American astronauts. This helped cement Houston as the capital of the United States' space program. A subsequent economic boom in the 1970s followed due to Houston's investments in energy. Energy-related businesses became the largest contributor to the local economy, especially after oil pursuits started declining in the 1980s. Although Houston has experienced its share of ups and downs over time, the city always rebounds.
More History