Meet Our New Dining Director Carlos Sampson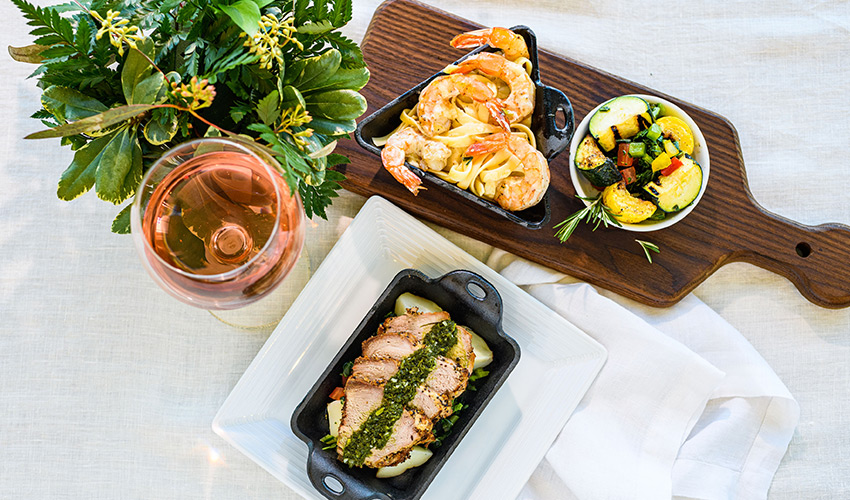 Dining at The Watermark at Houston Heights is meant to be a celebration of good food, good health, and good company. Thanks to the addition of Dining Director Carlos Sampson, good service can be added to that list.

With more than 28 years of experience in the food and beverage departments of upscale hotels and restaurants, Carlos is tasked with providing outstanding, well-coordinated, and timely service to members and their guests—a job in which he is well-suited to excel. Passionate about upholding high standards of excellence and providing exceptional service with great attention to detail, Carlos is experienced in managing events of all sizes, from intimate family gatherings to servicing an NFL Pre-Game Brunch at the Texans' practice facility for more than 1,200 people.

At The Watermark at Houston Heights, our four restaurants—Seasons, W Lounge, Taboon, and Gallery Café—will all benefit from Carlos's charming touch. A college graduate of the University of Texas at Austin, Carlos is bilingual, speaking both English and Spanish. When not busy at work, keeping things running seamlessly, he enjoys spending time with his wife of 33 years and visiting with his son and daughter, extended family, and friends.