Resort-style living right in the heart of Bellevue for only $30,000
Call 425-688-1460 today to learn more.
Pacific Regent Bellevue
Where spectacular views intersect with luxury living in the heart of Bellevue.
Resort-style amenities await you.
Life's better when you aren't worrying about the little things. From housekeeping to apartment maintenance, we've got it covered. Enjoy our wide array of on-site amenities and services. Whether you want to schedule salon services or need transportation into town, our concierge is here to help.
Everything your body needs.
Discover our integrative approach to wellness. Learn new holistic ways to nourish your body, mind, and spirit. Connect and engage with programs that ignite your passion for life and celebrate your well-being.
Enjoy a feast for the senses.
Food lovers can toast to good health and great flavors. Enjoy restaurant-style dining with an ever-changing menu. Whether you're vegan or a meat eater, you'll always find something delectable and nutritious on the menu.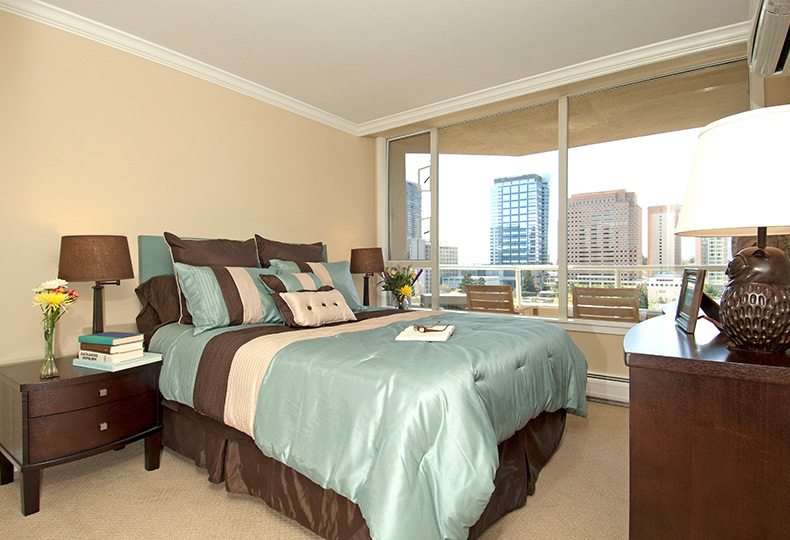 Independent Living
Be free to explore and enjoy as you wish. We'll handle everything else, from housekeeping to transportation arrangements into town. Discover carefree living and fill your days with exciting on-site services and programs. Or, explore new restaurants and things to do in Bellevue. The choice is always yours.
Learn More About Independent Living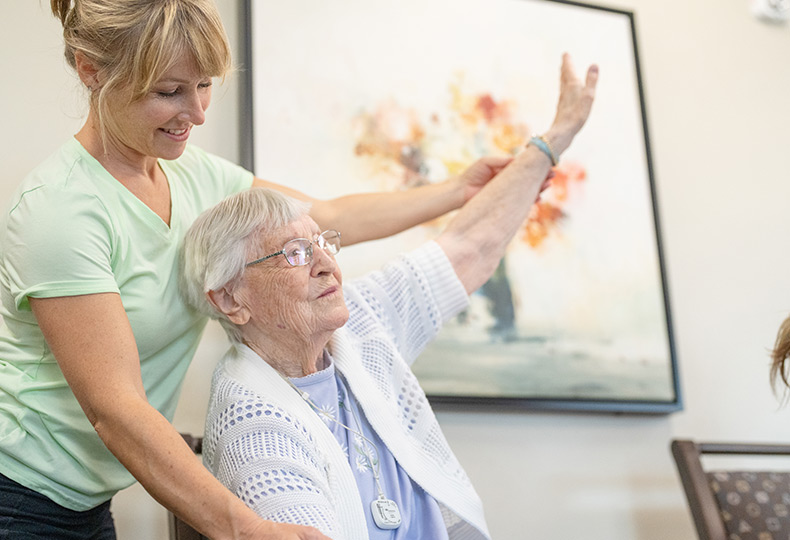 Rehabilitation & Skilled Nursing
When you need hands-on care and a more focused wellness plan, our Medicare-certified community has everything you need, including physical, occupational, and speech therapy. Your personal ambassador will ensure you're in good hands from the moment you arrive.
Learn More About Rehabilitation & Skilled Nursing