THE PLACE to be
This is the life.
The mountains and the water around Pacific Regent Bellevue inspire us every day. The breathtaking Pacific Northwest landscape reminds us to embrace adventure, appreciate what's important, and live in the moment worry-free. So, we designed a vibrant senior living community to match.
When you're here, you decide how each day unfolds. And we're here to make sure each one is better than the last. Choose from dozens of classes and workshops guaranteed to pique your interests. One afternoon, you might connect with neighbors and the next strike out on your own path.
From resort-style amenities and activities to the urban adventures and natural beauty right outside your door, you'll find everything here you need to thrive.
Something for everyone.
Associates, local experts and community residents all share interests and opportunities to come together to learn, grow and connect as a community. We feature dozens of courses, classes, and workshops with a little something for everyone.
Personalized care designed around you.
Through our partnership with the National Council of Certified Dementia Practitioners, we train our Naya caregivers to incorporate our residents into the rhythms of daily living. With empathy and understanding, Nayas communicate through validation rather than correction, helping to instill a sense of joy and purpose.
Dine with dignity.
Rediscover the joys of dining with accessibility and independence at the table. Devour protein-packed, nutritionally balanced meals served as bite-sized hors d'oeuvres. No assistance, no distractions, no utensils – no problem.
Go where the wind takes you.
Thrilling adventures await with safe, adapted group outings that defy expectations. From overnight camping trips to hot air balloon rides and everything in between, the possibilities are endless.
A perspective of wonder.
Immerse yourself in an alternate reality. Our virtual reality program creates transformative, surprise, and immersive digital experiences that delight and entice you. Visit places you've never been to for experiences you've never had–all at a time of your choosing from the safety and comfort of home.
Hone your mind.
Science-based memory training, delivered in collaboration with the UCLA Longevity Center, helps sharpen your cognitive abilities, enhance your memory habits, and resolve common memory complaints.
Welcome made warmer with new friends.
Gain insider knowledge from your personal ambassador, a fellow resident and new friend here to help you get settled, make introductions, and share their tips and tricks for easing into community life, getting involved, and flourishing in your new community.
Prioritize what you want.
Maximize your freedom, and budget life around your choices. Flex your passions with a credit you can put toward the activities, amenities, and services that matter most to you. Choose what you eat, do, and enjoy.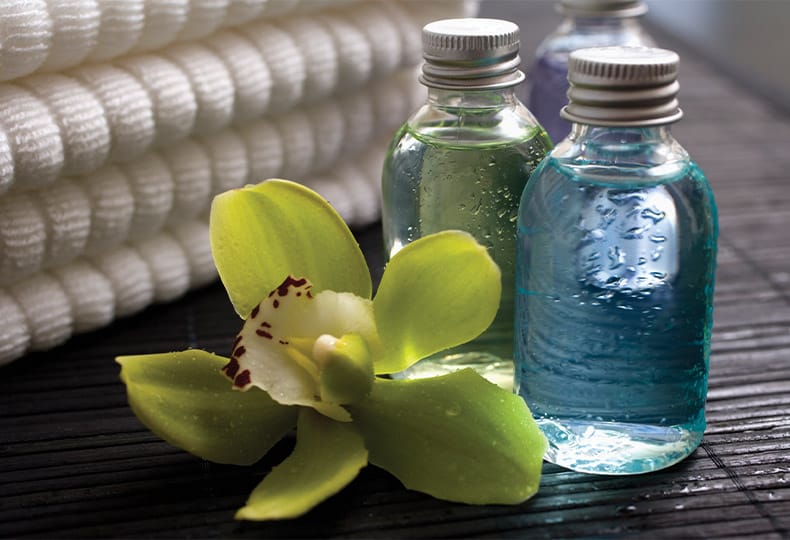 Wellness Center & Salon
Be, feel, and look your best. Massage helps you be your best self. A new do doesn't hurt either. Why not book both? Only you know what's best for you.
Be Your Best Self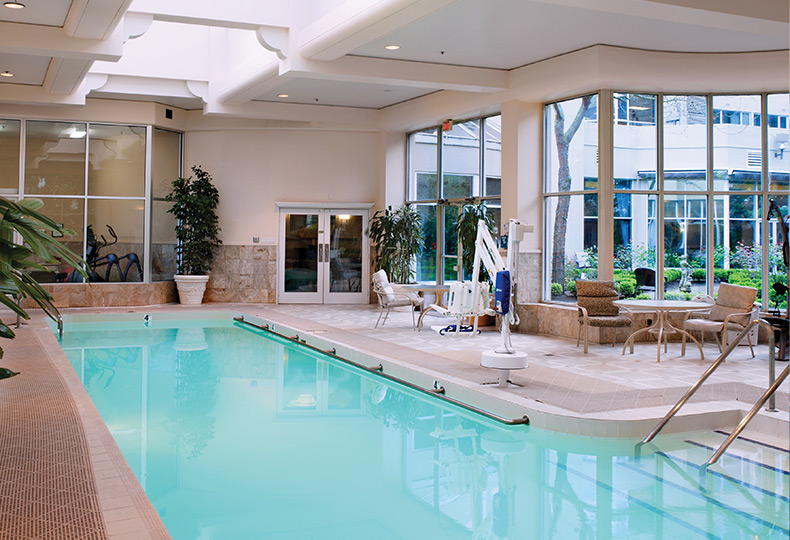 Fitness
Come get your sweat on with state-of-the-art equipment, trainers, and a space expertly designed to help reach your goals. Let's get you moving – on your own terms, of course.
Get Fit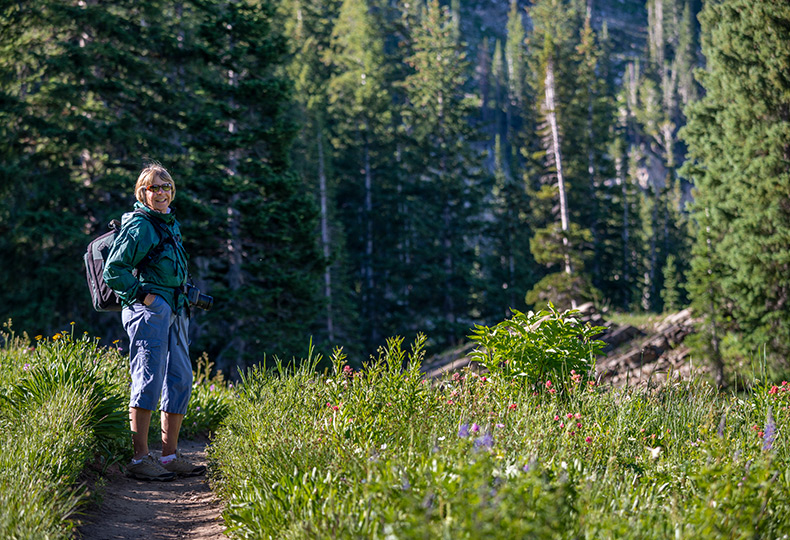 Flexible Spending Plan
A massage at the spa? Excursions around town? Personal training sessions? With our flexible spending plan, it's all possible – and it's entirely up to you. Your monthly fee provides you with a credit to be used toward the activities, amenities, and services that matter most to you.
Flex Your Passions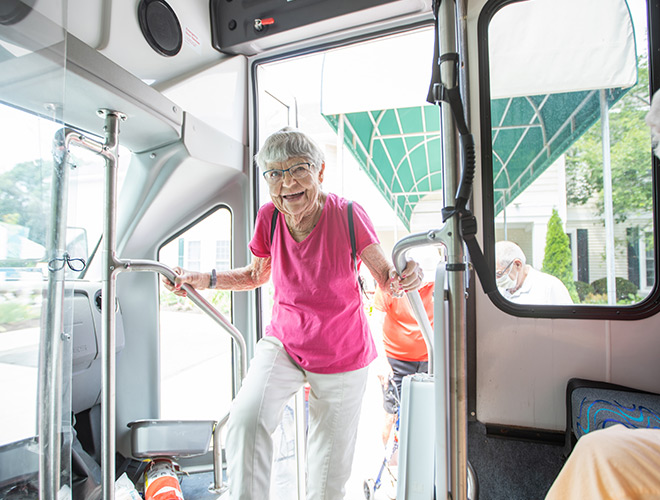 Partnerships
We all need someone at our side, when times are challenging and when they are good, we're simply better together. Local and national partnerships offer our residents the very best of everything.
Explore Partnerships
Embracing diversity in our community. 
Watermark has partnered with SAGECare in order to create a more inclusive and educated community environment. With more than 7 million LGBTQ+ people projected to be 65 or older within the next decade, we are prepared to provide the utmost quality care and welcome LGBTQ+ seniors with open arms.
Learn More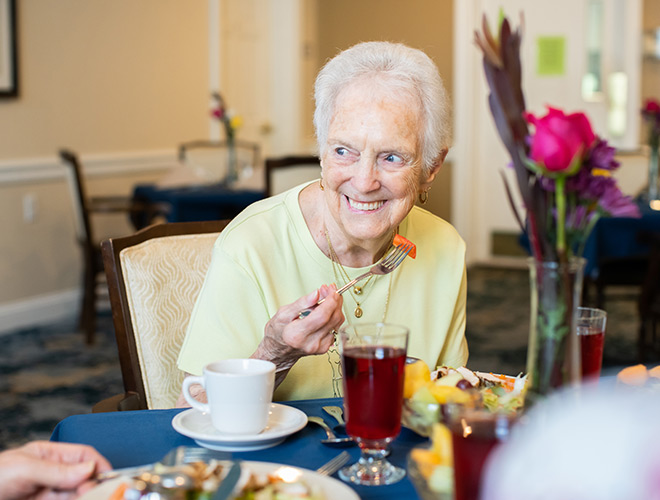 Flex Spending
Maximize your flexibility with Flex Spending. At our community, you create your financial spending guidelines. The Flex Spending program enables our residents to make choices about what they eat, do, and enjoy.
Make Your Own Choices
The staff was super caring for my mom. They were quick to honor all requests. The room was beautiful. It made an emotionally charged time a whole lot more peaceful.
Kathy U.
Pacific Regent Bellevue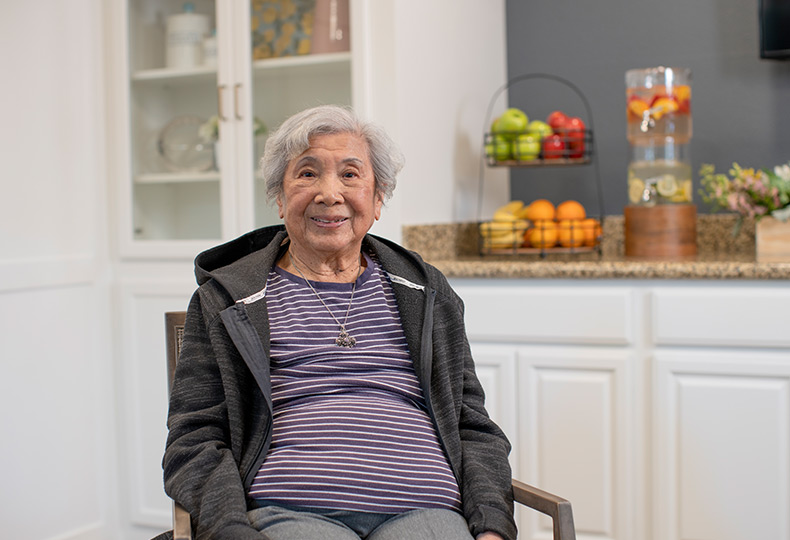 The Springs at Pacific Regent is an excellent skilled nursing/rehab facility with caring nurses and staff, and nicely appointed rooms. My mother has had short stays in three different facilities over the years, and The Springs far surpasses the others.
Susan G.
Pacific Regent Bellevue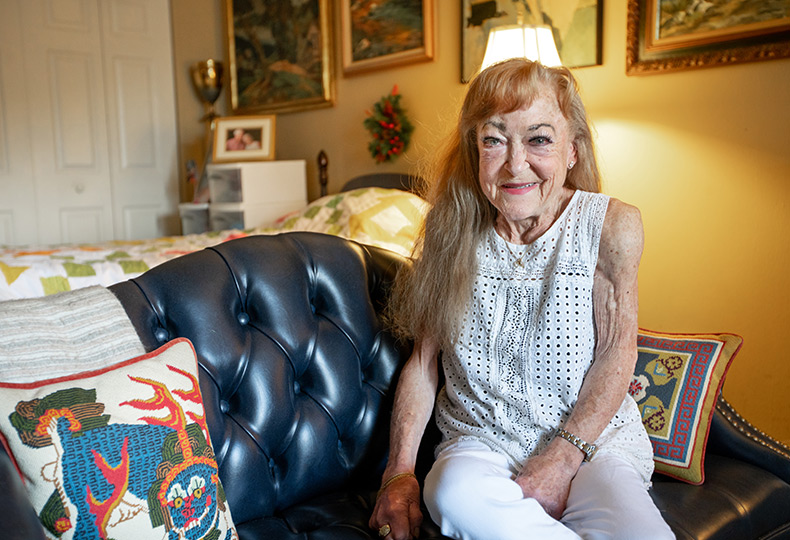 It is the most friendly community I have ever seen. My mom loved it there. They had a lot of in house activities and to restaurants for lunch, and would celebrate birthdays and things, there would be balloons on the table. They never let people sit alone, they always make sure that you have company. We took a lot of our friends there for dinner.
Linda B.
Pacific Regent Bellevue