THE NEIGHBORHOOD
Pacific Regent Bellevue shower you with good times.
Want Cascade views? Proximity to beautiful Lake Washington? You'll find Pacific Regent Bellevue's got the views so beloved in the Pacific Northwest, while situated in an urban environment. Your new home is filled with warm smiles, amenities, and an unbeatable spirit of adventure and discovery. Congratulations! You've found the perfect destination.
Eclectic, energetic Bellevue has a vibe guaranteed to suit every resident and visitor. Once upon a time the city played second fiddle to Seattle, just across Lake Washington. Today cosmopolitan Bellevue is all grown up and attracts urban adventurers and rural devotees from around the world.
Spend a morning admiring the exhibits at the Bellevue Arts Museum, followed by lunch and shopping at upscale Bellevue Square. Hit a trail in the nearby Cascade Mountains, launch a kayak in Lake Washington, practice putting at a public course or country club, or go wine tasting in Woodinville. We can't wait to see you at Pacific Regent Bellevue!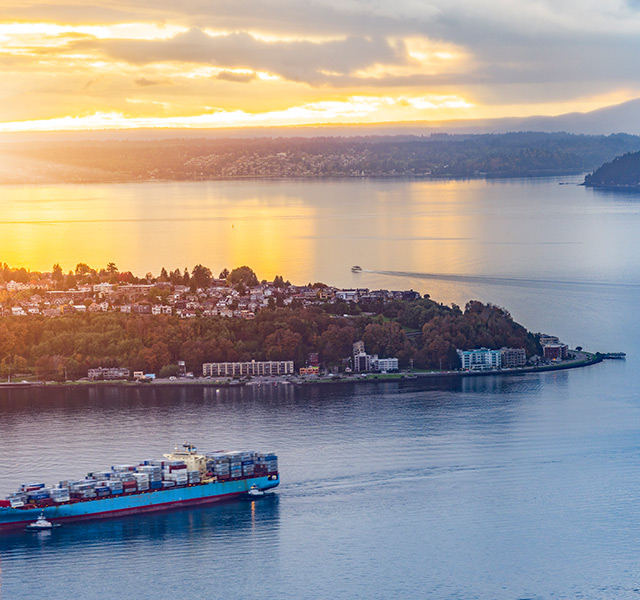 A Brief History of Bellevue
Original home of the Coast Salish tribes, the Puget Sound area, including Bellevue, was woodland where the Duwamish and Snoqualmie peoples hunted and fished. Europeans began settling the area in the 1800s, and named the area Bellevue, for "beautiful view" in French.
At that time settlers began to mine the land and log Bellevue's forests, transforming the area to a farming community. In 1940 the Lake Washington Floating Bridge was completed, connecting Bellevue to Seattle. New businesses emerged and new residents came to call Bellevue and additional towns on the Eastside home.
The City of Bellevue incorporated in 1953 and started annexing adjoining areas. Once considered a suburb of Seattle, today Bellevue is known as a sophisticated city in its own right, and a center for technology and retail.
More History

Contact Us
We're happy you're here.
Questions? Interested in a tour? Want to attend one of our events?
We're excited to meet you.
Fill in the form, or call us at 425-688-1460 to learn more.