The Watermark at Houston Heights
Where elegant living meets dazzling Houston skyline views.
Explore Senior Living, Assisted Living, and Memory Care residences designed just for you.
Elevated and elegant living.
Enjoy upscale amenities, programs, and more. Everything you need and want is at your doorstep, including a full-service spa and salon, gourmet dining, outdoor pool, and state-of-the-art fitness center. From housekeeping and laundry services to spa treatments and local excursions, your 24/7 concierge is here to help. Welcome to carefree living.
A world of wellness.
Incorporate holistic practices into every aspect of your life. Engage and connect with programs designed to stimulate your mind, body, and spirit. Embrace the journey of becoming a happier and healthier you.
Meals and moments to savor.
Celebrate delicious flavors and good health in four distinct restaurants. Carefully curated menu selections will delight even the pickiest of eaters. Fine food and drink are among life's great pleasures, especially when shared with family and friends. Sit back, relax, and let our chefs take you on an unforgettable culinary journey.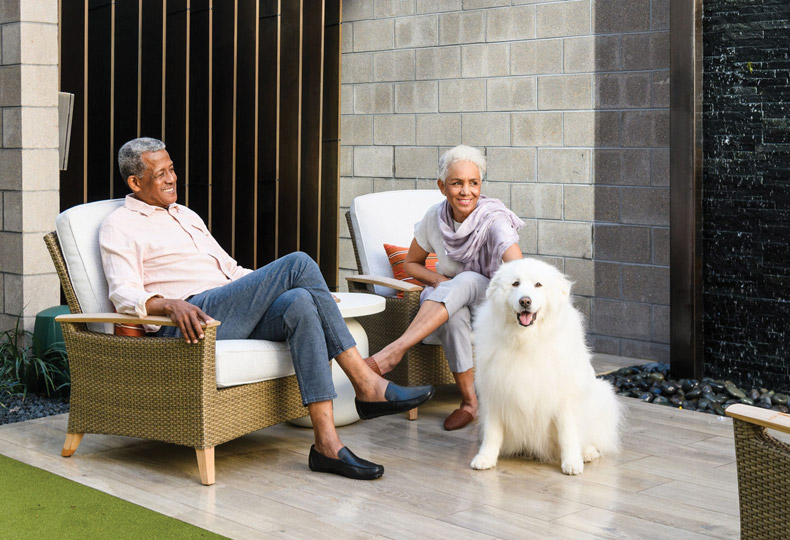 Senior Living
With gourmet restaurants, integrative wellness and fitness programs, and a full-service spa, everything you need for a fulfilling, independent lifestyle is right here. In addition to curated activities, amenities, and excursions to nearby attractions in the neighborhood and Houston, it's easy to make connections and pursue just about any interest. And, your concierge is available 24/7 to handle all the details.
Learn More About Senior Living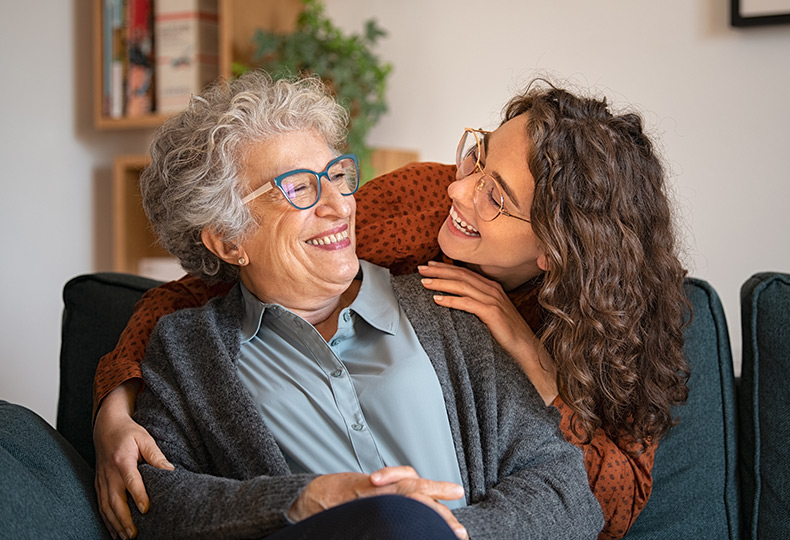 Assisted Living
Assisted Living residences create a nurturing atmosphere in a refined luxury setting. Highly skilled and nurturing associates provide compassionate, customized care, so you can enjoy the perfect combination of independence and supported living. Rest easy knowing 24/7 assistance is there when you need it. Explore at your own pace with access to enriching amenities and activities that keep the mind and body active. No request is too big or too small.
Learn More About Assisted Living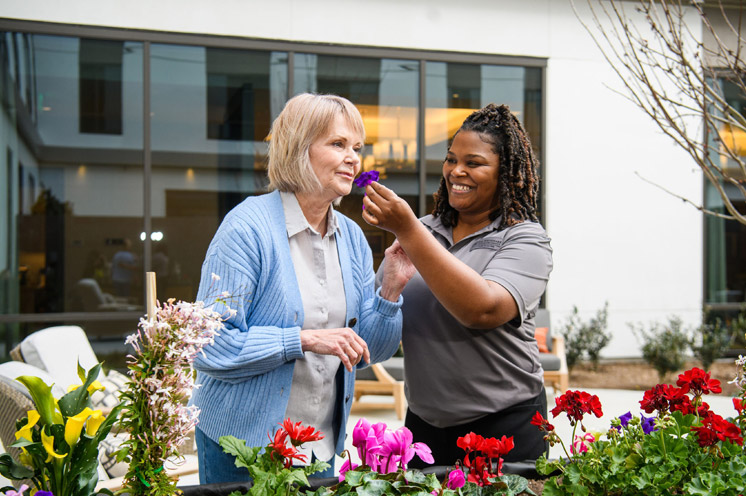 Memory Care
Discover a close-knit and safe environment that truly feels like home. Expert caregivers guide residents with an empathetic and nurturing style, providing a truly individualized experience for those in need of additional comfort and care. Residents have access to a calm and serene private dedicated outdoor courtyard and garden, distinctive dining, integrated wellness programs, and curated activities with the unique needs of each resident in mind.
Learn More About Memory Care