AN IDEAL SENIOR LIVING DESTINATION
Love the life you live.
Welcome to a world of new possibilities in Houston. Discover a warm and welcoming community where new friends embrace you and your cherished passions. With many elevated experiences waiting to be discovered, this is a place where you have the freedom and flexibility to define happiness on your own terms, at your own pace.
At The Watermark at Houston Heights, create an enriching, fulfilling lifestyle whether you seek luxury, leisure, or both. Immerse yourself in elevated experiences that encourage connection, growth, lifelong learning, and self-discovery at every age. Designed to embrace wellness with a 360-degree approach, extraordinary amenities and integrative wellness programs nourish the mind, body, and spirit.
Enjoy an enriched lifestyle near the best of everything Houston has to offer, with shopping, dining, major hospitals, entertainment, and cultural attractions just a stone's throw from your door. And with 24-hour concierge service, everything we have to offer is incredibly easy to access.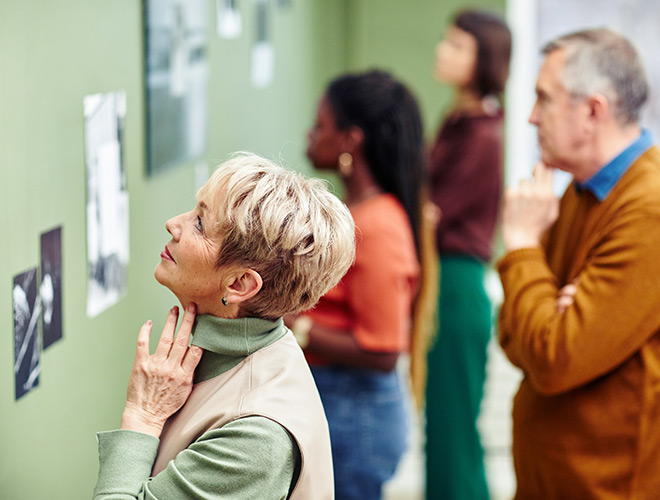 Partnerships
We're simply better together. Local and national partnerships help us bring you the very best of everything – including an array of new experiences, classes, and more ways to enrich your life.
Explore Partnerships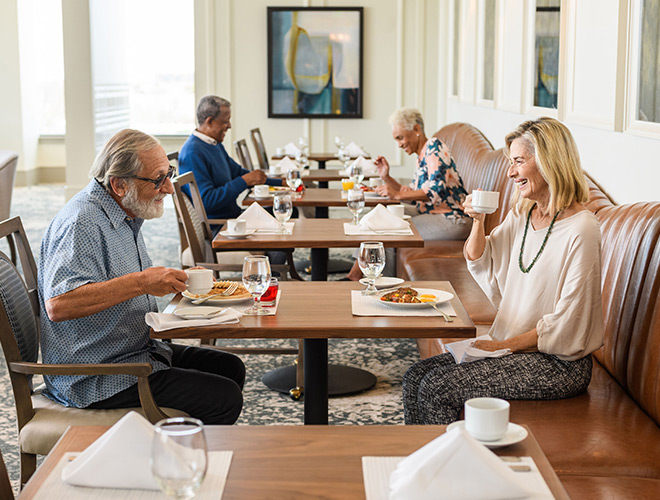 Flex Spending
Flex your passions. Budget your new life with a flexible spending plan that fits your lifestyle. Flex spending empowers you to make your own choices about what you eat, do, and enjoy.
Learn More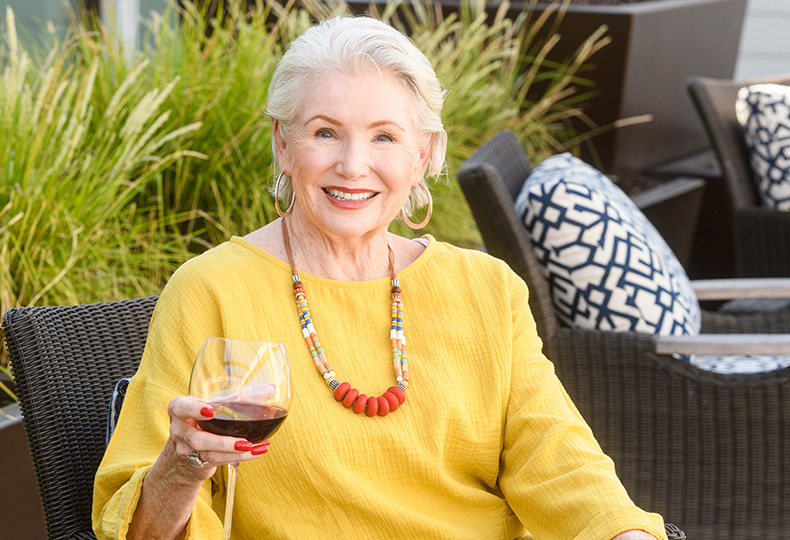 "Toured this upscale senior living facility for my 82-year-old sister to consider. It was beautiful, lavishly, yet tastefully equipped with everything an active senior would desire to enjoy their latter years to the fullest.
The views of the city from the "veranda" outside the bar were spectacular! The salon, massage areas, fitness room, and outdoor heated pool were more than enough to sustain an active, healthy lifestyle. The staff seemed caring, personable, and committed to making the facility the gold standard for senior living in Houston."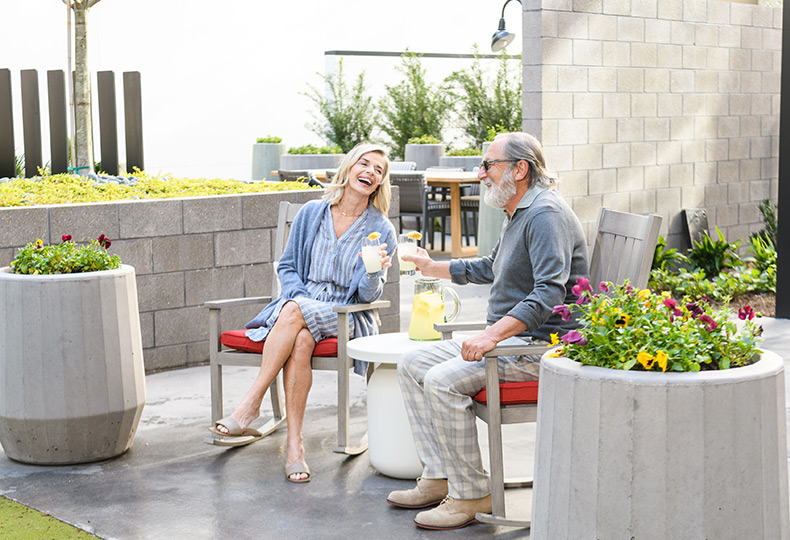 "This place is amazing. Gorgeous interior and they have thought of everything. My in-laws are so excited to be moving in soon."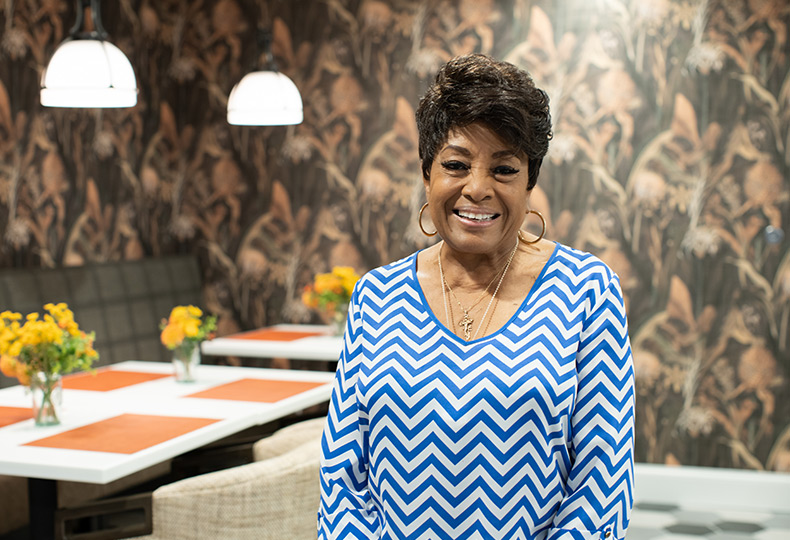 "I spoke with [removed] over the phone to gather information for a client and he was extremely helpful and nice! I feel really good about recommending this location to them. The facility sounds wonderful and the pictures look amazing. I wish I could live here!"
Contact Us
We're happy you're here.
Questions? Interested in a tour? Want to attend one of our events?
We're excited to meet you.
Fill in the form, or call us at 346-341-0002 to learn more.