A LIFE OF CONTENTMENT
Thoughtful care is present at every step.
Life at The Watermark at Houston Heights is about more than having an inviting place to live. Instead, it's about enjoying all the things that make life worth living. Here, care transcends expectations – with caregivers who are empathetic, loving, and focused on helping you lead a fulfilling life.
This is a place for wellness, exploration, and enjoyment, all in a vibrant community where opportunities for connection are abundant and thoughtful care is present at every step. Offerings include access to our amenities and activities, which provide enriching experiences to keep both the mind and body active.
Our spacious one- and two-bedroom residences, along with cozy studios, create a nurturing atmosphere in a refined setting. Residences feature a designer kitchen or kitchenette and an array of safety and security features to augment the feeling of well-being. Many come with balconies.
24/7 Concierge
Art & Creative Studio
Art Gallery
Catering & Room Service
Complete Building, Residence and Grounds Maintenance
Computer & Technology Center
Dynamic Community Life Calendar
EngageVR Virtual Reality Lounge
Fitness Center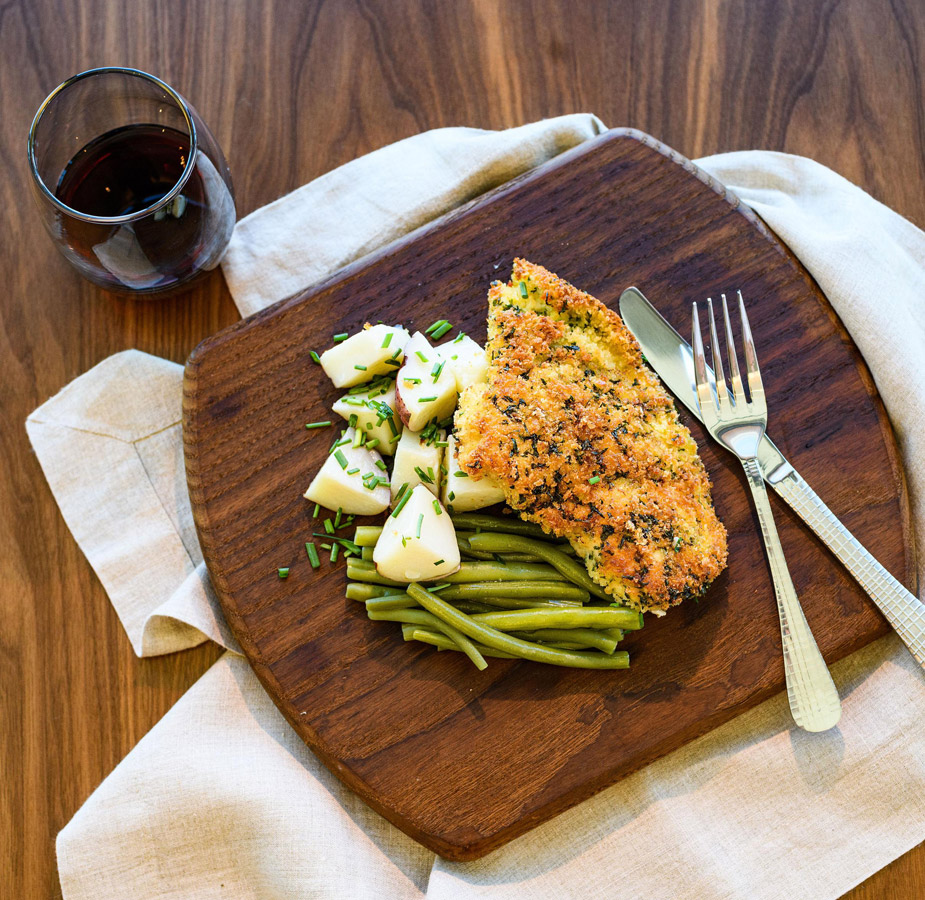 FOOD FOR THE SOUL
Meals and moments to savor.
Discover delicious, nutritious cuisine prepared with fresh, locally sourced ingredients. Carefully curated menu selections will delight even the pickiest of eaters. Fine food and drink are among life's greatest pleasures, especially when shared with family and friends. Sit back, relax, and let our skilled chefs take you on an unforgettable journey.
More About Dining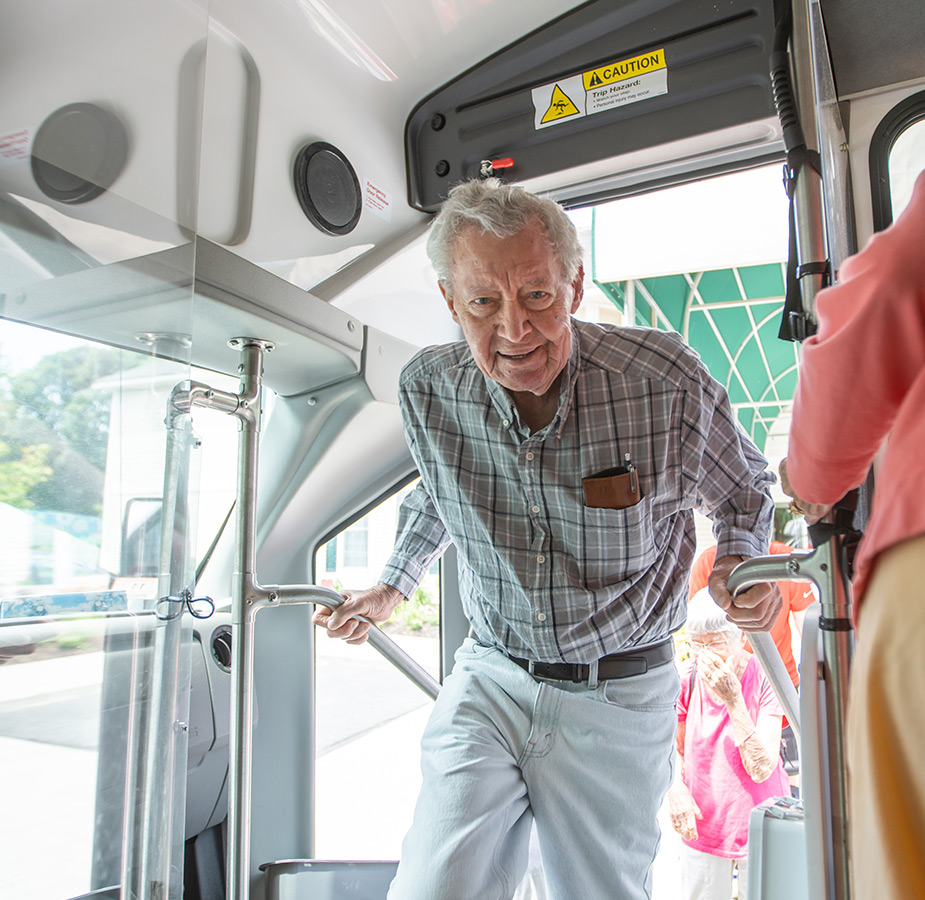 Activities & Events
There's something for everyone – and then some.
Enrichment and enjoyment await at The Watermark at Houston Heights, with a dynamic calendar of creative and inspiring programs. Explore new interests, meet new people, and pursue cherished passions in Watermark University classes. There's always more to explore, with the best of Houston's local attractions right outside your door.
See Activities & Events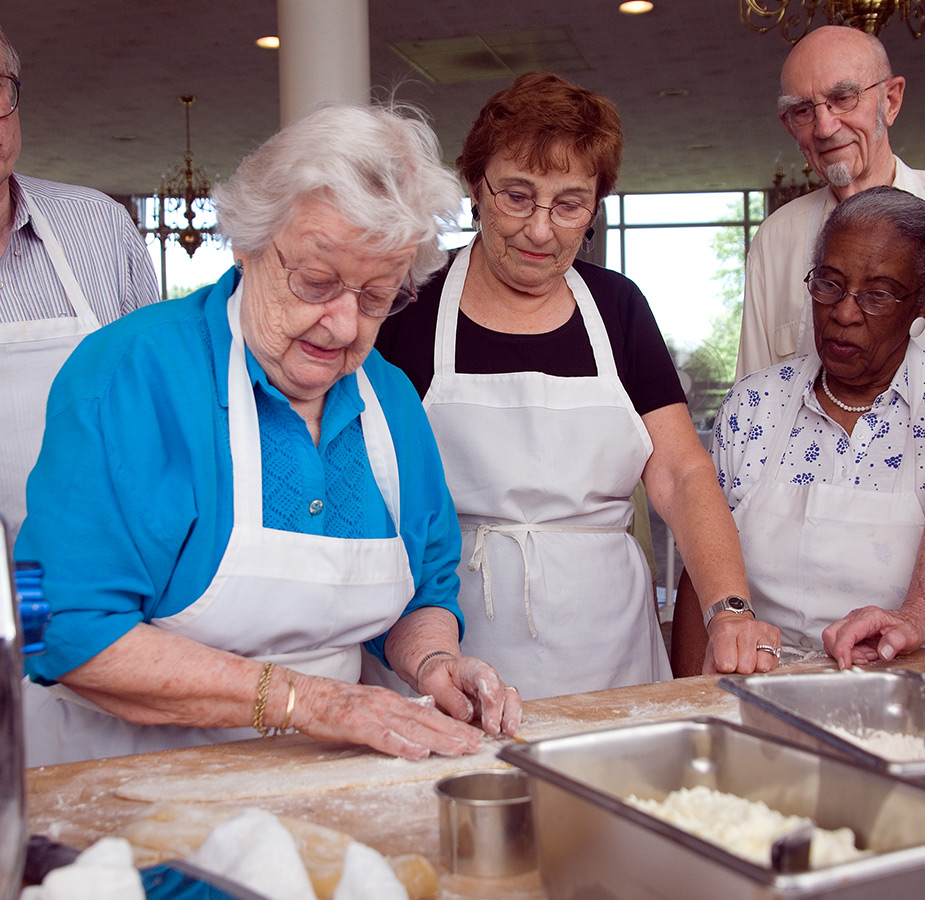 EXPAND YOUR HORIZONS
Signature Programs are designed for fun and fulfillment.
Created to enrich, inspire, and motivate, Signature Programs are a staple of community life. Laugh, learn, and grow every day with new adventures and programs designed for a life of self-discovery. We invite you to explore the possibilities.
Discover Signature Programs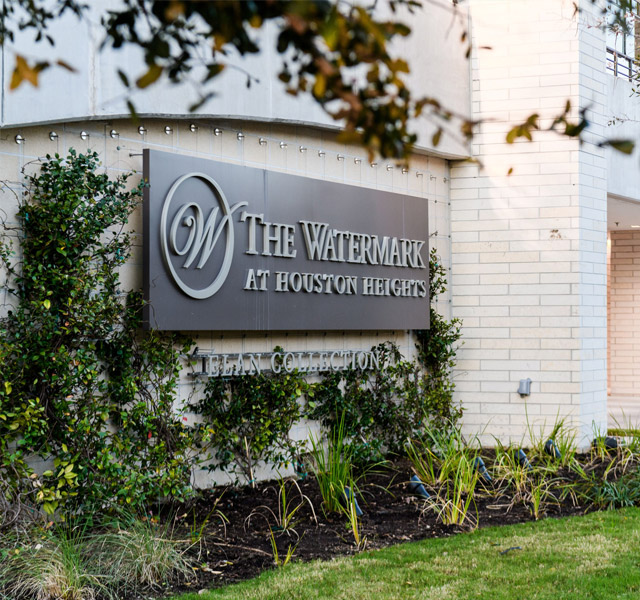 Always More To Explore
Incredible views and incomparable new experiences.
Houston is a sprawling metropolis, a global mecca, and an incredible destination city that is home to one of the best senior living communities anywhere. The Watermark at Houston Heights is ideally situated with easy access to the best of everything Houston has to offer.
As one of the fastest-growing and most diverse cities in America, nearly 1 in 4 residents are foreign born, and city residents speak more than 145 languages. A true cultural mosaic, Houston attracts visitors and new residents from across the globe with it's mix of amenities, world-class restaurants, entertainment, sports, recreational offerings, diverse communities, and low cost of living. Come see why Houston Heights is enjoying a resurgence in popularity, and inspiring our community, our lifestyles, and activities.
Download Community Brochure